Introducing Access+: A Studio Making Board Games Accessible to Everyone
2 players
Access+
Cortex Challenge
Education
Family
Games
Seniors
Spot it! / Dobble
Who's playing?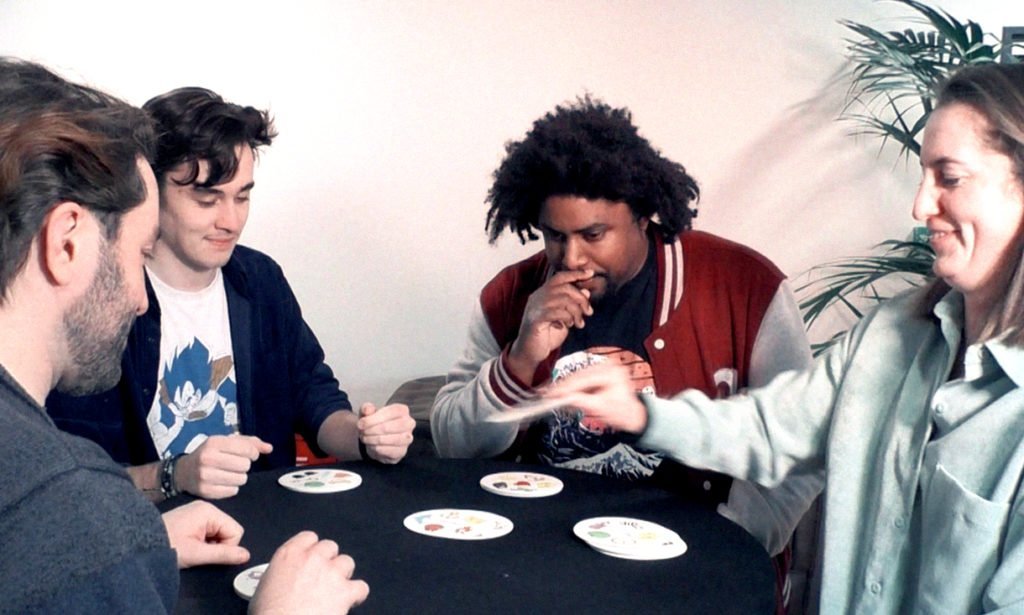 We believe that board games can provide a unique way to connect with those we love. And although they offer many benefits, standard board games sometimes prove challenging for people who are neurodivergent (i.e., ADHD, Autism, Speech and Language disorders) and those with cognitive difficulties, like Alzheimer's and depression. Access+, a first-of-its-kind board game studio, will adapt popular titles from the Asmodee catalogue, creating games that are accessible to more players, helping more people come together around the table.
Created using clinical data from Asmodee Research (the research and development arm of Asmodee), and with the expertise of external scientific care professionals, Access+ aims to create games for players with cognitive challenges affecting speech, social relations, attention, emotional control, planning and memory. As part of the process, the Access+ team and its collaborators will adapt and test the materials, rules, and difficulty of its games to stimulate cognitive functions.
Access+ strives to make board games as inclusive and accessible as possible, with a welcoming style of play. Access+ games help nurture positive emotions and social interaction, while sparking joy in discovering (or rediscovering) the pleasure of playing together. The studio's games help cultivate moments of happiness that can only come from shared experiences. Like a grandmother with Alzheimer's enjoying a game for the first time with her grandchildren; or the father of a neurodivergent daughter, connecting with his child in a new way.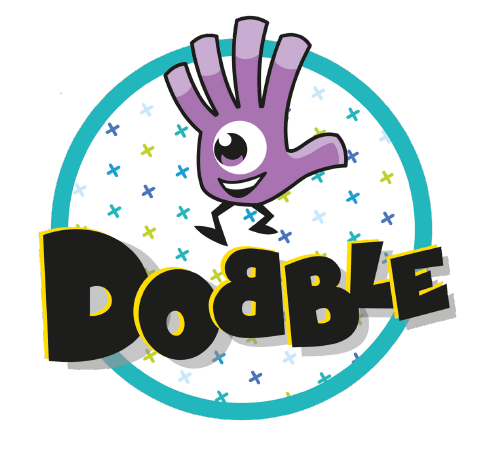 Access+ will kick off with Dobble/Spot it! Access+, Cortex Access+ and Timeline Access+. Adapted from three of Asmodee's most popular titles, the Access+ versions will be available in Canada, France, and Belgium in late 2022 and worldwide in 2023.
Access+ games are ideal for medical practitioners, schools and caregivers who support people with special needs, including cognitive disorders. The accessibility features include bigger, thicker and easier-to-hold cards, adapted rules, different difficulty levels and a "single-player" version to promote patient autonomy. Each game comes with a booklet presenting the benefits of playing that particular game, written by scientific experts.
For more detailed information about Access+ and its games, please visit www.accessplus-asmodee.com.