Fun, Games, and Adventure for the Whole Family this Fall!
Fall brings crisp, cooler weather, and a sense of warmth and togetherness. Read on for our top 5 ideas to make the most of this season.
7 Wonders
CATAN
Dixit
Exploding Kittens
Games
Seasonal Favorites
SETUP
Top Ten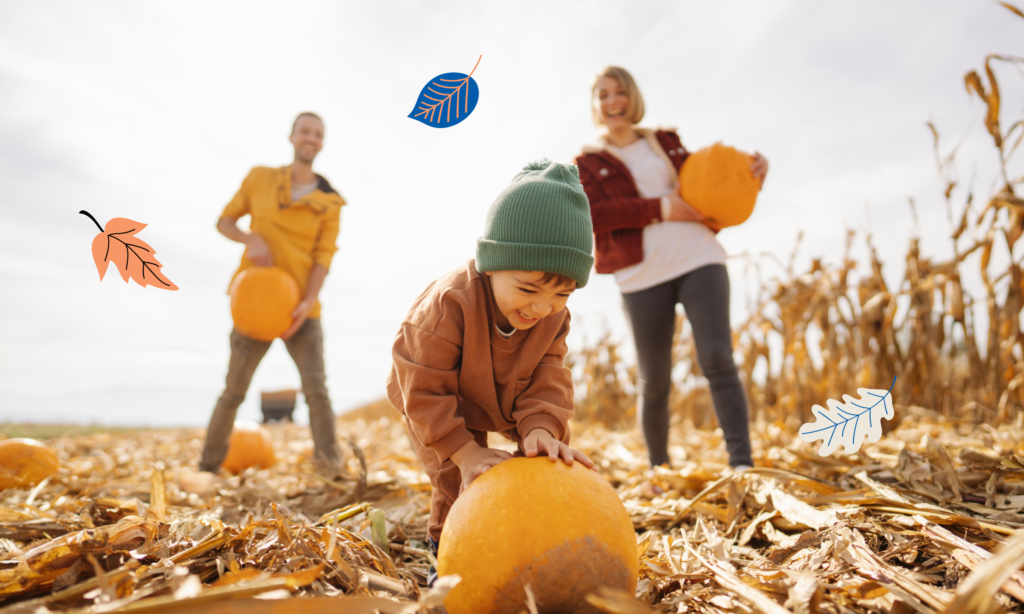 The fall brings crisp, cooler weather, and a sense of warmth and togetherness. It's a time to enjoy fun, family activities, like apple and pumpkin picking, colourful walks in the forest, or even touch football games. Read on for our top 5 ideas to make the most of this season.
1. Apple Picking*
Looking for outdoor weekend activities that kids and grandparents alike will enjoy? Take a drive to the country and visit an apple orchard. Embrace the beauty of nature while savouring a snack right off the tree!
2. Pumpkin Patch*
Hop on a hayride and pick out the perfect gourd at a local pumpkin patch. Carve it into a spooky jack-o'-lantern or use it in a favourite fall recipe.
3. Fall Is for Football!
A game of touch football in the backyard or at a local park will keep your little (and big) bundles of energy busy on a sunny fall afternoon, while enjoying a bit of fun family competition. Speaking of football, why not host a tailgate party? Whether you're cheering on your favorite team at the stadium or hosting at home, it's an exciting way to celebrate the season.
4. Forest Stroll*
Immerse yourself in the peacefulness of the outdoors, by heading to a nearby nature trail for a walk or hike. Disconnect from life's busyness and take in nature's vibrant colors.
5. Tabletop Games
If you're staying indoors, why not try a round of tabletop games? Check out some of our most popular classics and our hot new titles!
CATAN
Age: 10+ / Players: 3-4 | Duration: 60-120 minutes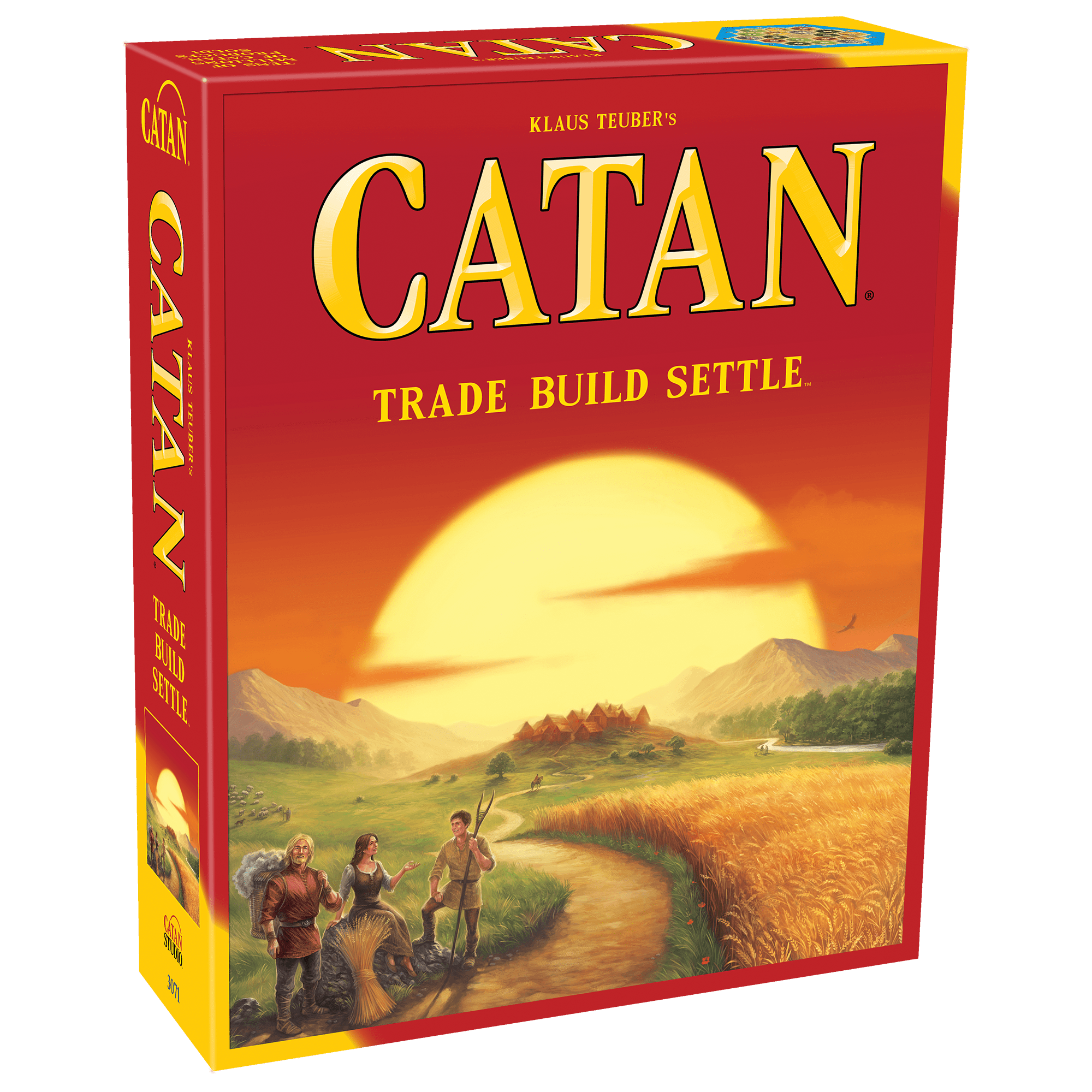 CATAN is arguably responsible for introducing many people to the world of modern tabletop gaming, and there's a good reason for that. While it's easy to learn and play, CATAN keeps players engaged through clever trading, cunning development, and a little luck. Perfect for a cozy fall evening indoors, CATAN is a great option for spending time with family and friends.
Dixit
Age: 8+ / Players: 3-8 / Duration: 30-45 minutes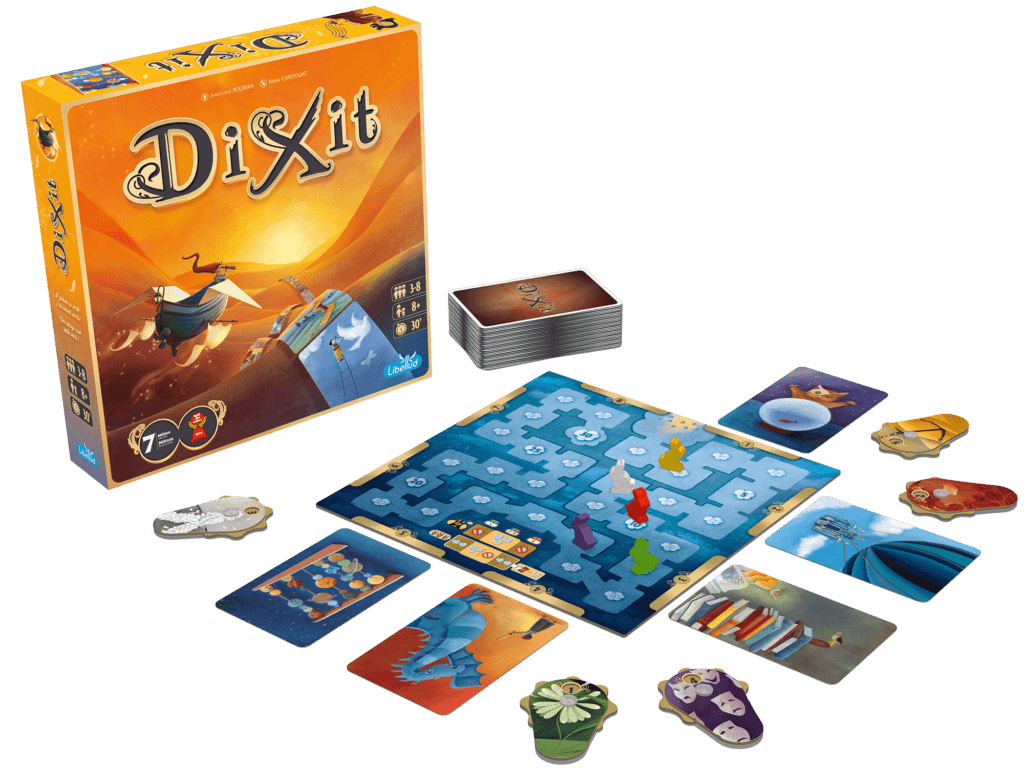 Dixit is a classic, simple, lighthearted game of storytelling and guesswork that elicits the magic of fall. Let your imagination unlock the tale, as in each round you must choose one card from among several based on an enigmatic word or sentence. The trick is that only one card is correct – the rest are decoys!
7 Wonders
Age: 10+ / Players: 3-7 / Duration: 30-45 minutes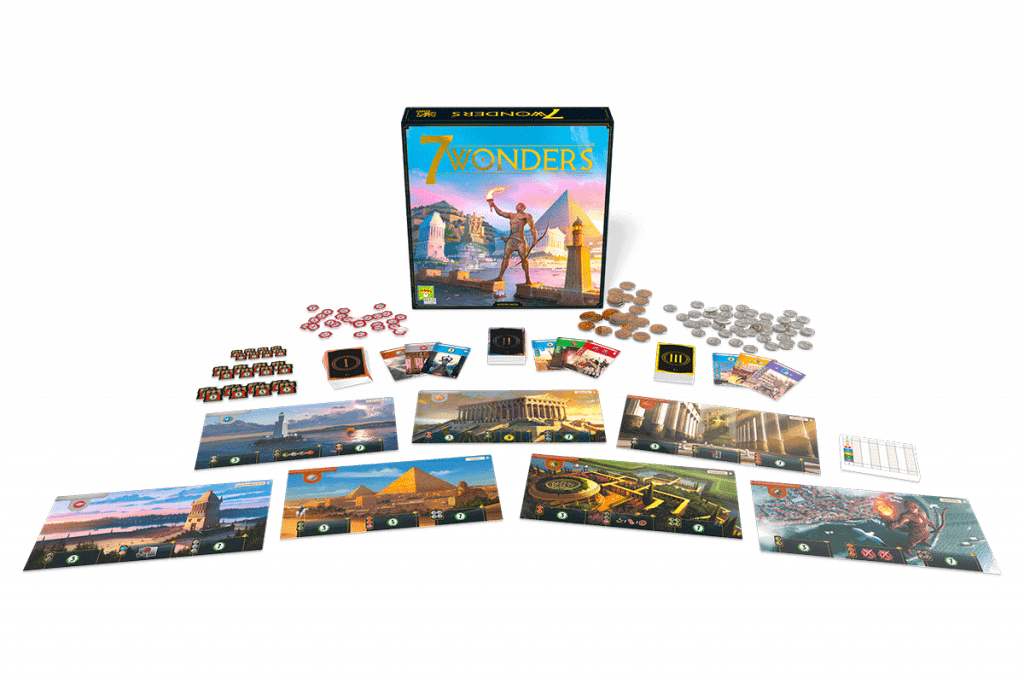 With more awards than any other game on the planet, 7 Wonders is sure to be a hit as you head indoors this fall. In this elegant, family-friendly game, players attempt to build wonders and lead one of the seven great cities of the ancient world.
SETUP
Age: 10+ / Players: 3-7 / Duration: 30-45 minutes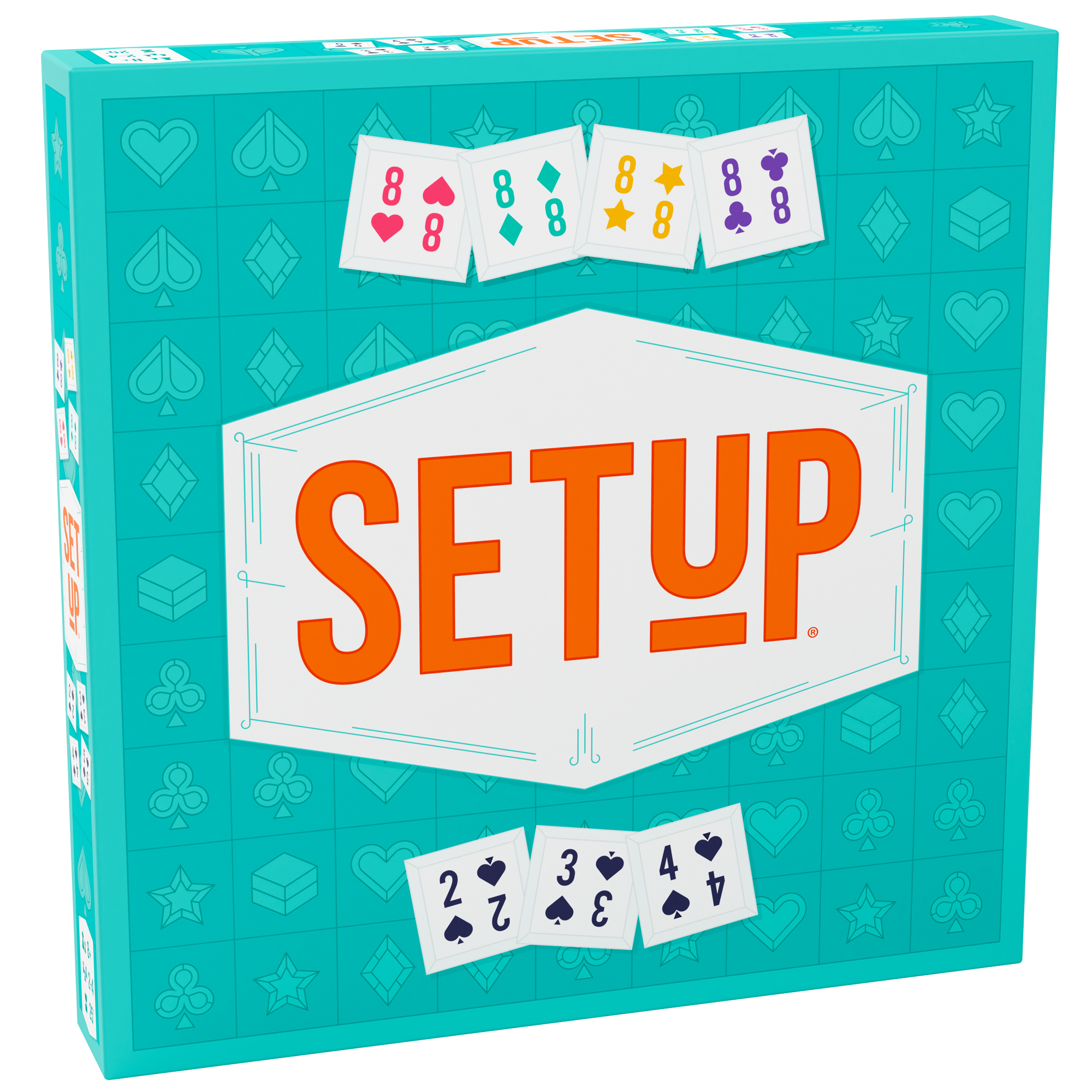 Think rummy with a twist! SETUP is an innovative, strategic game of tiles and tactics, where players combine suits and numbers on the board while trying to reach the finish first. With its fast, turn-based gameplay, SETUP makes a perfect addition to your fall entertainment, keeping all players engaged on every turn.
Champions!
Age: 10+ / Players: 3-8 / Duration: 15-30 minutes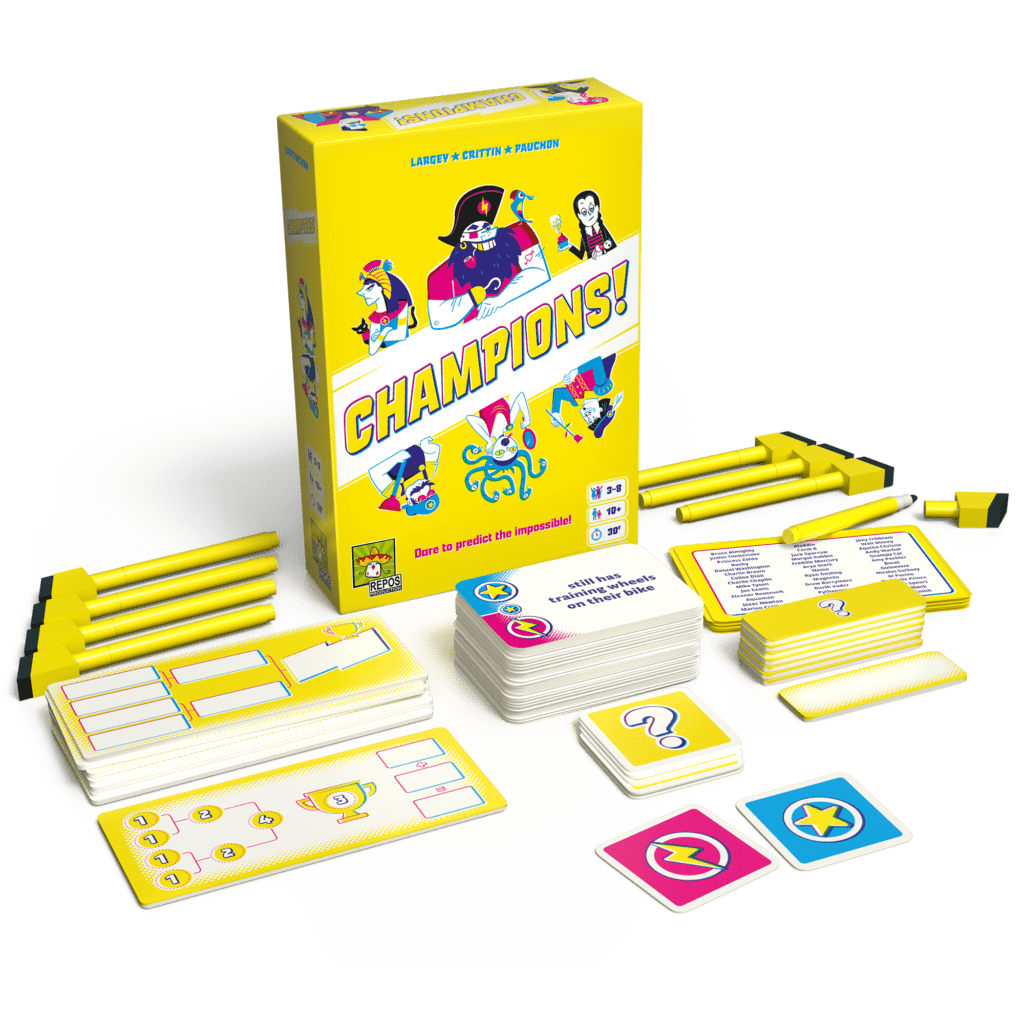 Have you ever wondered who prefers pineapple on pizza? Beyoncé or Grandma? In Champions!, immerse yourself in a series of hilarious duels, try to predict the ultimate champion, and enjoy absurd debates and surprises with friends and family (and Grandma, it's your pizza, dress it however you'd like). A PERFECT party game to break the ice, create connections, and make you giggle!
Exploding Kittens
Age: 7+ / Players: 2-5 / Duration: <15 minutes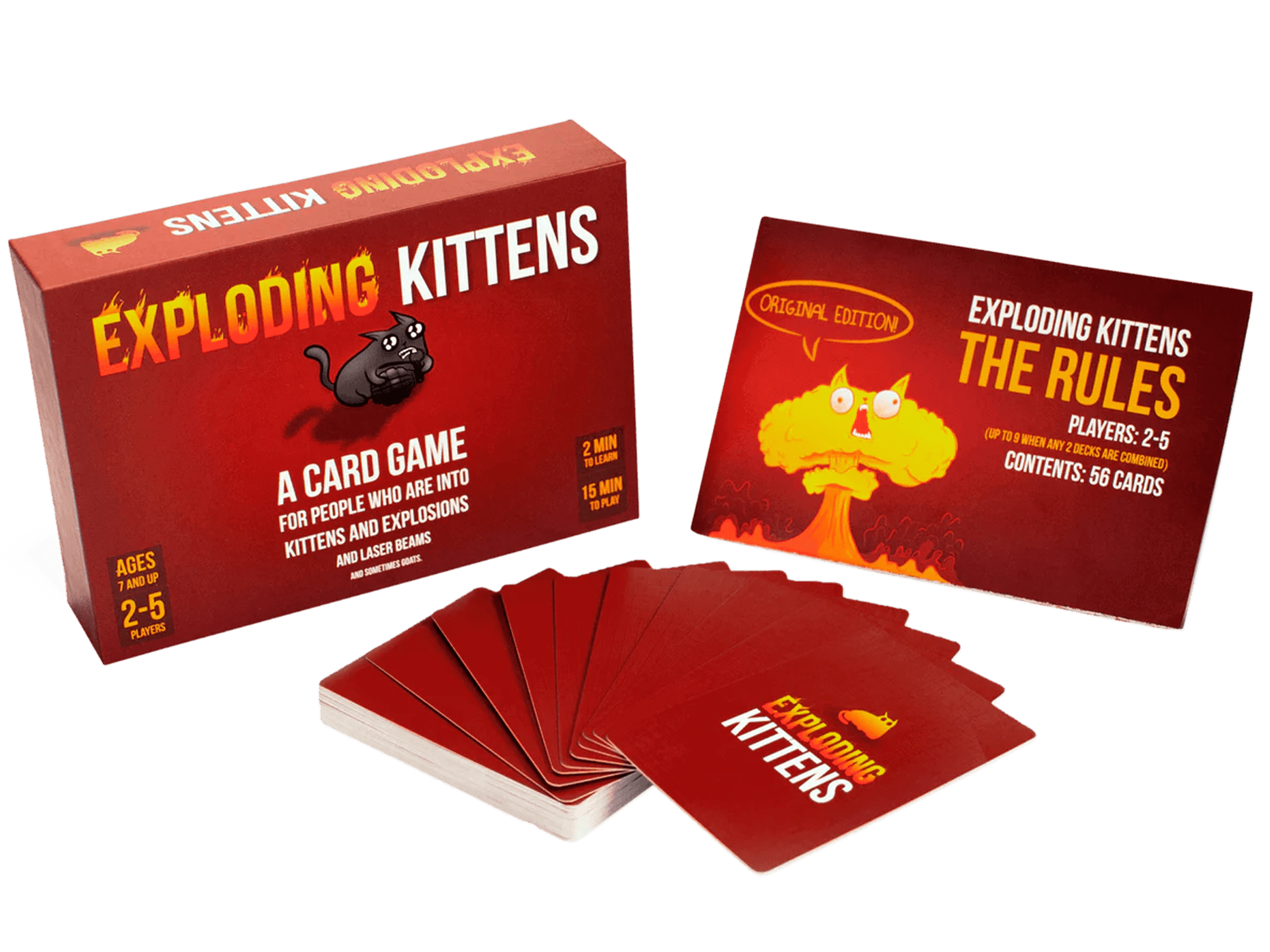 This kitty-powered version of Russian Roulette is a card game that never fails to keep players on their toes. Betray your friends. Try not to explode. The last player left alive wins!
Whether you'll be heading out to the farm this fall, or hanging around the kitchen table playing games, spending time together as a family strengthens connections and creates lasting memories. Especially when you're having fun!
Find these games and more at a friendly board game store near you!
*If there are wheelchair users in the family, call ahead, as many of Canada's outdoor spaces offer wheelchair access.