Puzzle Me This for Puzzle Day! ?
Celebrate Puzzle Day with these gorgeous puzzles!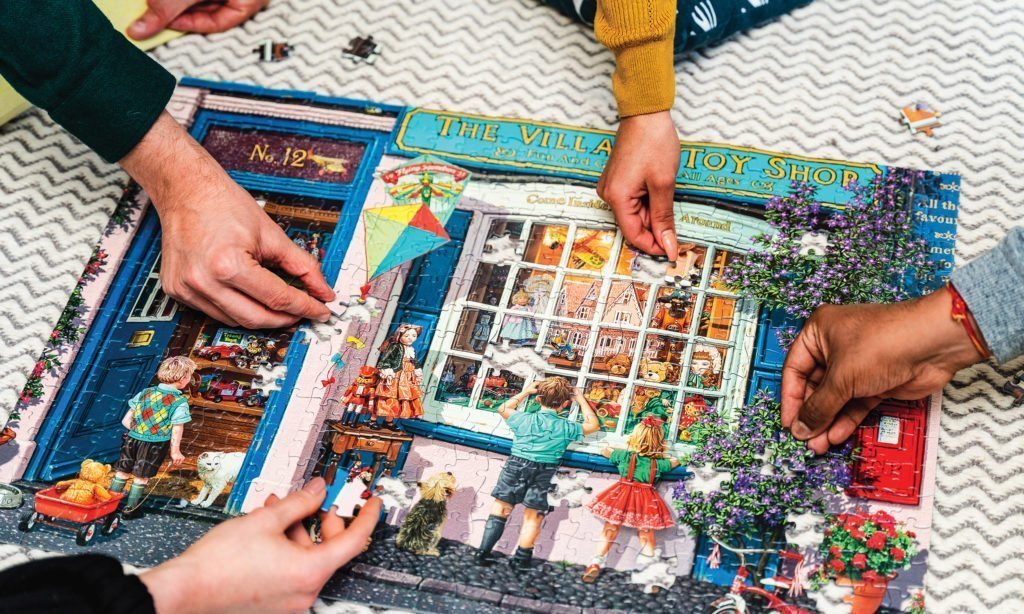 Do you remember our December article on Dice Day? Did you know that puzzles also have their own "day"? First started in the United States, Puzzle Day is celebrated on January 29th and is dedicated to all kinds of puzzles, like crosswords, sudoku, and, of course, jigsaw puzzles. For the occasion, we've put together a list of our favourite 500 and 1,000-piece puzzles.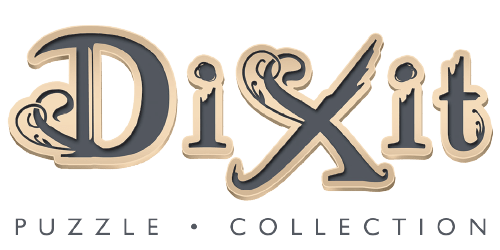 Renown for their enchanting images, lighthearted storytelling and guesswork, the games in the Dixit Universe are among the most celebrated throughout the world. Published by board game studio, Libellud, and featuring the stunning artwork of Marie Cardouat and Marina Coudray, the beautiful illustrations found in Dixit (as well as its expansions) and Stella—Dixit Universe can now be enjoyed in over a dozen beautiful 500 and 1,000-piece puzzles.
Created as a thank you to Dixit fans everywhere, this collection features six captivating 500-piece puzzles.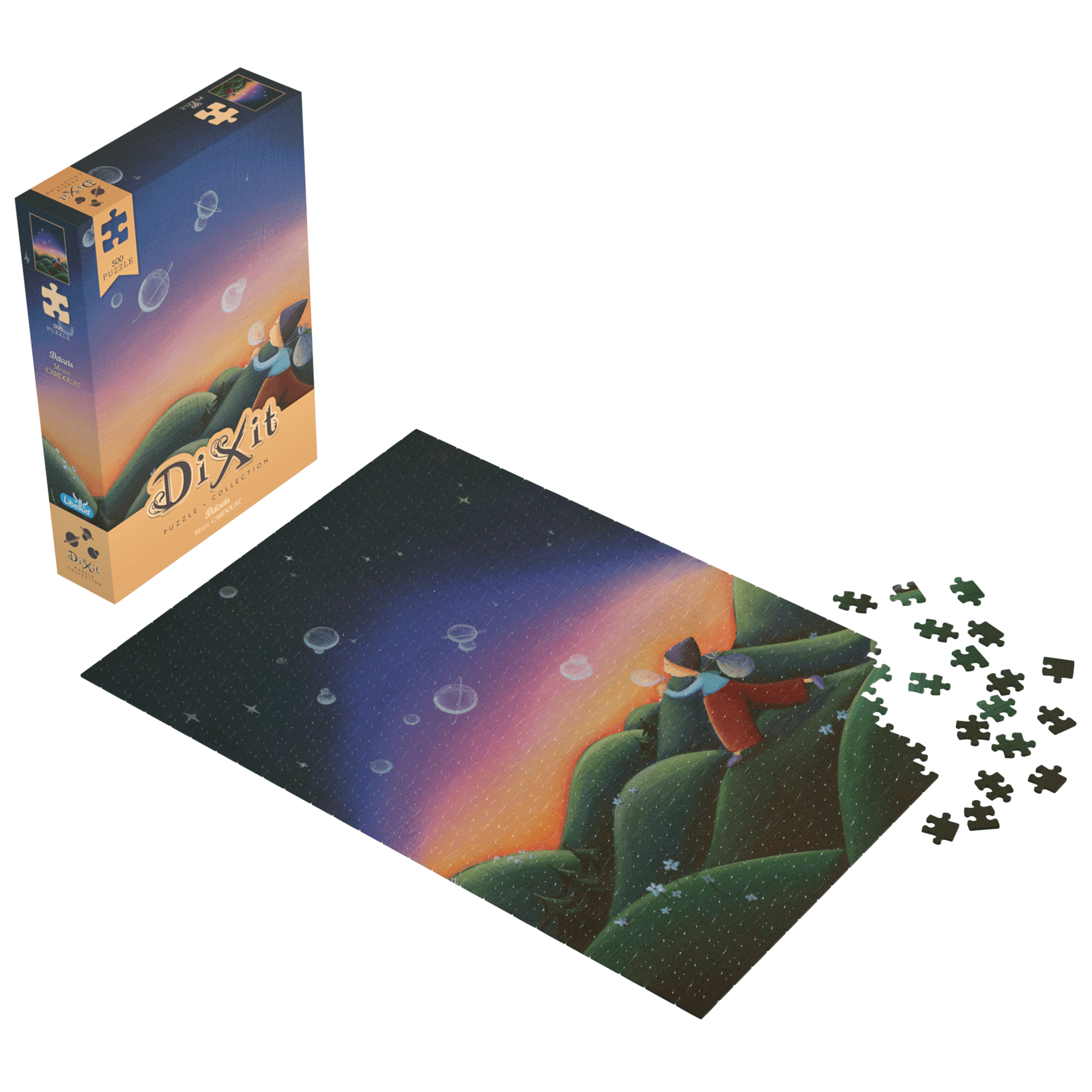 Eight 1,000-piece puzzles complete the Dixit puzzle line. Can you finish them all? We dare you! We predict days of fun in your future! ?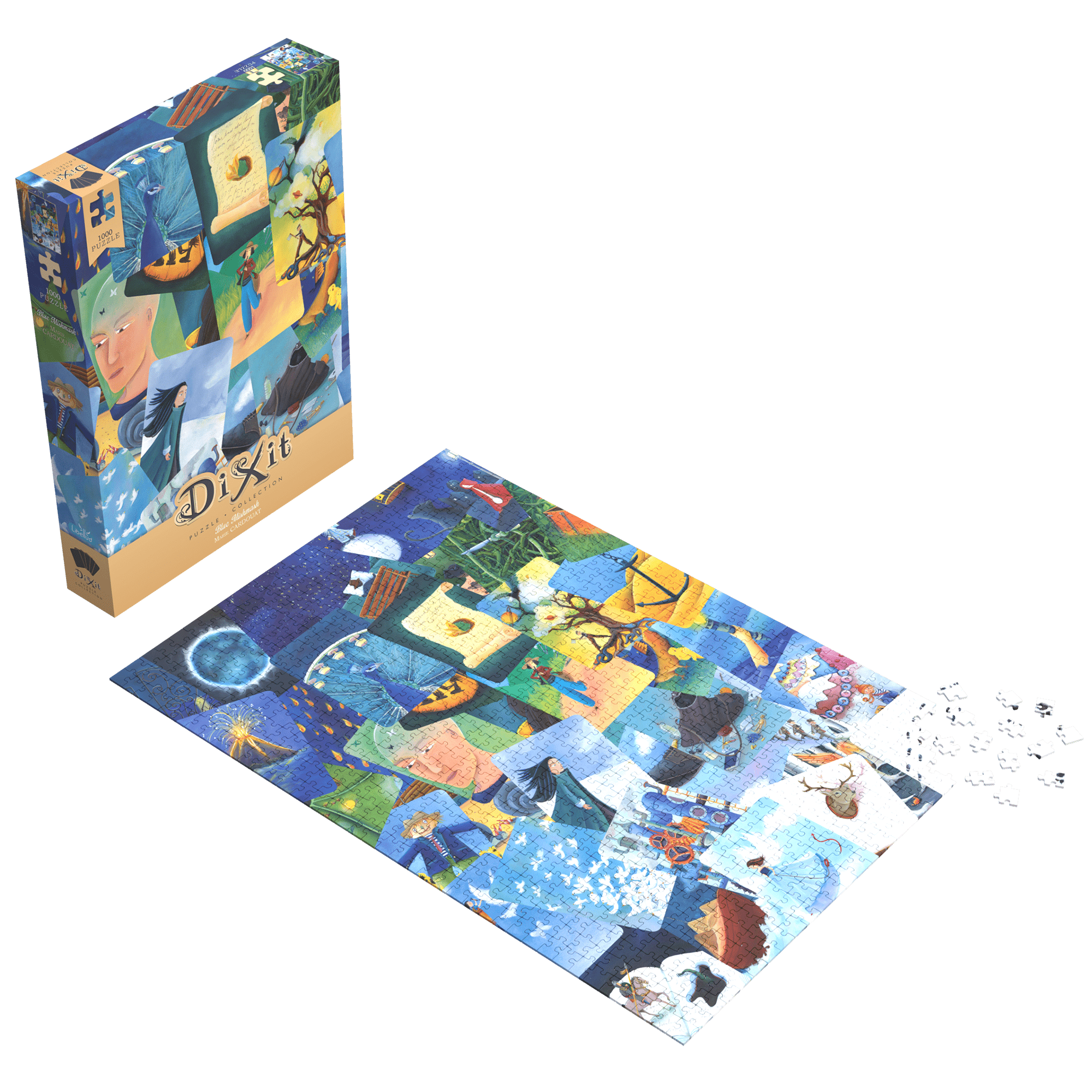 Gibsons Puzzles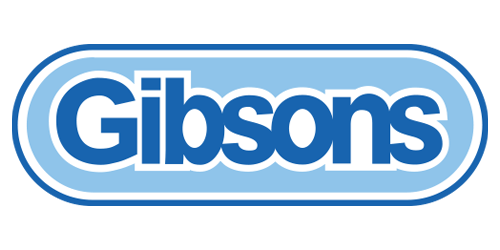 Punimals
500 Pieces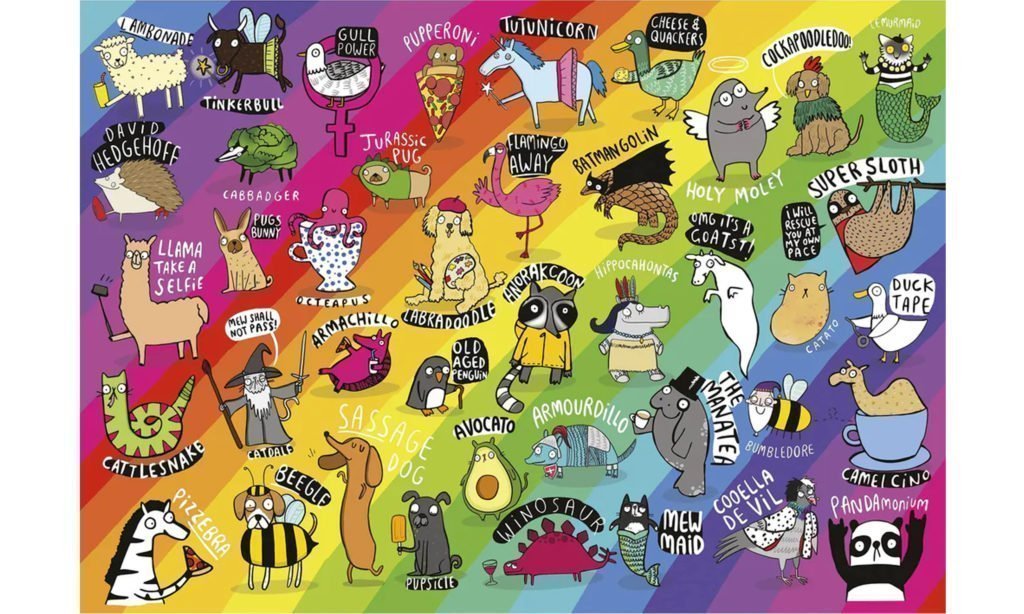 Holey Moley! Punimals is a riotous rainbow of Winosaurs, Pupsicles and Aramchillos. Part of a range of design-led jigsaw puzzles created especially for adults, Punimals is an excellent way to relieve stress and focus on the present moment.
Childhood Memories
500 Pieces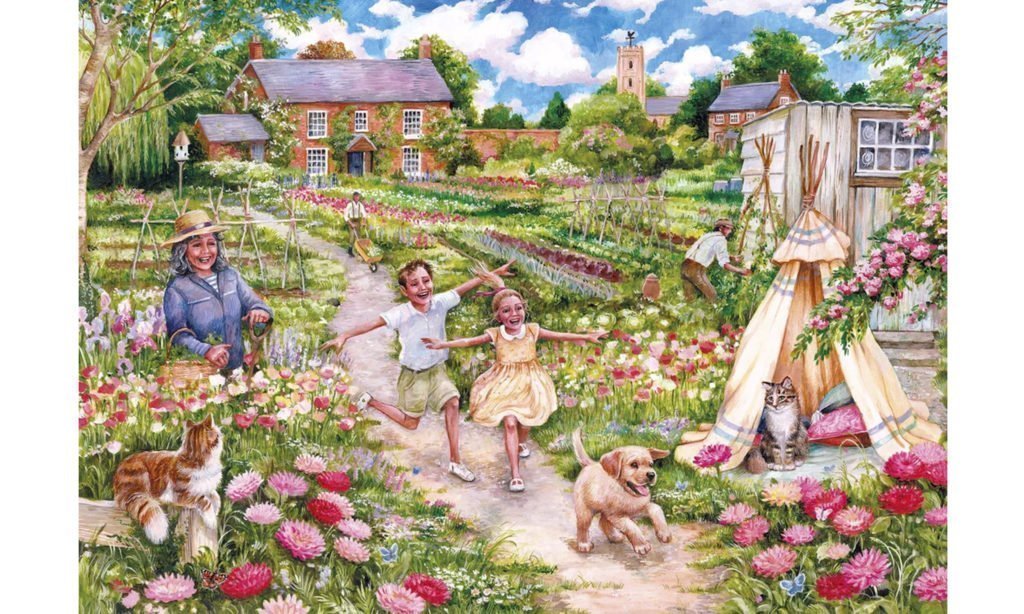 This 500-piece puzzle perfectly captures the nostalgia of childhood. With the garden in full bloom and a vegetable patch bursting with produce, the summer holidays have finally arrived, and the children are free to play out all day.
Avocado Park
1,000 Pieces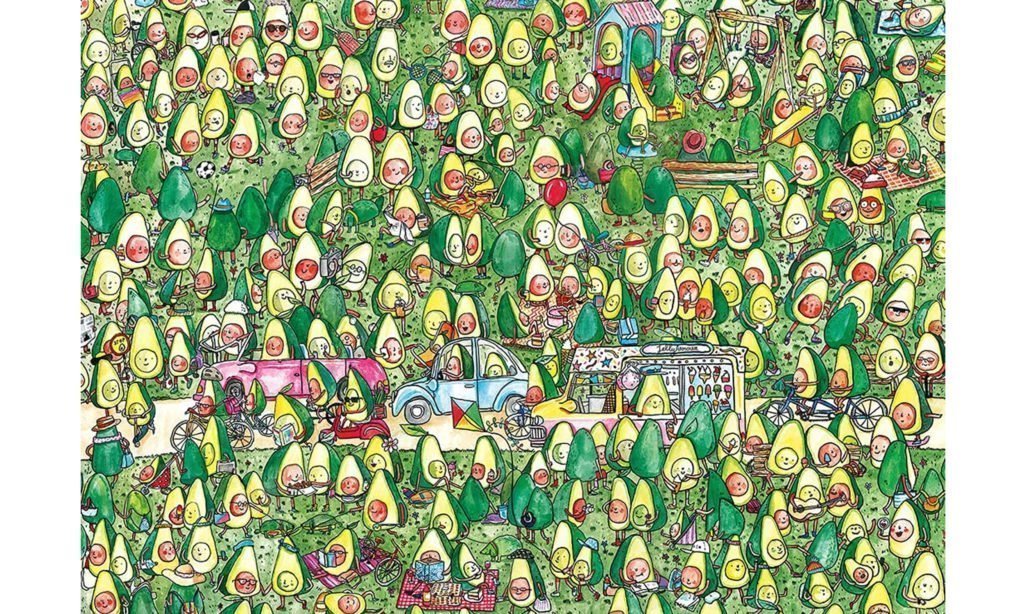 Holy guacamole! This pear-fect 1,000-piece puzzle is filled to the brim with everyone's favourite little fruit. We've got avo-people doing avo-cardio, chilling with their avo-dogs! We have faith that you can smash your way through this one! Avocado Park is a premium 1,000-piece jigsaw puzzle for grown-ups who love an avocado.
Paper Flowers
1,000 Pieces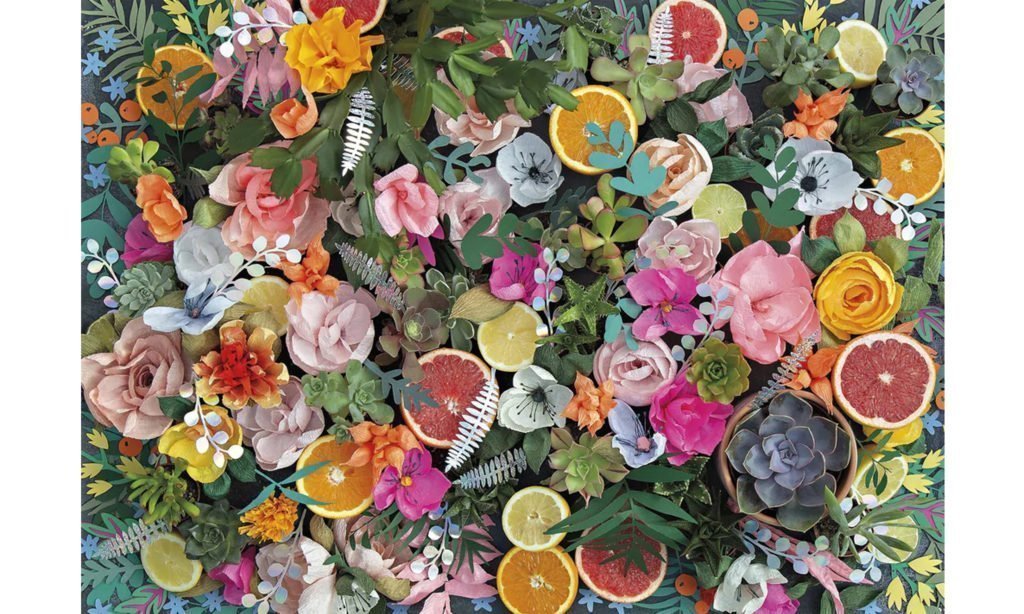 Flower lovers are in for a treat! This puzzle is overflowing with stunning blooms of all kinds, and sprinkles of citrus here and there! A veritable garden to puzzle together.
Reds Over London
1,000 Pieces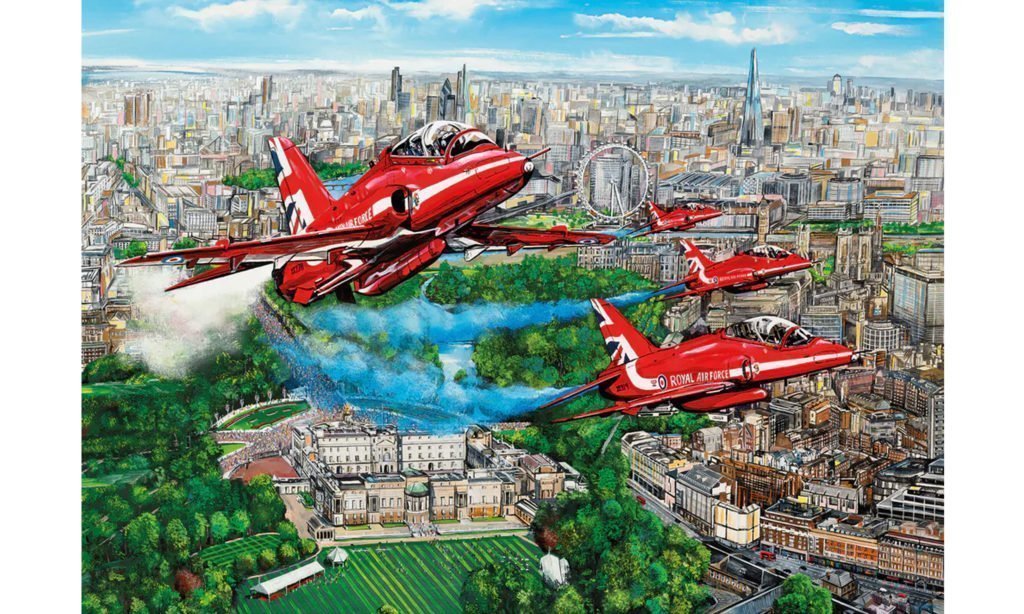 Anglophiles, this puzzle is for you! Featuring Buckingham Palace, Big Ben, the River Thames, the London Eye, the Shard, the Gherkin, and the red planes of the Royal Air Force, this one is definitely a favourite!
Schmidt Puzzles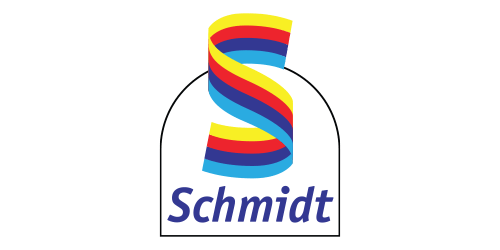 Seasons
500 Pieces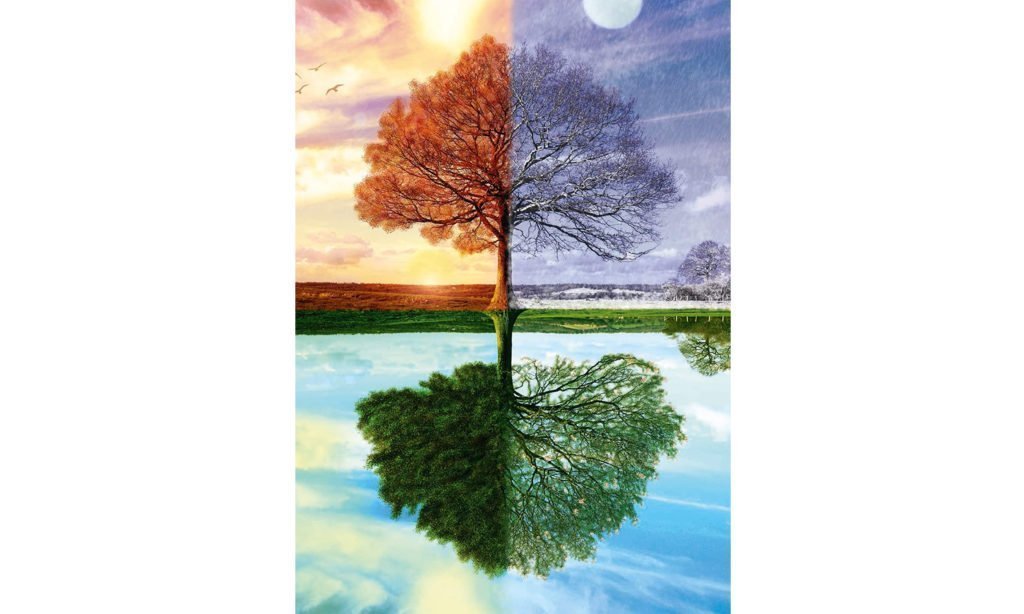 The seasons come together in this 500-piece work of art. One tree presented in its four seasonal states. Like a poem in puzzle form.
Mountain Paradise
1,000 Pieces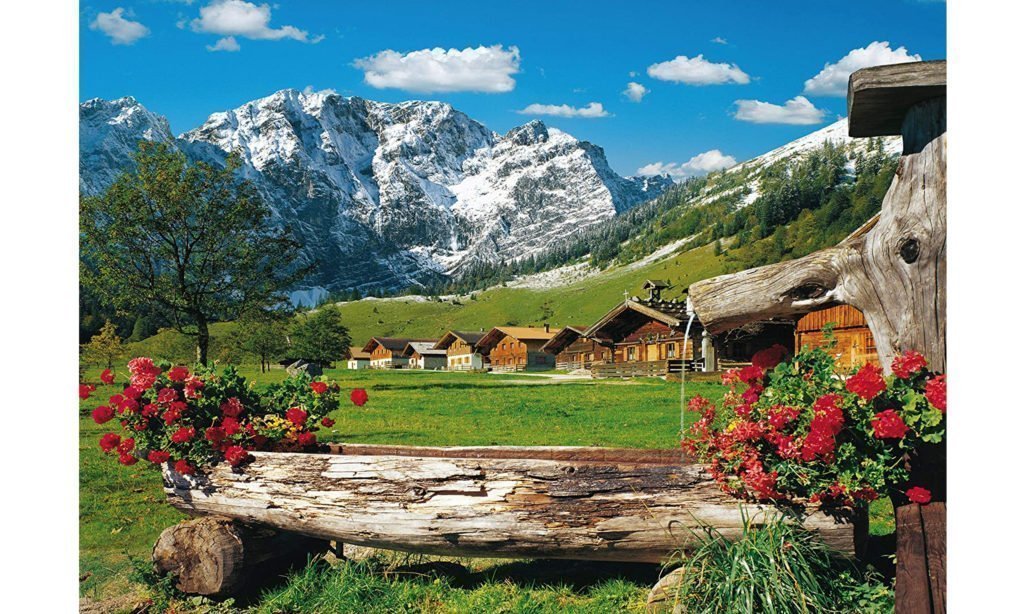 Imagine a scenic Swiss postcard: in the foreground, a verdant field, bordered by a rustic fence decorated with flowers, a few chalets nearby, and on the horizon, the majestic Alps. Almost like you're there!
Sails Set
1,000 Pieces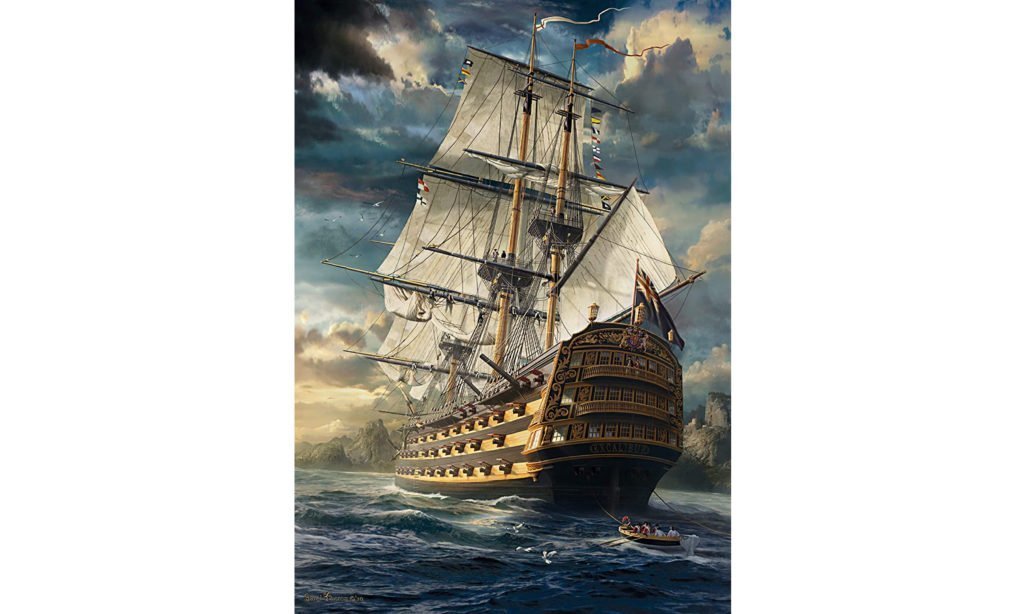 Travel back in time to the 17th century, when tall European ships, equipped with their billowing white sails, plied the seas and oceans in search of commercial opportunities. Recreate one of these titans of the seas and sail away into history!
Tower Bridge London
1,000 Pieces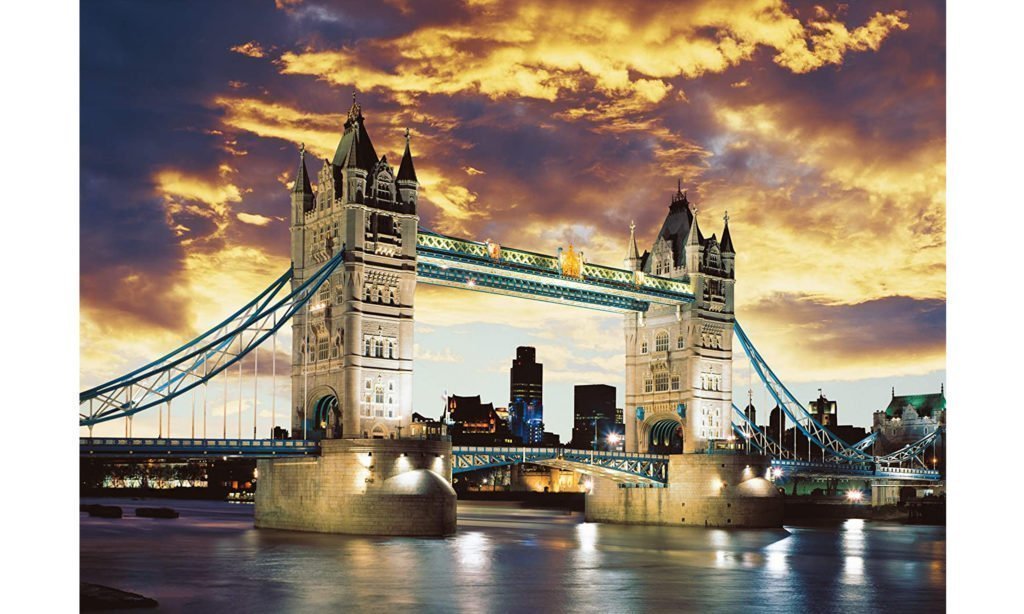 Another landmark of the City of London! Tower Bridge, this emblematic symbol of the British capital, finds itself illuminated under a magnificent orange sunset!
Find all these puzzles and more at a retail store near you, and celebrate Puzzle Day in style!