How to Host a Game Night with Friends Where Everyone Wins!
Want to enjoy your favourite games with your favourite people and have your games survive the experience? Read on for tips on hosting a stress-free game night.
Big Groups
Family
Friends
Fun Facts
Games
Just One
Top Ten
Werewolves of Miller's Hollow (The)
Who's playing?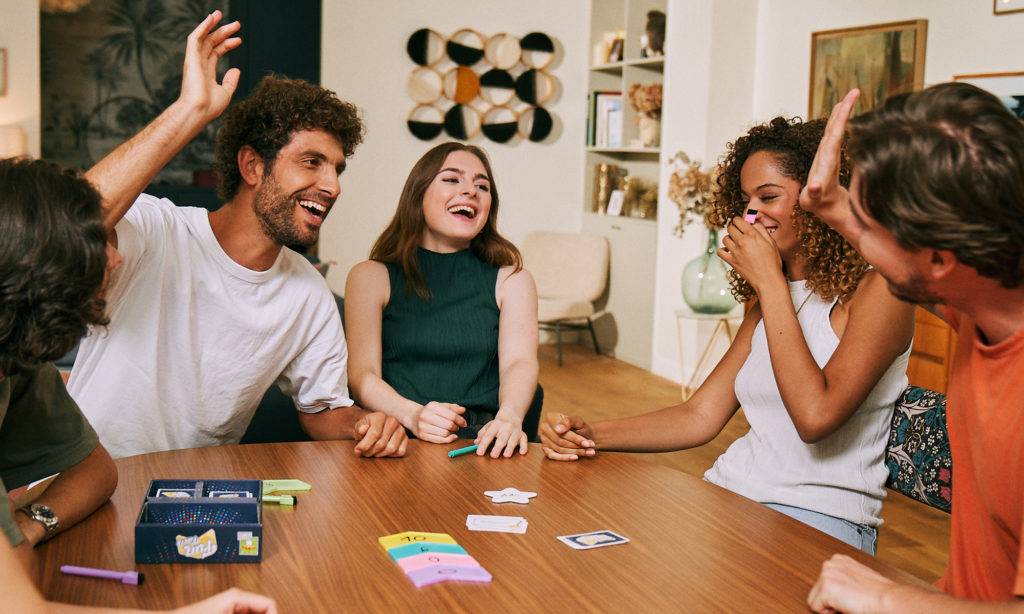 Planning a game night with friends and want to keep your meeples crumb-free, your table tidy, and all eyes on the game? Here are our expert tips for hosting a stress-free soirée of play.
BYE-BYE PHONES​
Everyone drops their phones and other gadgets in a basket. Only a text from the babysitter merits a peek!
HELLO NAPKINS!
Everybody loves chips, but nobody likes greasy fingerprints on the game board. Napkins for all!
SIMPLE RULES
Choose the game based on the group. This isn't the time to read a 10-page manual if nobody has played the game before. And if you are playing the game for the first time, why not read the instructions the night before so you don't waste precious game time on it? ​
WE LOVE LIDS
To prevent spills, we're crazy about Mason jars with a straw in the lid. Drink your soda, juice, cocktail, coffee or tea worry-free!
TAKE A BREAK
The point of the evening is to relax, so how about watching a music video or other video related to the game between rounds?
Now, for the fun! Here are a few suggestions to play your perfect game night.
The Werewolves of Miller's Hollow
Age: 10+ / Players: 8-18 / Duration: 15-30 minutes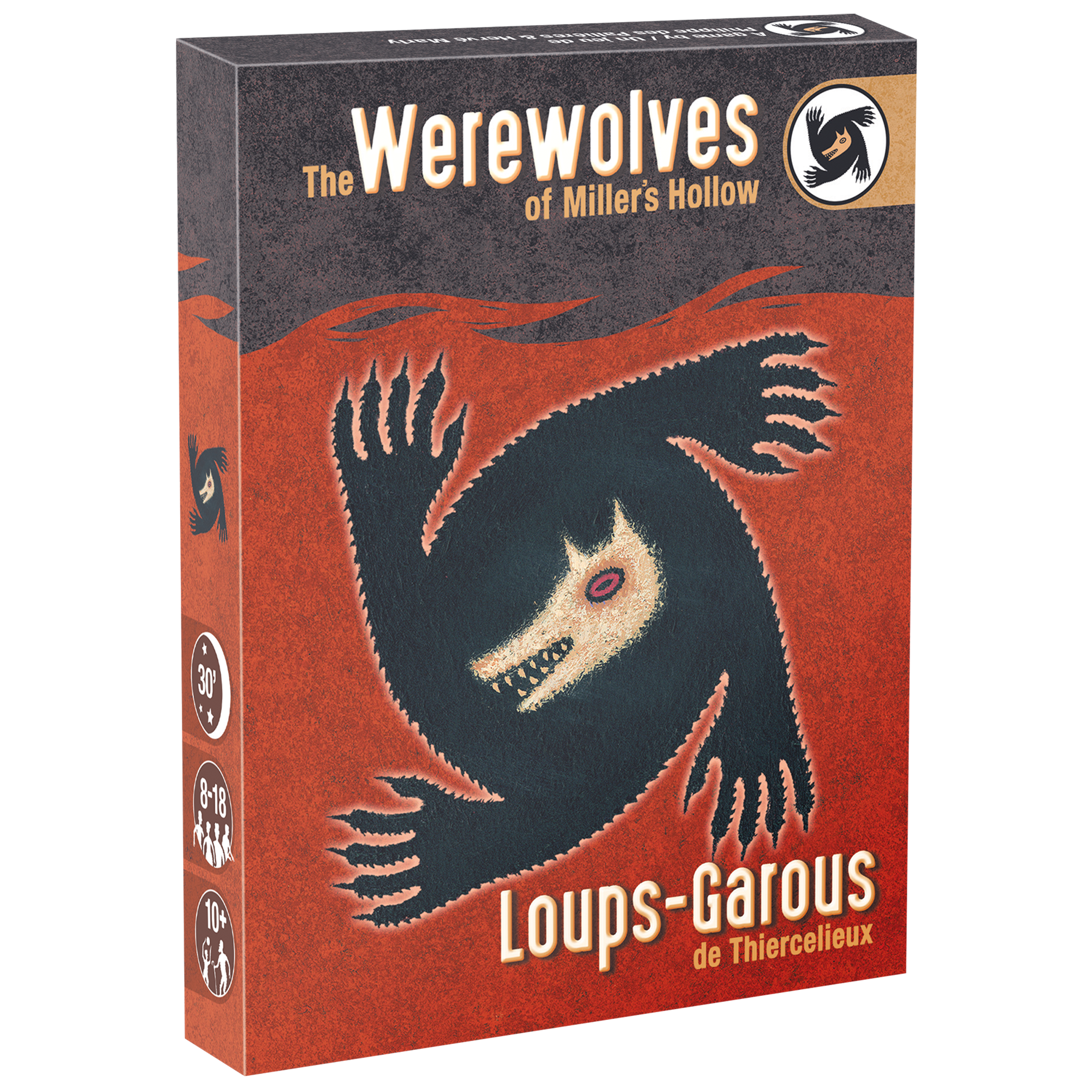 Social, interactive and totally immersive, The Werewolves of Miller's Hollow is a fun-filled game of diabolical deception and spine-tingling suspicion. The mystery is: are you a ravenous werewolf, an innocent villager or another bloody victim? Owooo!
Just One
Age: 8+ / Players: 3-7 / Duration: 15-30 minutes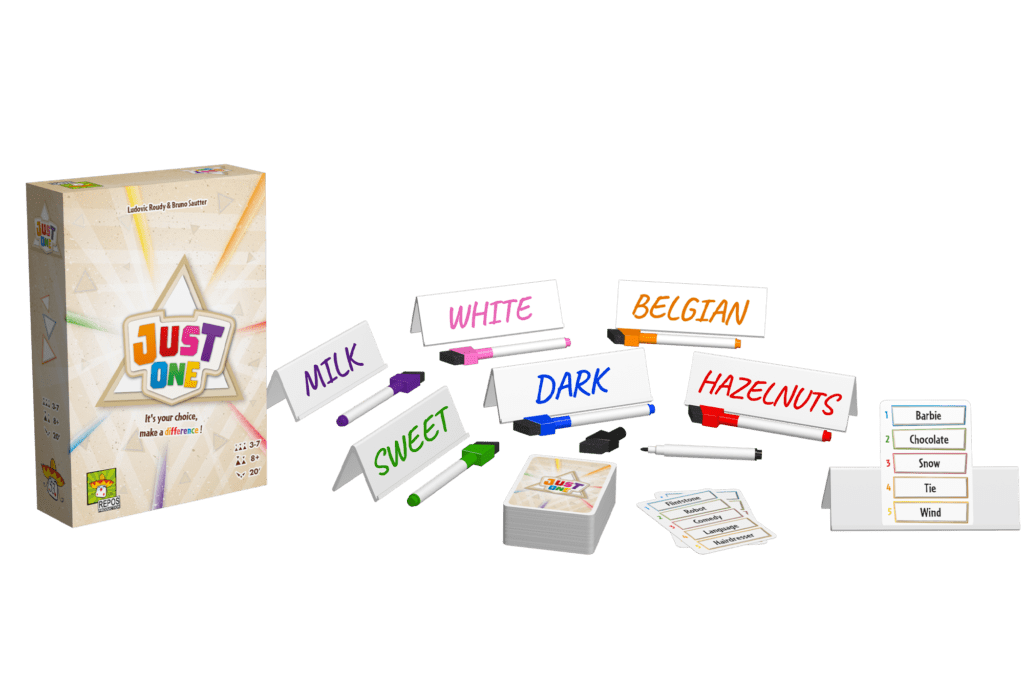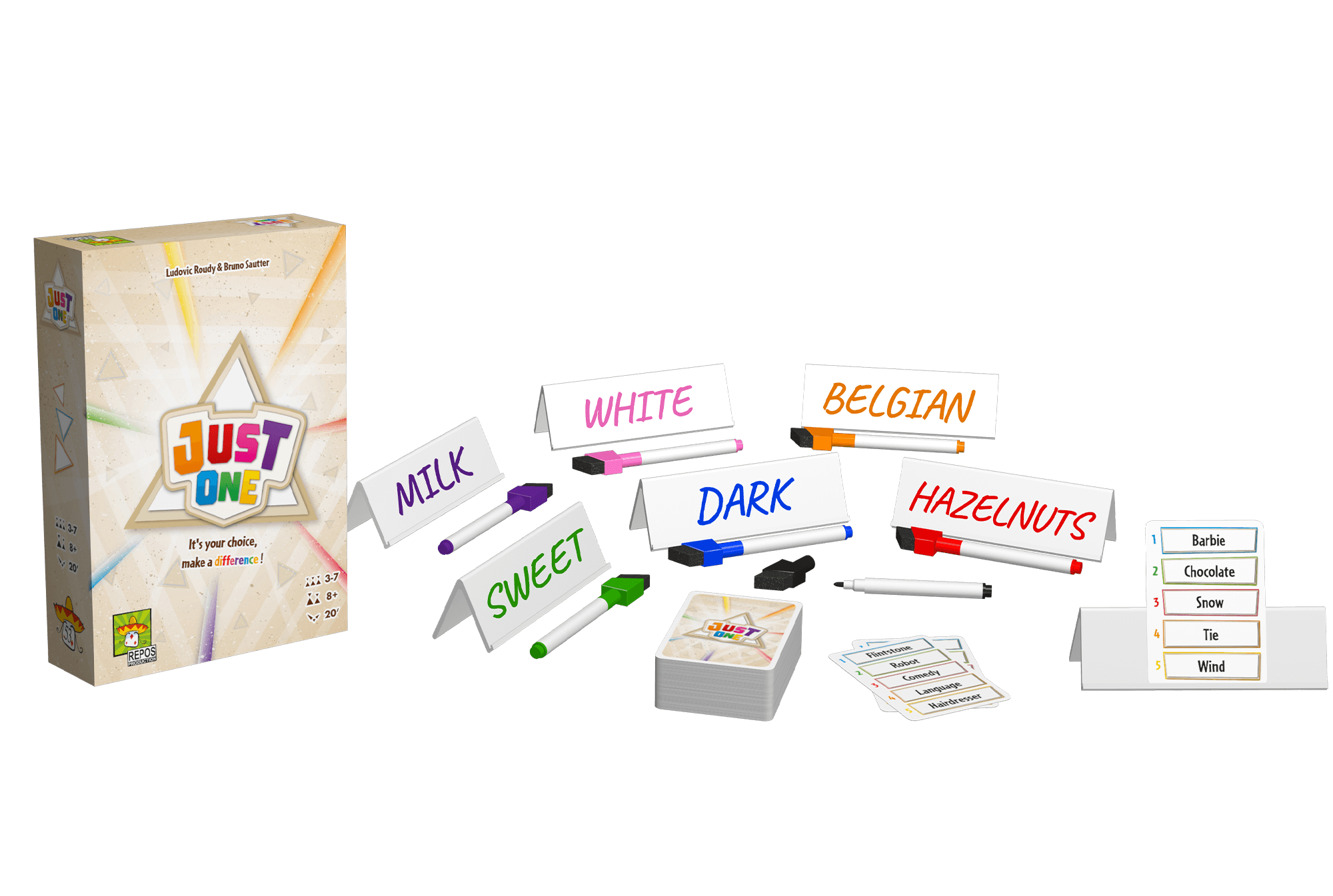 Want a game night without the stress of competition? No worries! Just One is a cool, cooperative party game in which players share hints to find as many mystery words as possible. Just don't repeat another player's clue, or you're out.
Fun Facts
Age: 8+ / Players: 4-8 / Duration: 15-30 minutes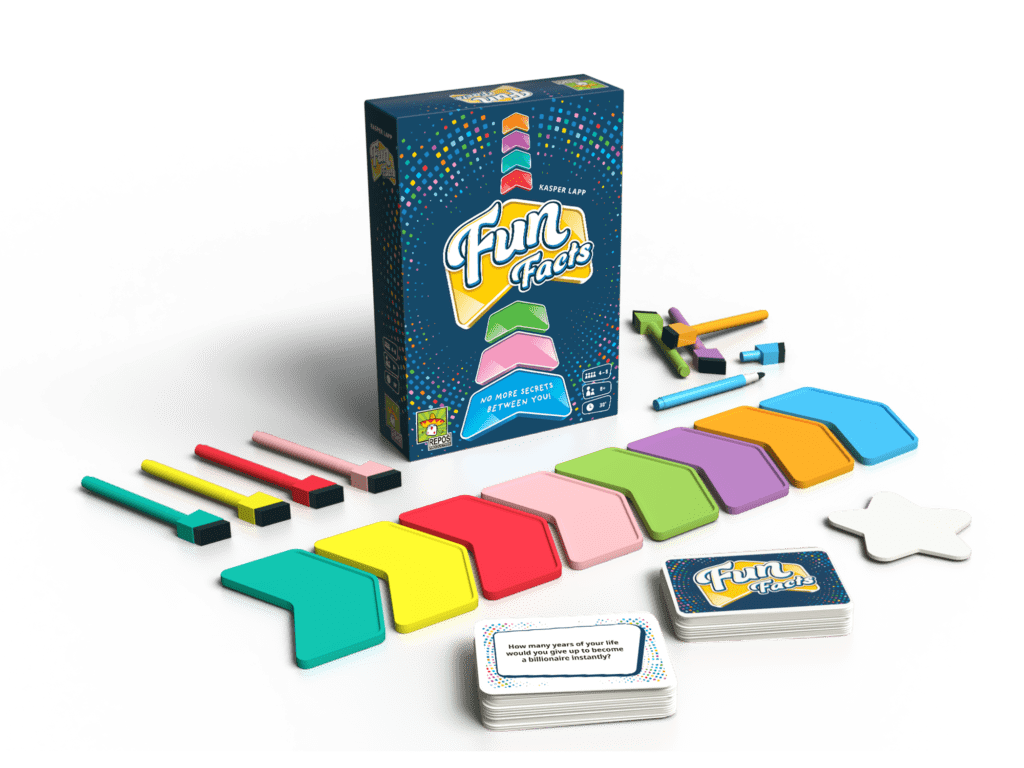 From the creator of the popular party game Just One, Fun Facts is a simple and fun party game that promises tons of laughter! During the game, you'll try to guess the answers your teammates will give to a common question. You'll then rank everyone's answers in ascending order. Perfect for a night in with friends, Fun Facts, will reveal hilarious anecdotes about the people you thought you knew, yourself included!
Mantis
Age: 7+ / Players: 2-6 / Duration: <15 minutes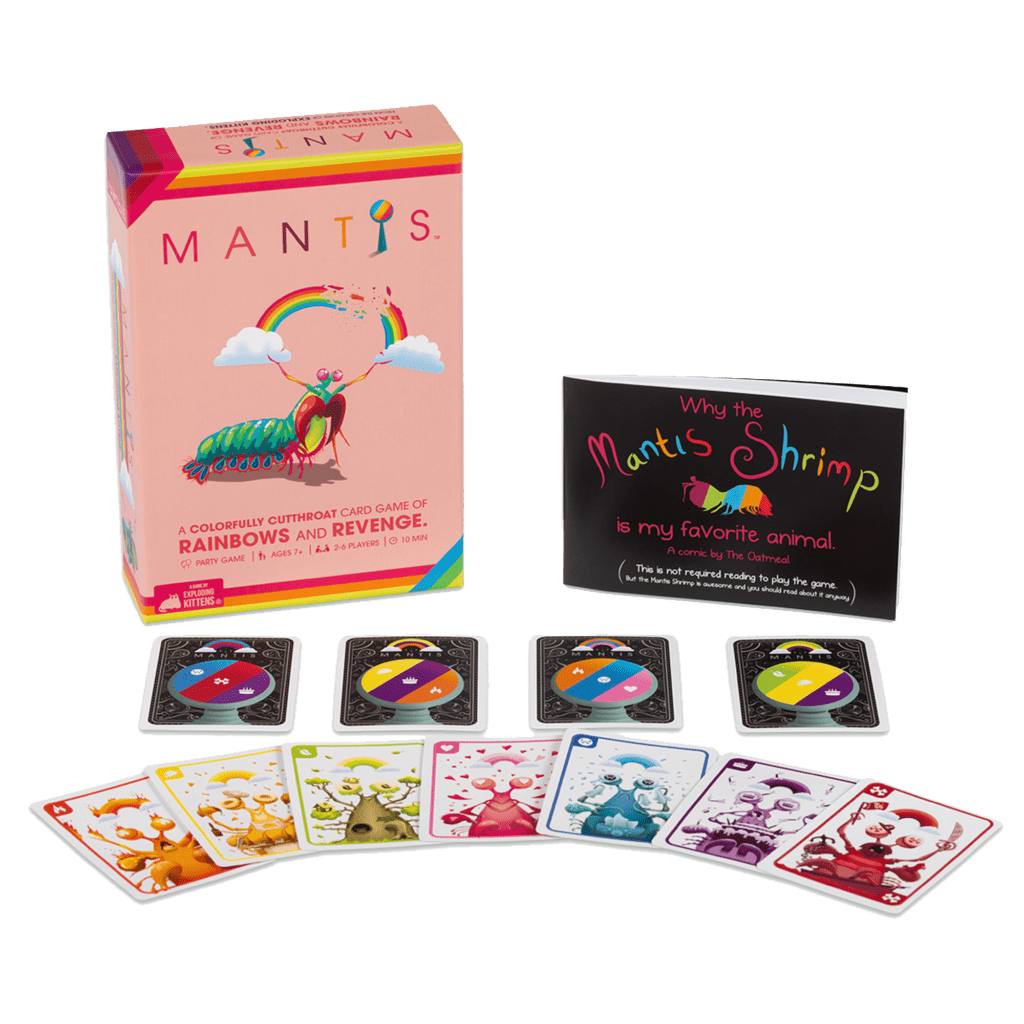 There are only two rules: Steal or Score. Collect matching sets of cards by stealing from your opponents. Some things feel good, and some not-so-good, as opponents steal your cards back! It's an emotional rollercoaster until somebody wins the game.
Get ready for your perfect game night! Find these and other great party games at a store near you.