Games That Bring Stories and Adventure Right to Your Living Room
2 players
Couples
Games
Kids
Love Letter
Rory's Story Cubes
Solo
Stella – Dixit Universe
Who's playing?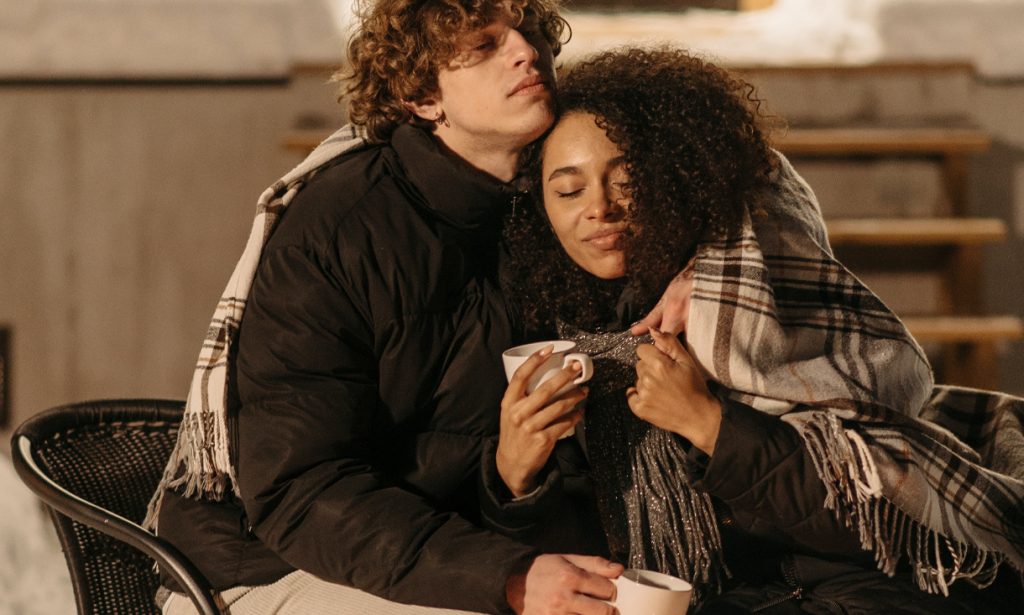 Adventure can happen anywhere, even from the comfort of home. In fact, some of the most engaging experiences can take place simply from playing with words. Stories of adventure can delight both the listener and the teller alike. They fuel the imagination, open minds, tickle our funny bones, warm our hearts and nourish our souls.
Storytelling is our oldest and arguably richest art form. Easily predating writing, painting, music and memeing, it provides respite from everyday reality and connects us with others in new and different ways. Stories can make us tremble with fear. Shed tears of loss or laughter. Dazzle us with awe and wonder. Fill our hearts with sorrow or bliss. Or strike us as just plain silly. Storytelling not only brings us closer together. It also keeps us focused and centered.
These games will awaken your inner storyteller, place you in the heart of a thrilling adventure, or test your way with words. So, snuggle up and prepare to make some magical moments and lasting memories!
Ages: 10+ / Players: 1–6 / Duration: 45–60 Minutes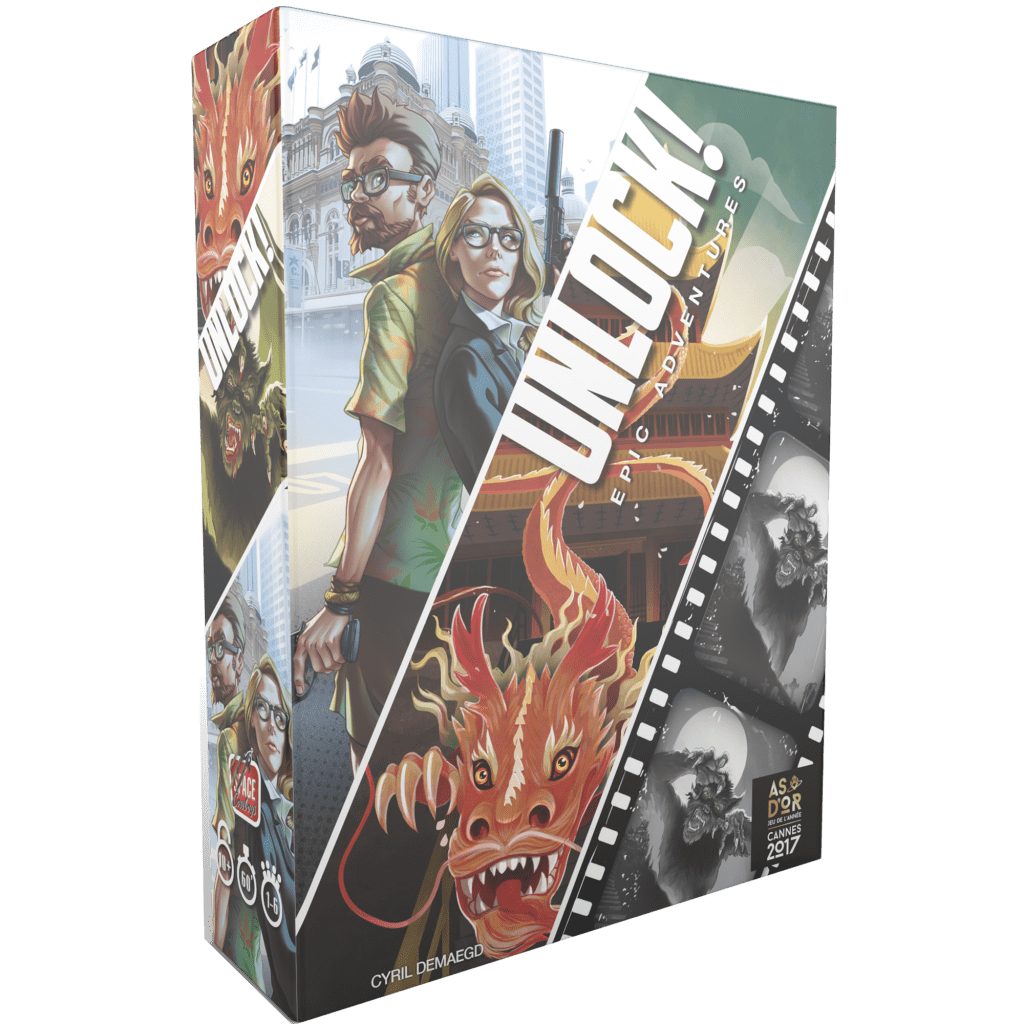 Unlock! Epic Adventures immerses your team in three death-defying scenarios. The Seventh Screening dares you to escape "The Werewolf's Final Night" unscathed and unharmed. Dragon's Seven Tests examines your collective knowledge and mastery of Master Li's inscrutable teachings. While Mission #7 challenges your team to uncover the dastardly mole that's infiltrated EAGLE. Together, you must scour each scene, combine clues, and crack mind-bending riddles using only your cards and a companion app.
Ages: 6 or 8+ / Players: 1+ / Duration: <15 Minutes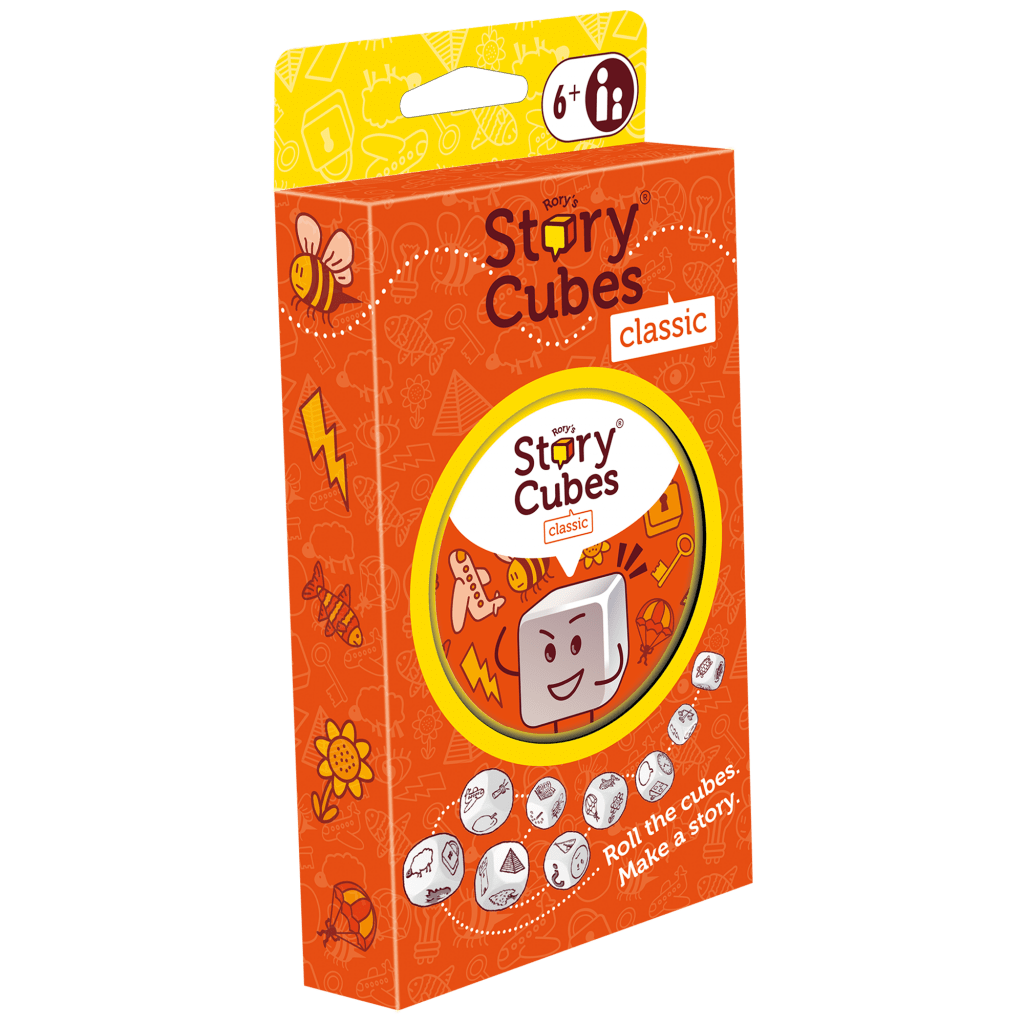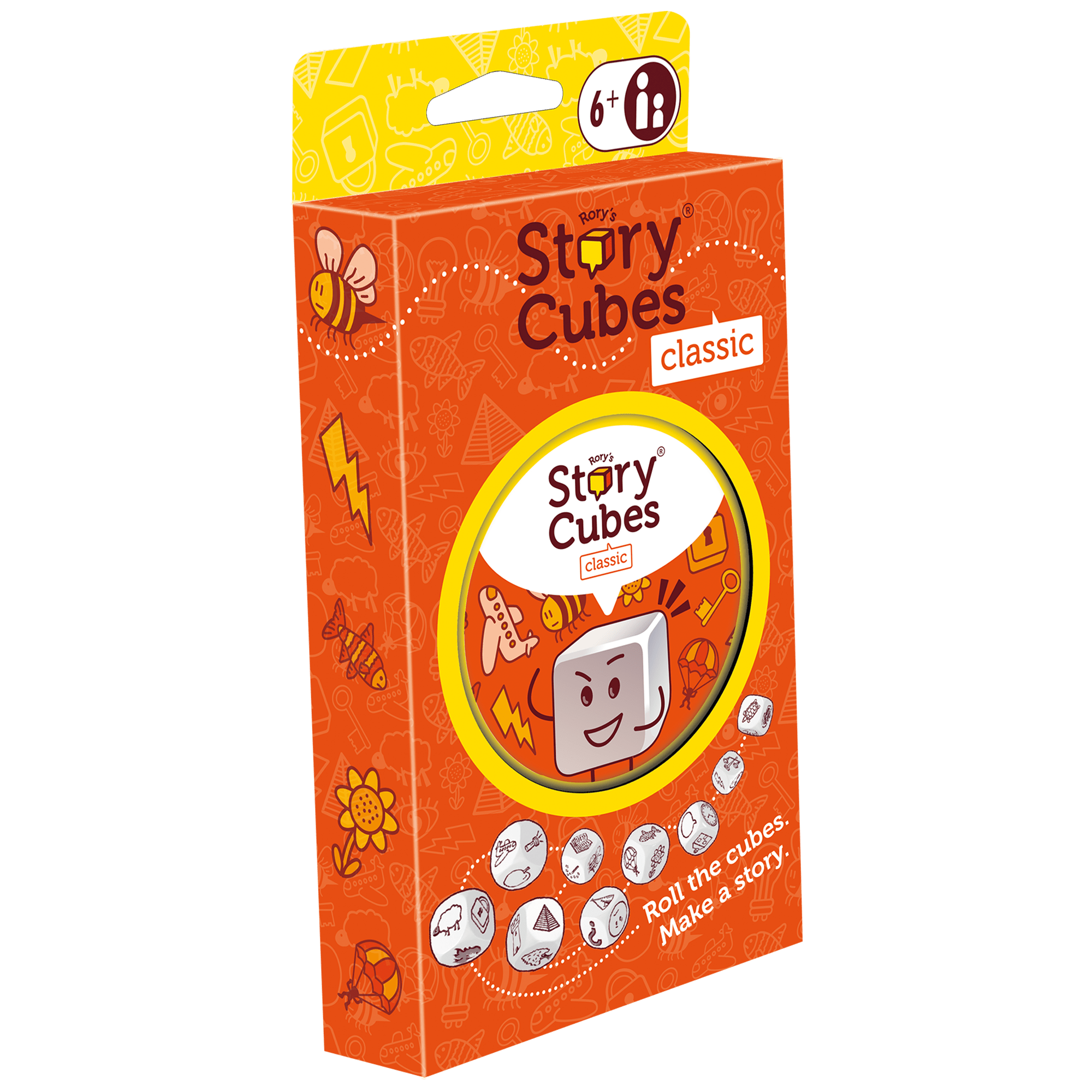 Storytelling is what Rory's Story Cubes is all about. In this game, pocket-sized cubes generate new story ideas with each roll of the dice. Just connect the upward-facing images into one story and let your imagination soar!
Ages: 10+ / Players: 2–6 / Duration: 15–30 Minutes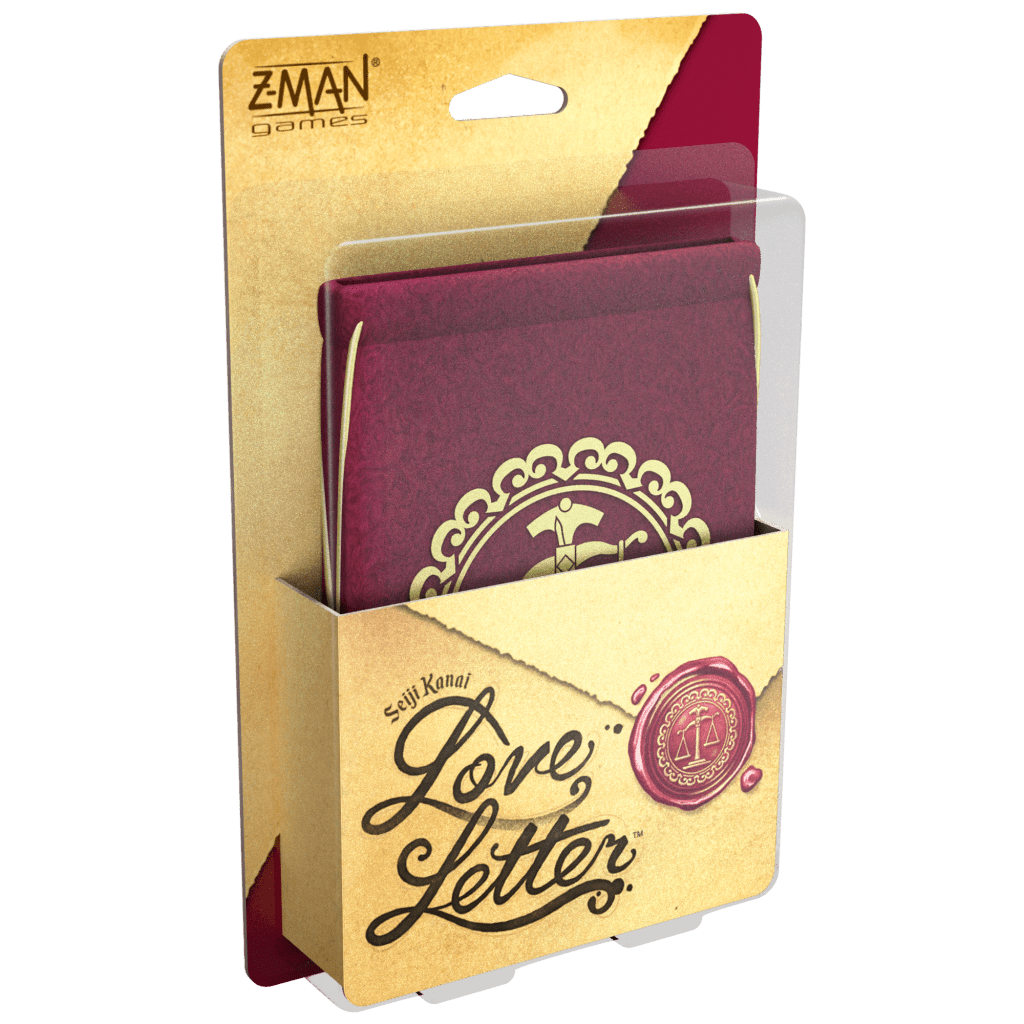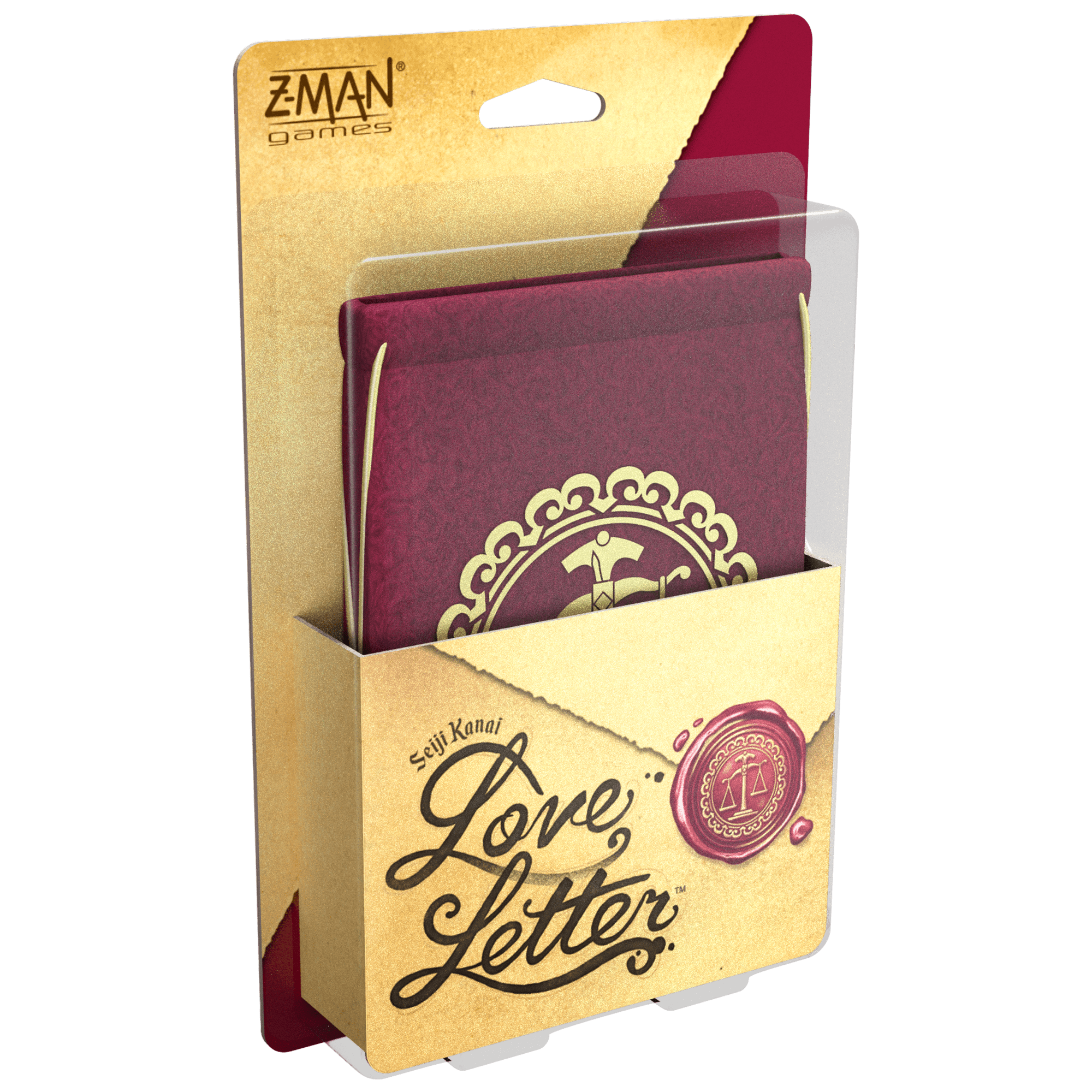 Journey back to a time of princes, princesses, barons, and handmaids, with Love Letter, the game that challenges you to use your deductive and risk-taking skills to win the Princess's hand. Just get your love letter to her before your opponents stop you and deliver theirs! Of course, you'll have to recruit the court's residents and keep them on your side while preventing your opponents from doing the same. It's not easy. But it is fast and furious good fun!
Ages: 8+ / Players: 3–6 / Duration: 30–45 Minutes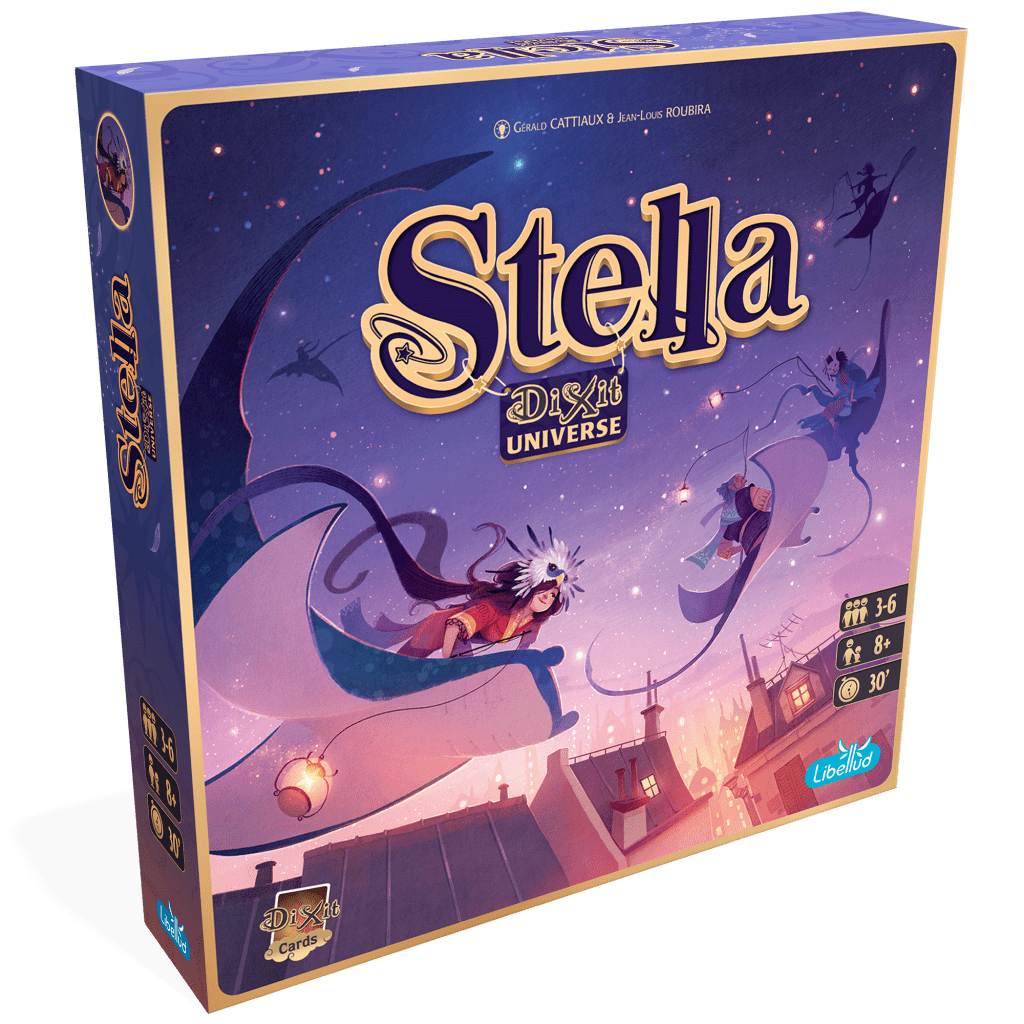 If a picture is worth a thousand words, then how many pictures can you associate with each cue word? Stella—Dixit Universe is the newest star in the Dixit word-association game constellation. The trick is to cleverly link as many images as you can to each cue word while deftly reading your competitors' minds. Because if any of your selections stand alone, you will pay. Dearly.
For more information about getting cozy this winter with games to spark your imagination and sense of adventure, visit us here.
To find these and other board games at a store near you, click here!