Return to childhood with our selection of games for kids!Hours of fun on the horizon!
Discover our BEST games for kids!
🎁 = < $20 / 🎁🎁 = $20 to $40 / 🎁🎁🎁 = > $40
Spot it! / Dobble – Classic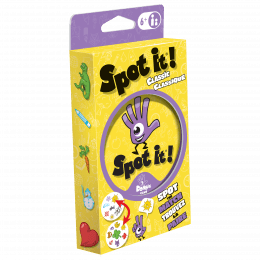 The classic game of speed and observation!
Skills you'll use
Action

Games where you grab, stack, move and more… Act now, win later!

Education

Learn and develop skills through play!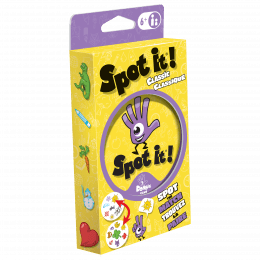 View more
Try it for free
Mysterium Kids – Captain Echo's Treasure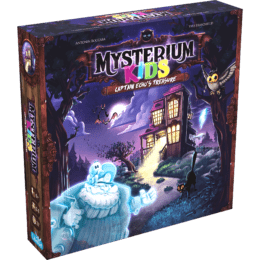 Can you locate Captain Echo's treasure with the help of sound clues?
Skills you'll use
Creativity

From telling stories to drawing pictures, these are the games where YOU get to create!

Teamwork

Play together as a team! With these games, cooperation is the way to victory!