Ready to take your game to the next level?
Way to go!
We've got a wide range of exciting, ingenious titles that will have you giving 110%.
PERFECT games for experienced players and enthusiasts!
🎁 = < $20 / 🎁🎁 = $20 to $40 / 🎁🎁🎁 = > $40
SpellBook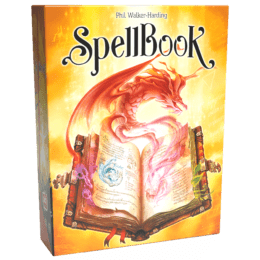 Prove that you are the best magician with a great combination of spells!
Skills you'll use
Strategy

Succeed through critical thinking… Think. Plan. Win!
Perspectives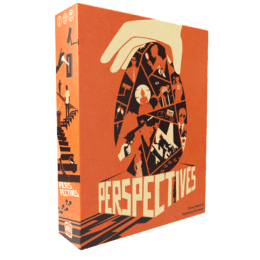 The answers are right in front of you, from a certain point of view.
Skills you'll use
Memory

Retention, recall, short-term, long-term… Games to put your memory to the test!

Teamwork

Play together as a team! With these games, cooperation is the way to victory!