The Most Anticipated Games Headed Your Way this Winter!
Get ready for game night fun, with these new titles!
7 Wonders
Carcassonne
Cortex Challenge
Games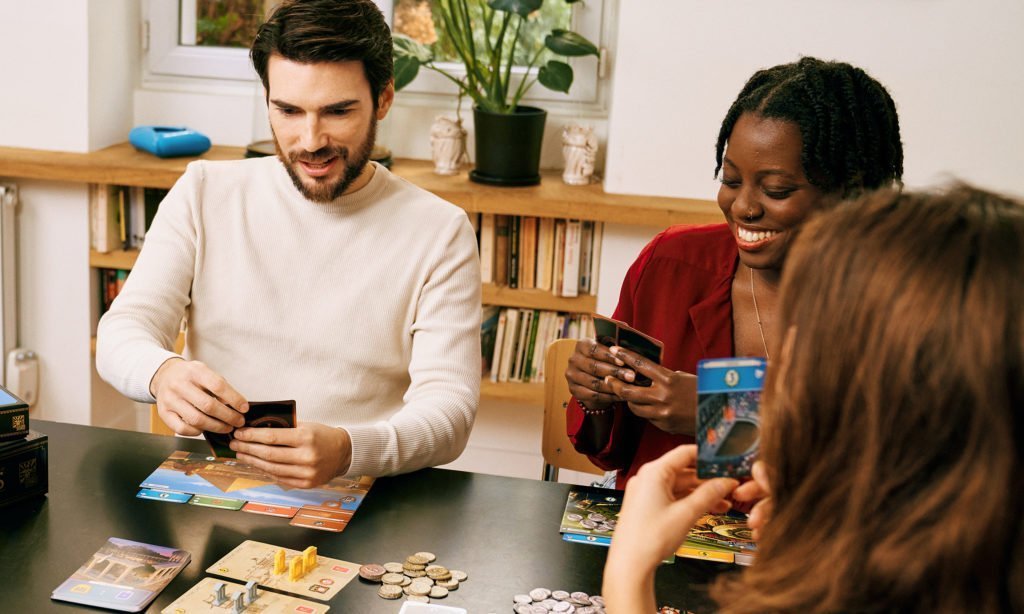 This year's first roundup of new games includes the biggest releases from January and February!
Age: 10+ / Number of players: 3 to 7 / Duration: 30–45 minutes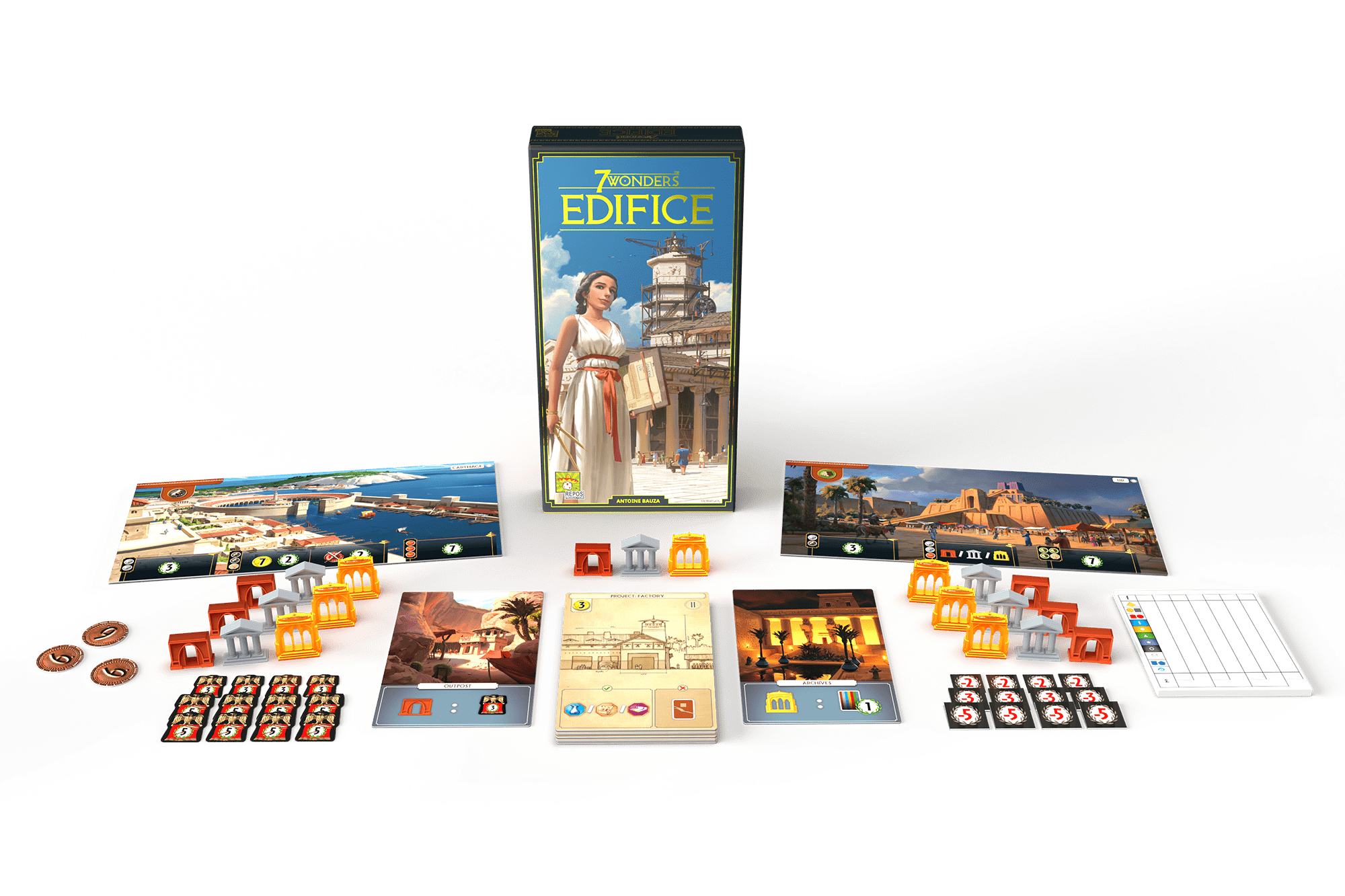 7 Wonders is now cooperative! With this new expansion that includes two additional world wonders and 15 Edifice cards, you get an enhanced play experience and have the option to build with other players! You can opt out of communal building projects to focus on your own gains, if you don't mind missing out on all the benefits…
What will your path to victory look like?
Frostpunk
Age: 16+ / Number of players: 1 to 4 / Duration: 120–150 minutes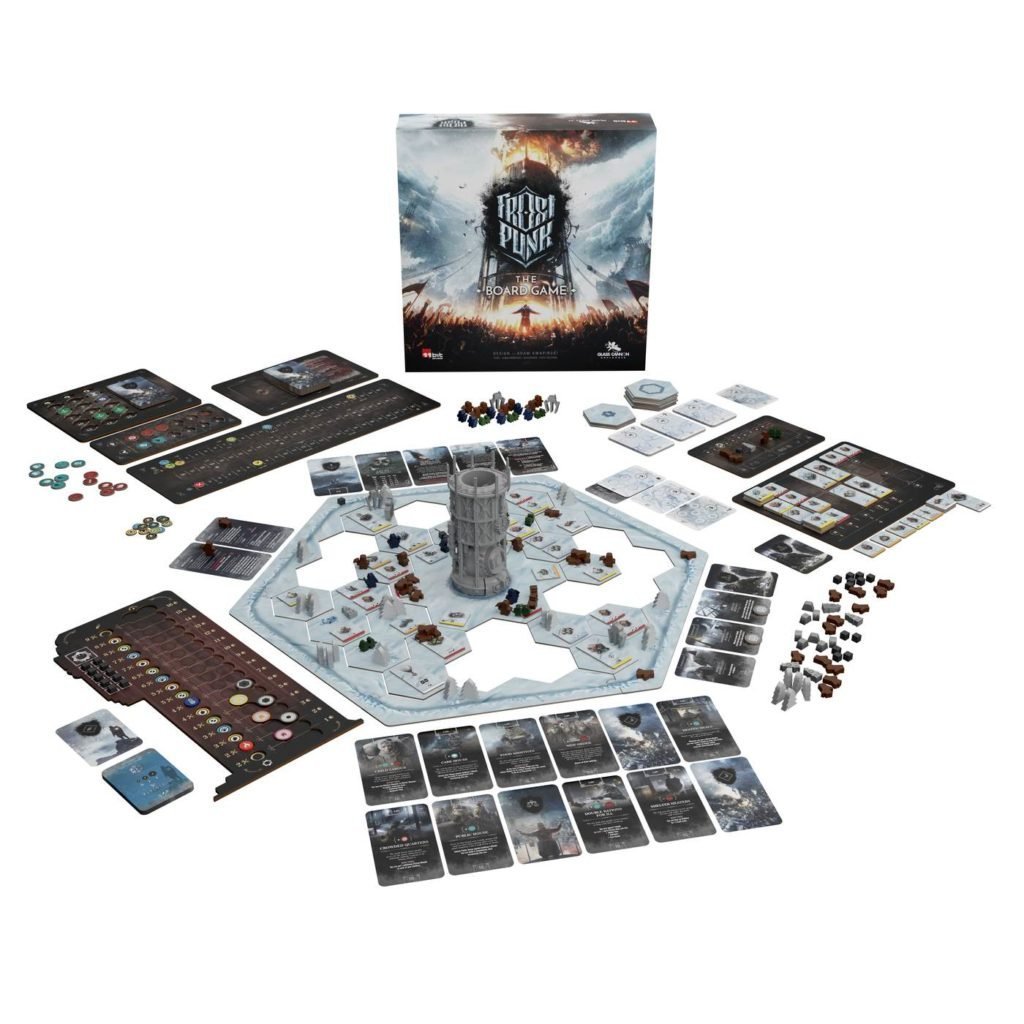 Inspired by the hit video game, the Frostpunk board game is now available!
Either by yourself, or with up to three other players, lead a small colony through a post-apocalyptic world brought on by a severe ice age. Govern your citizens and manage the infrastructure to ensure society's survival. That might sound complicated, but the game is pretty easy to learn.
Will you treat your community as just a resource? Or will you be a great builder, a brave explorer or a talented scientist? Will you rule as a tyrant or instill order and fairness? A frozen world of possibilities awaits!
Age: 6+ / Number of players: 2 to 6 / Game time: less than 15 minutes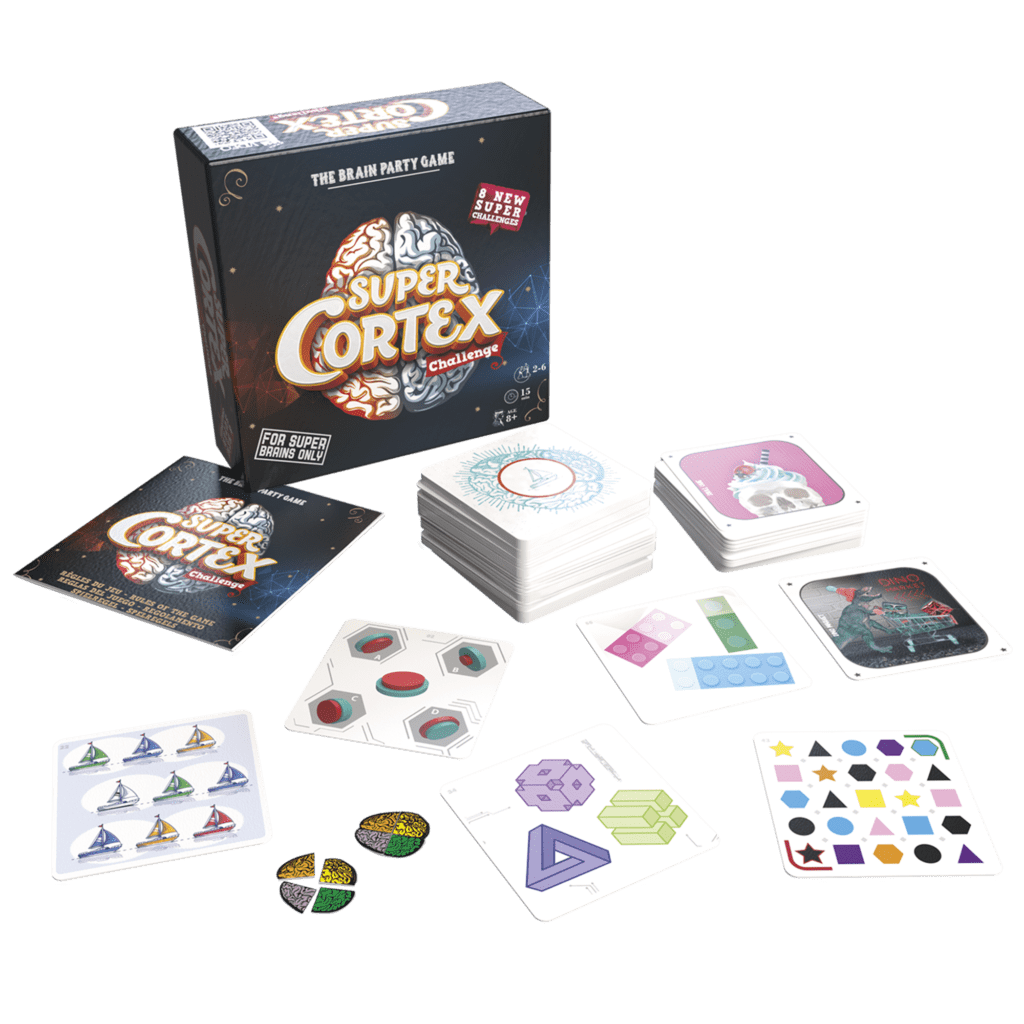 Has Cortex Challenge become too easy? Then get ready for SUPER Cortex! This expert version includes 80 new mini games to challenge only the bravest and smartest players!
Click here to find these and tons of other great games!