Long Weekends Mean BBQs, Games, and Fun! BYOBG!
Citadels
Draw the Line
Family
Games
Just One
Kids
Skull
Wavelength
Werewolves of Miller's Hollow (The)
Who's playing?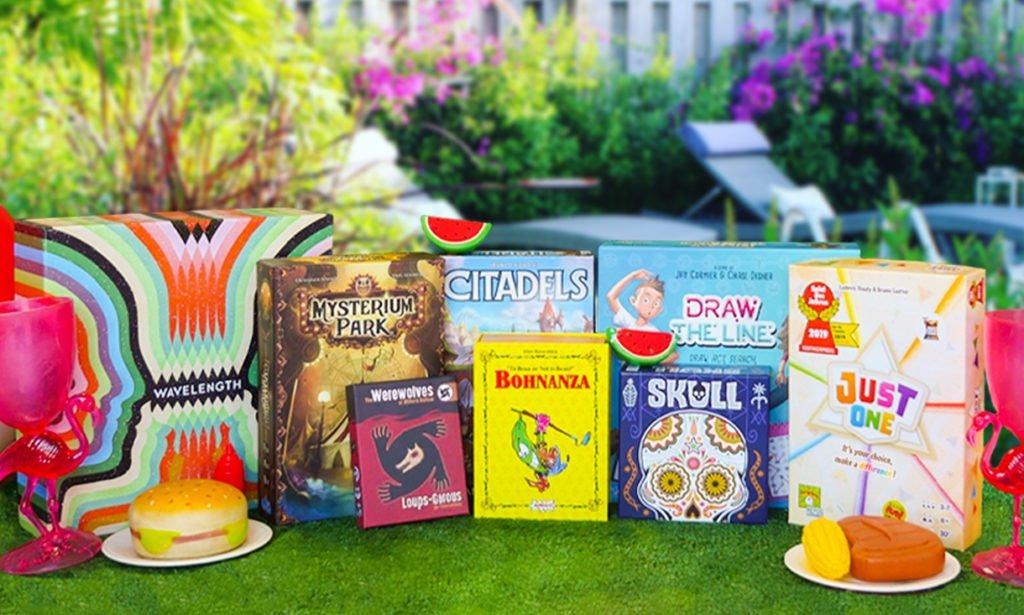 You know winter is really over when the long Victoria Day weekend finally rolls around. That's when gardeners start gardening in earnest. And the warm spring air comes alive with laughter, lively conversation, and the succulent scents of barbecue season.
Victoria Day is just the first of many long holiday weekends that we'll enjoy between now and Labour Day. To make the most of these delightful summer treats remember: The only thing better than a long holiday weekend is one that's filled with family, good friends, food and fun.
So, prep the patio. Fire up the grill. Slip on the flip-flops. And let the games begin! Only this year, why not ask everyone to BYOBG (Bring Your Own Board Game)? That way, you can all share in bringing on the fun.
Age: 10+ / Players: 2–8 / Time: 30–45 minutes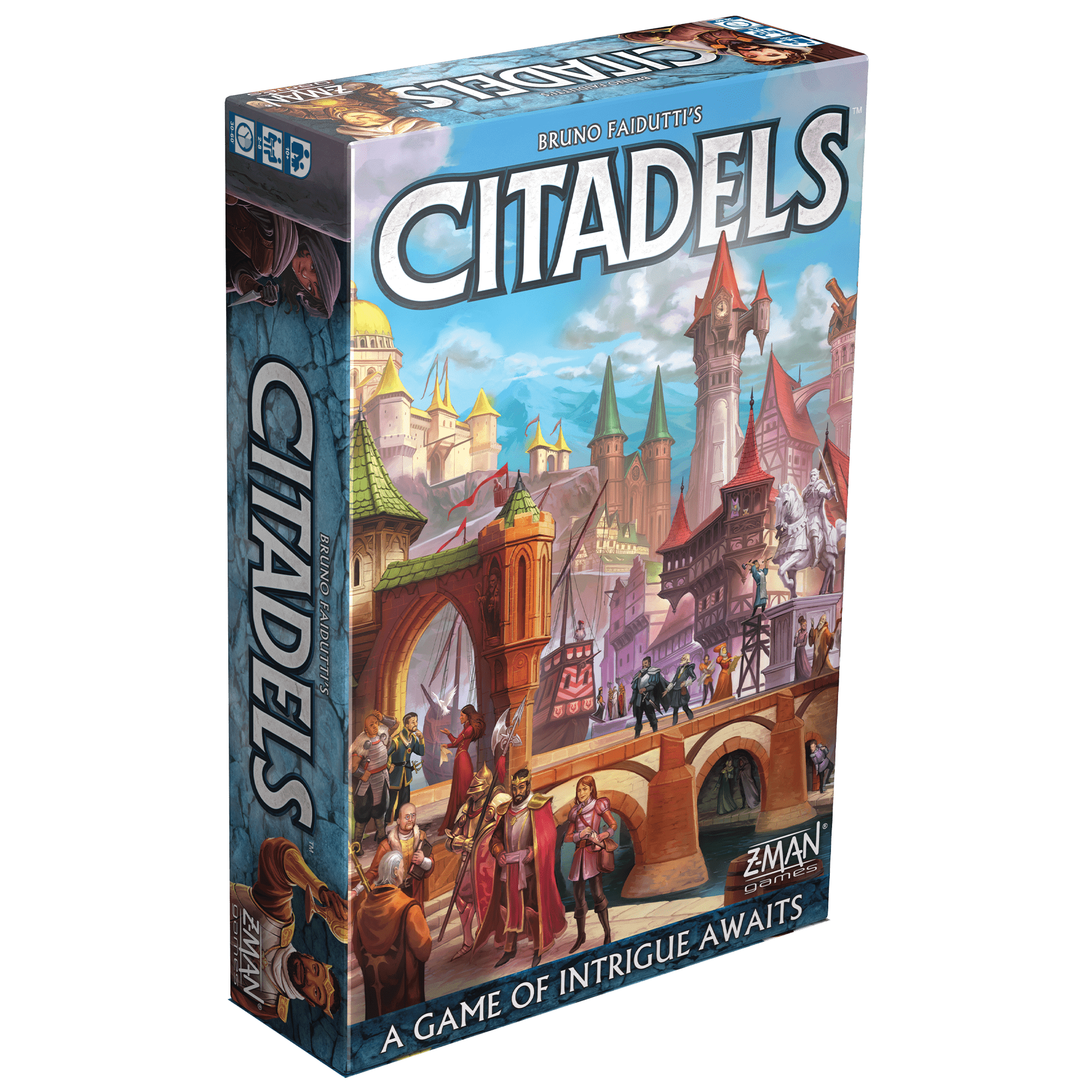 Packed inside a tidy, travel-friendly box, Citadel is a casual game of bluffing, backstabbing and intrigue. Only one Master Builder can out recruit, out hustle and outwit all the rest. Will it be you?
Age: 10+ / Players: 8–18 / Time: 15–30 minutes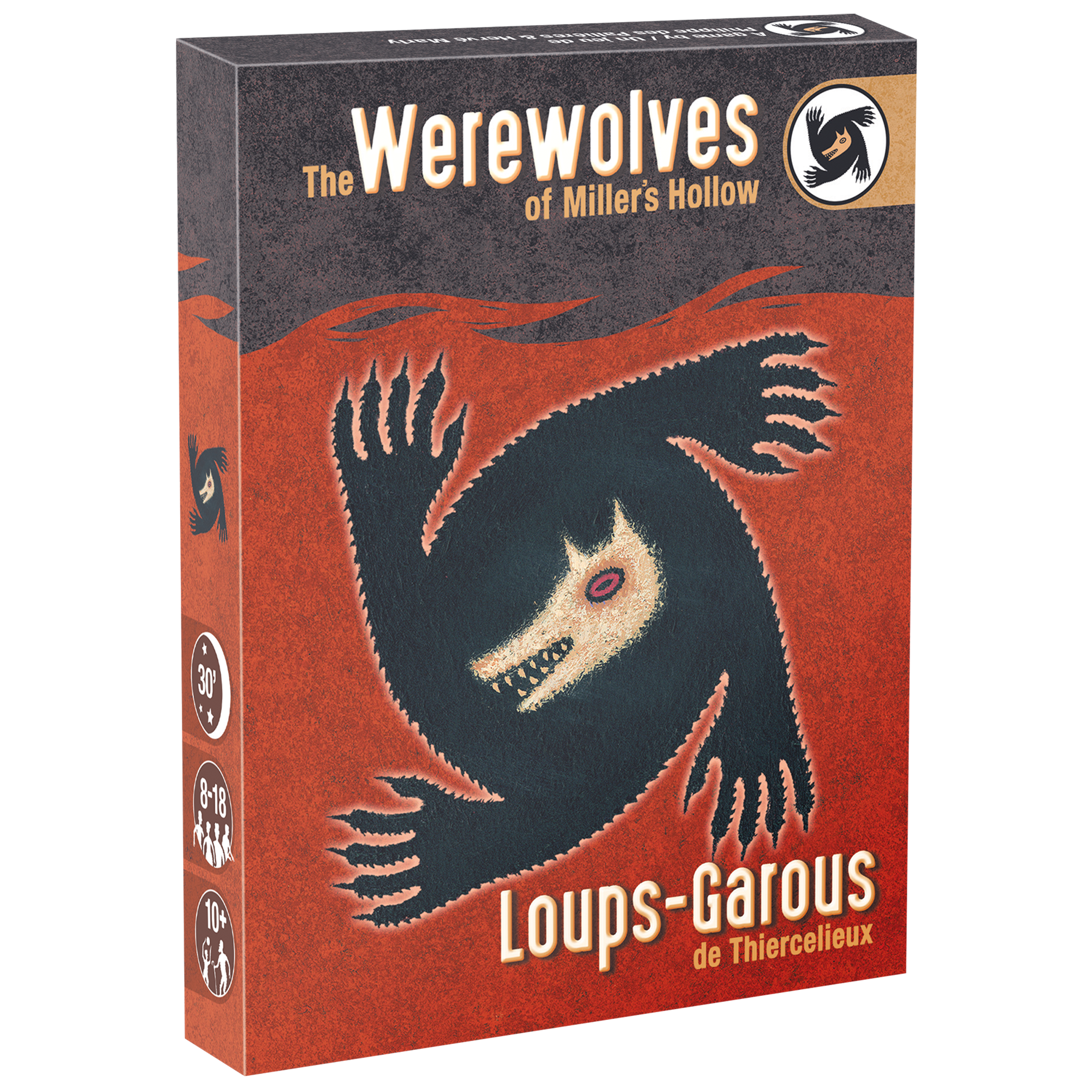 Social, interactive and totally immersive, The Werewolves of Miller's Hollow is a fun-filled game of diabolical deception and spine-tingling suspicion. The mystery is: are you a ravenous werewolf, an innocent villager or another bloody victim? Owooo!
Age: 8+ / Players: 3–7 / Time: 15–30 minutes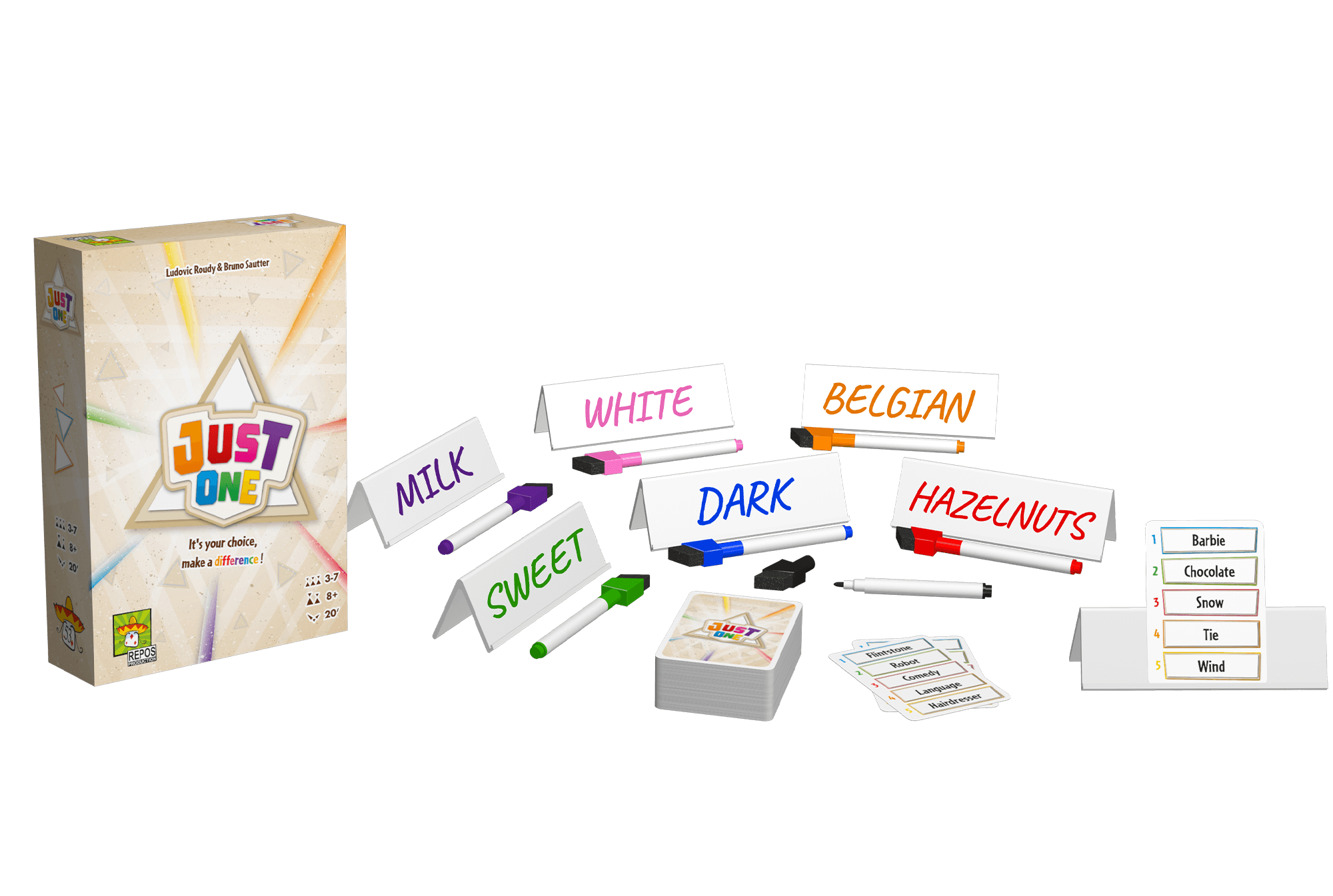 Too tired to compete? Then chill. Just One is a cool, cooperative party game in which players share hints to find as many mystery words as possible. Just don't repeat another player's clue, or you're out.
Age: 10+ / Players: 4–8 / Time 15–30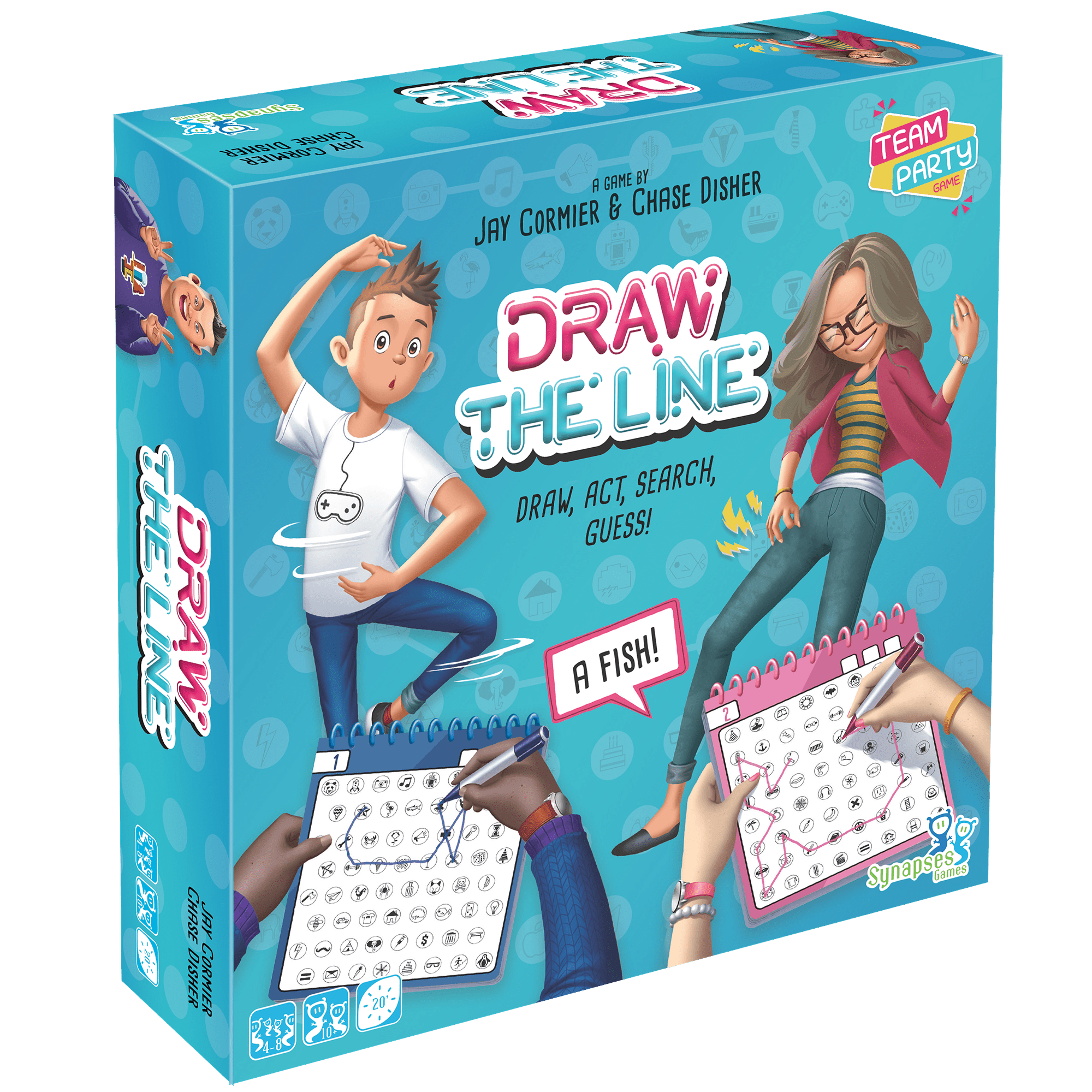 Where do you Draw The Line? This laugh-a-minute game challenges players to make identical drawings. Using only noises or mime, you must guide your teammate's hand so they can copy your drawing sight unseen.
Age: 14+ / Players: 2–12 / Time: 30–45 minutes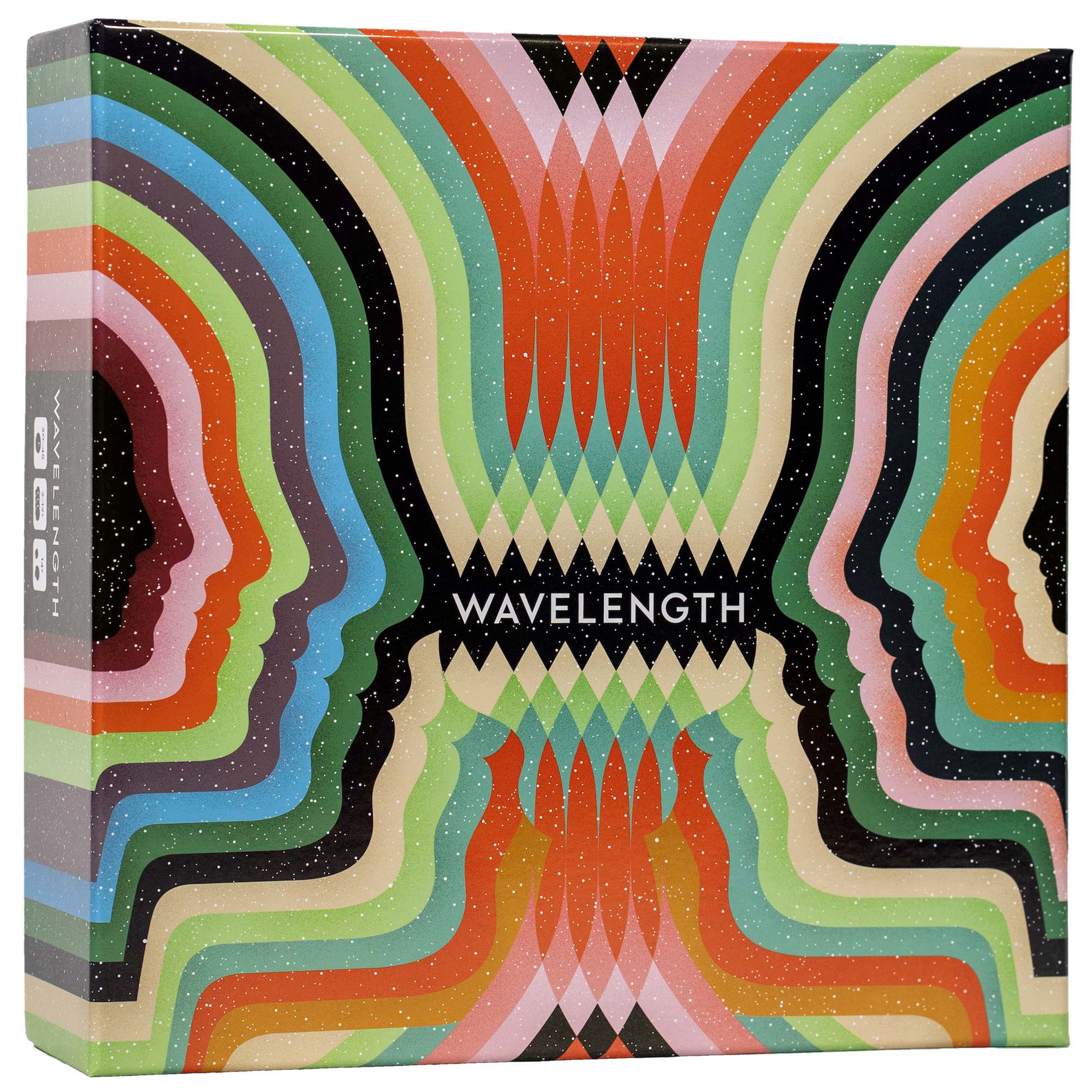 In Wavelength, psychics direct their teammates using binary clues such as Rough— Smooth, Happy— Sad, Job— Career to help them pinpoint the bull's eye that's hidden along their wavelength. Much discussion and serious laughter will follow.
Age: 10+ / Players: 2–6 / Time: 30–45 minutes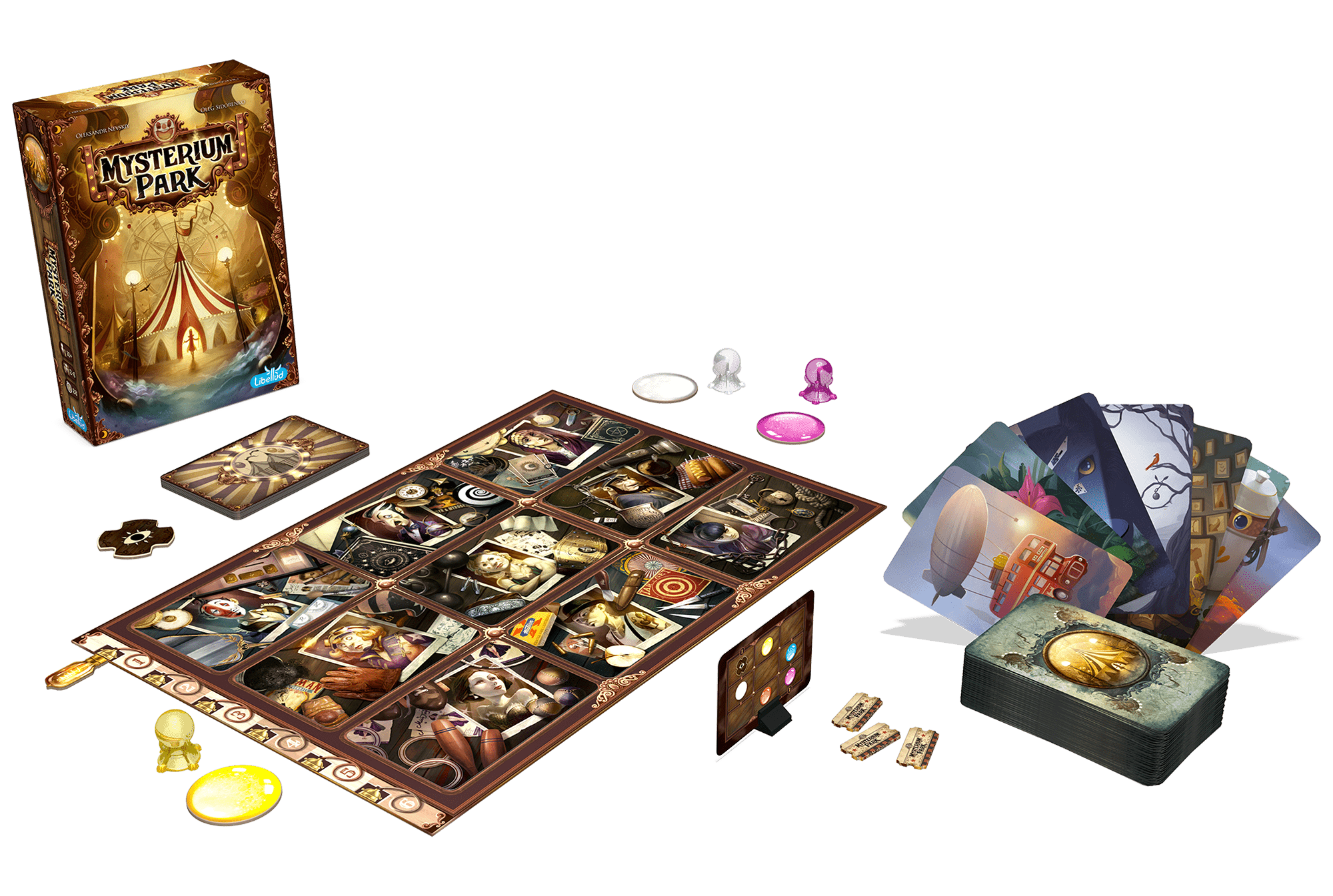 The director of Mysterium Park has vanished. Among other strange occurrences, the director's ghost speaks. Using their psychic skills, players must decipher each clue to unearth the body … and the killer.
Age: 10+ / Players: 3–6 / Time: 15–30 minutes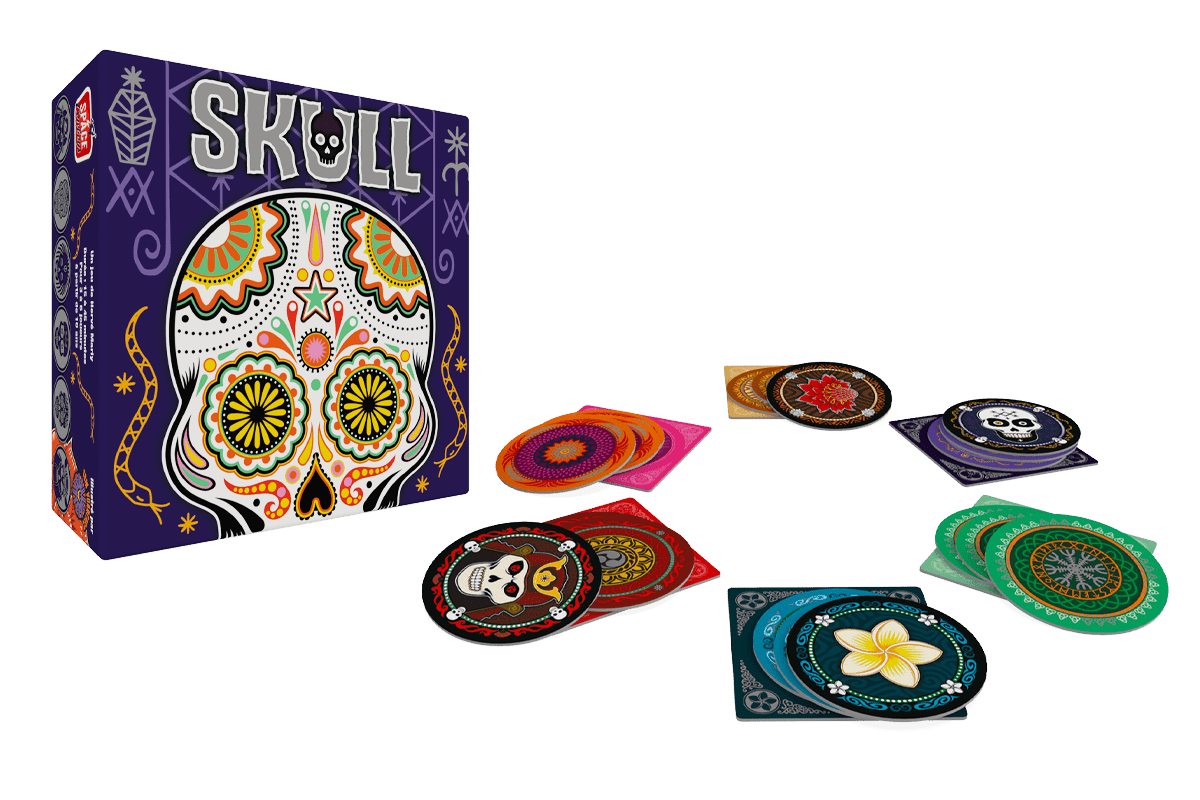 This fast, tense, bluffing game challenges you to take risks and act tactically while you either hide the Skull among the flowers without getting caught … or uncover the flowers without uncovering the skull. Got it? Good. Now get it.
Bohnanza Special 25th Anniversary Edition
Age: 10+ / Players: 2–7 / Time: 45 minutes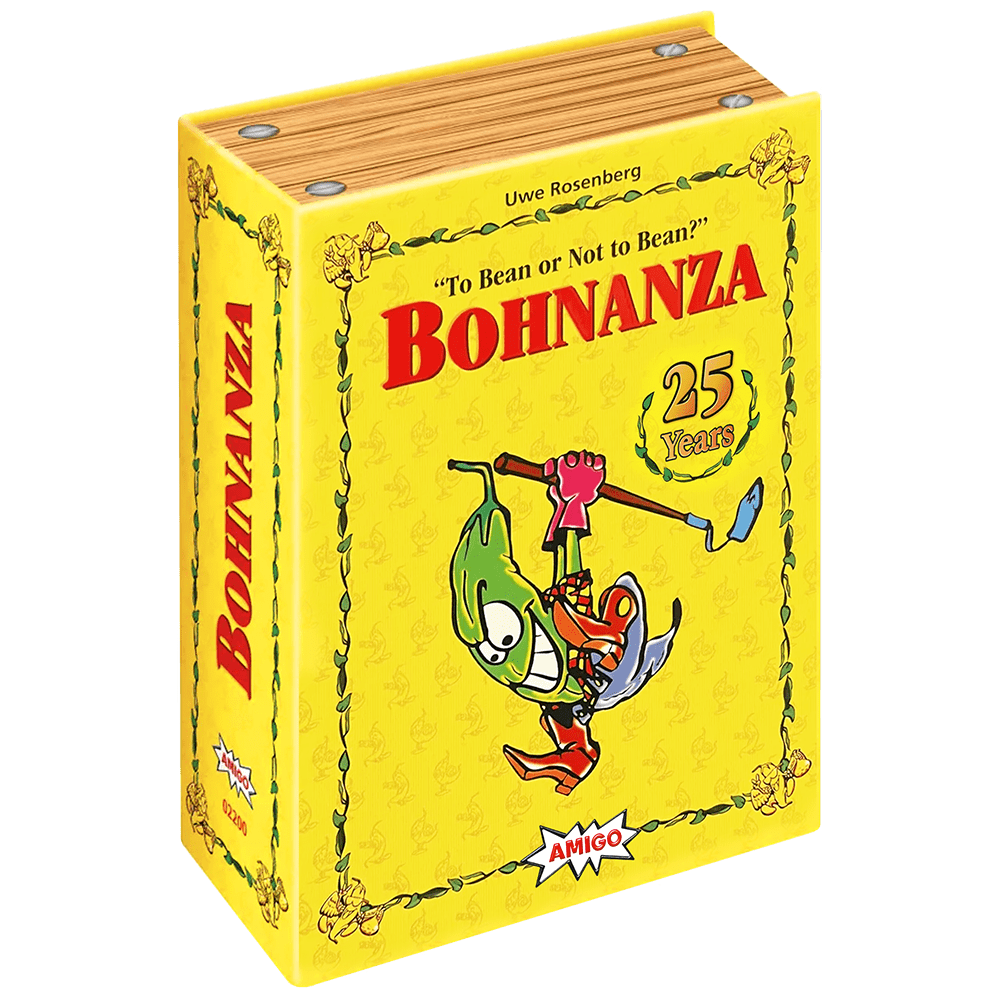 Plant beans, trade beans, and harvest beans! Bohnanza is all about beans! In this hilarious party game, players strategically manage a limited number of bean fields to earn coins. Watch out! Because negotiating for beans, can get quite fierce! This 25th Anniversary edition contains a new bean type and comes with three variant games, one of which will use a collectible coin packaged in the box!
Find these great summer party games at a store near you!