It's Time to Go Fishing! For June's New Games!
Family
Games
Kids
Who's playing?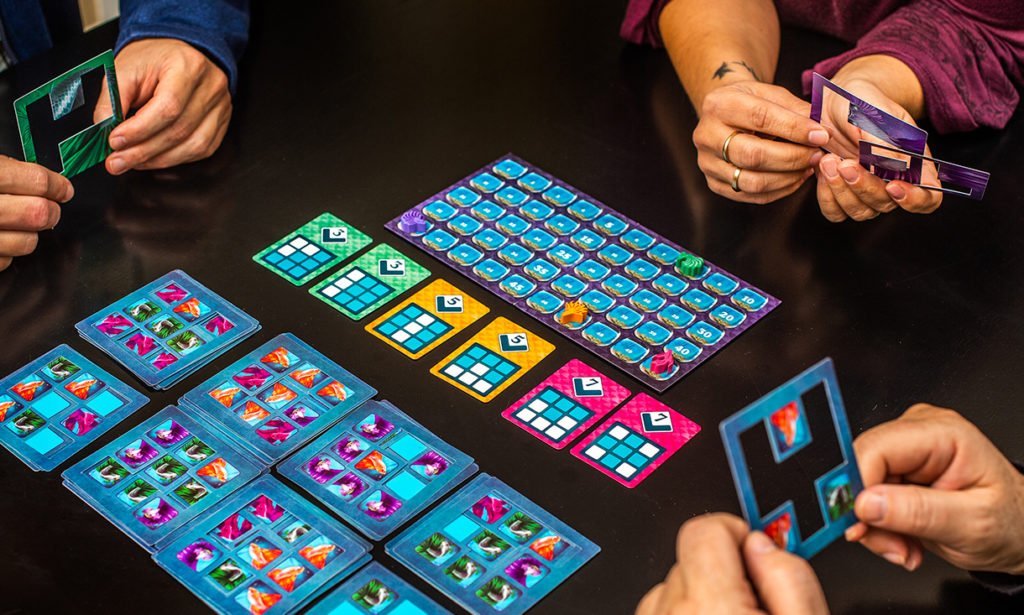 There's something fishy around here! Oh wait, it's just Betta, the fish-themed game by Synapses Games. If fish aren't your thing but you're looking for thrills, the new Jamaica expansion is sure to bring you tons of pirate adventures on the high seas! Or discover a monstrously fun new game for kids. Mouah!
Ages: 8+ / Players: 1-5 / Duration: 15-30 minutes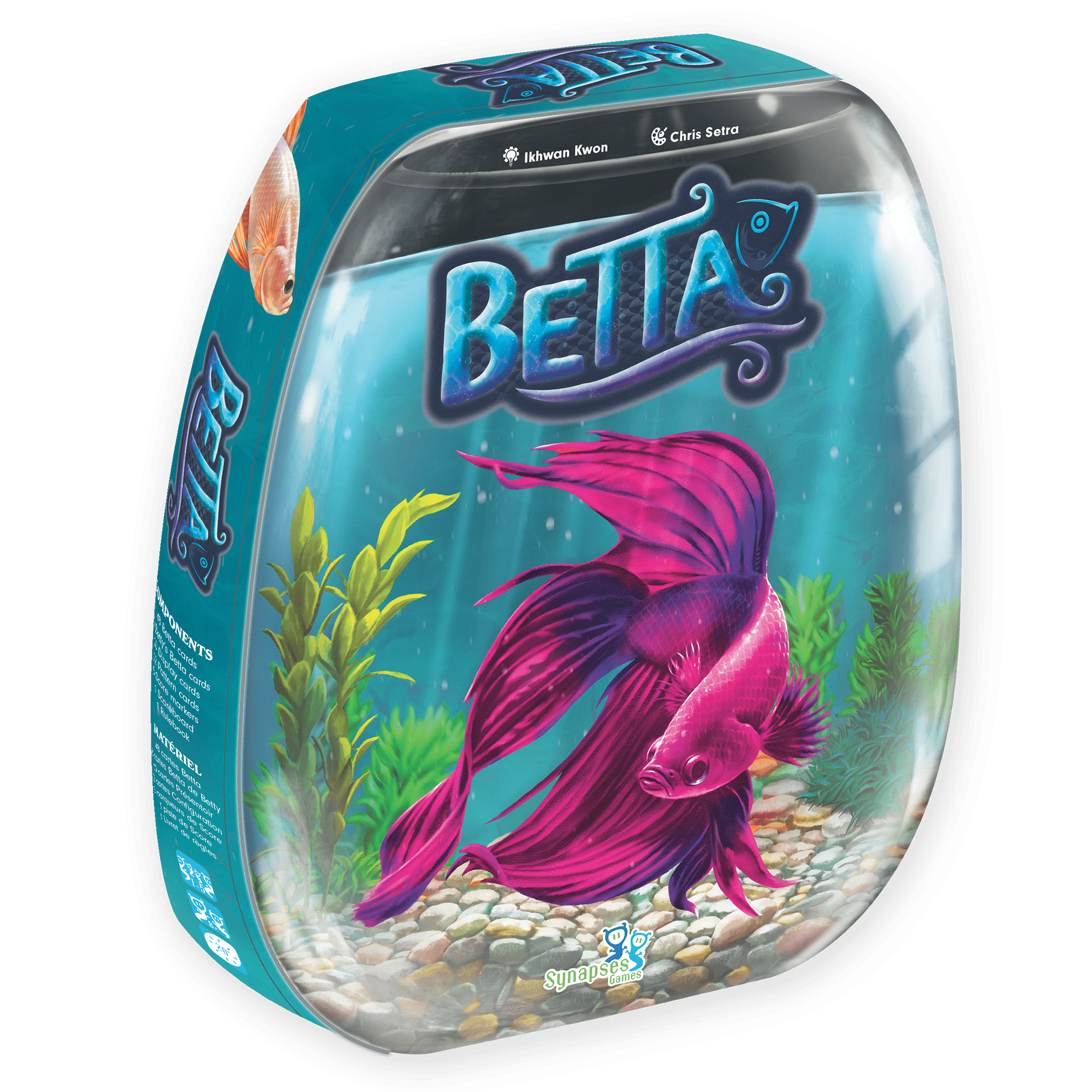 Discover the wonderful world of Bettas. They are beautiful and colorful, but their displays need to be well-organized to really stand out. In Betta, display the fish by using them to create different patterns. You'll be assigned a species of betta and to score points, that species must be the one that appears the most in the various displays. This fun, easy-to-learn, ever-changing puzzle game is made up super cute betta-shaped meeples that are pleasant to handle, offers three different ways to play. Vary your strategies between the classic, asymmetrical and solo modes.
Ages: 8+ / Players: 2-6 / Duration: 45-60 minutes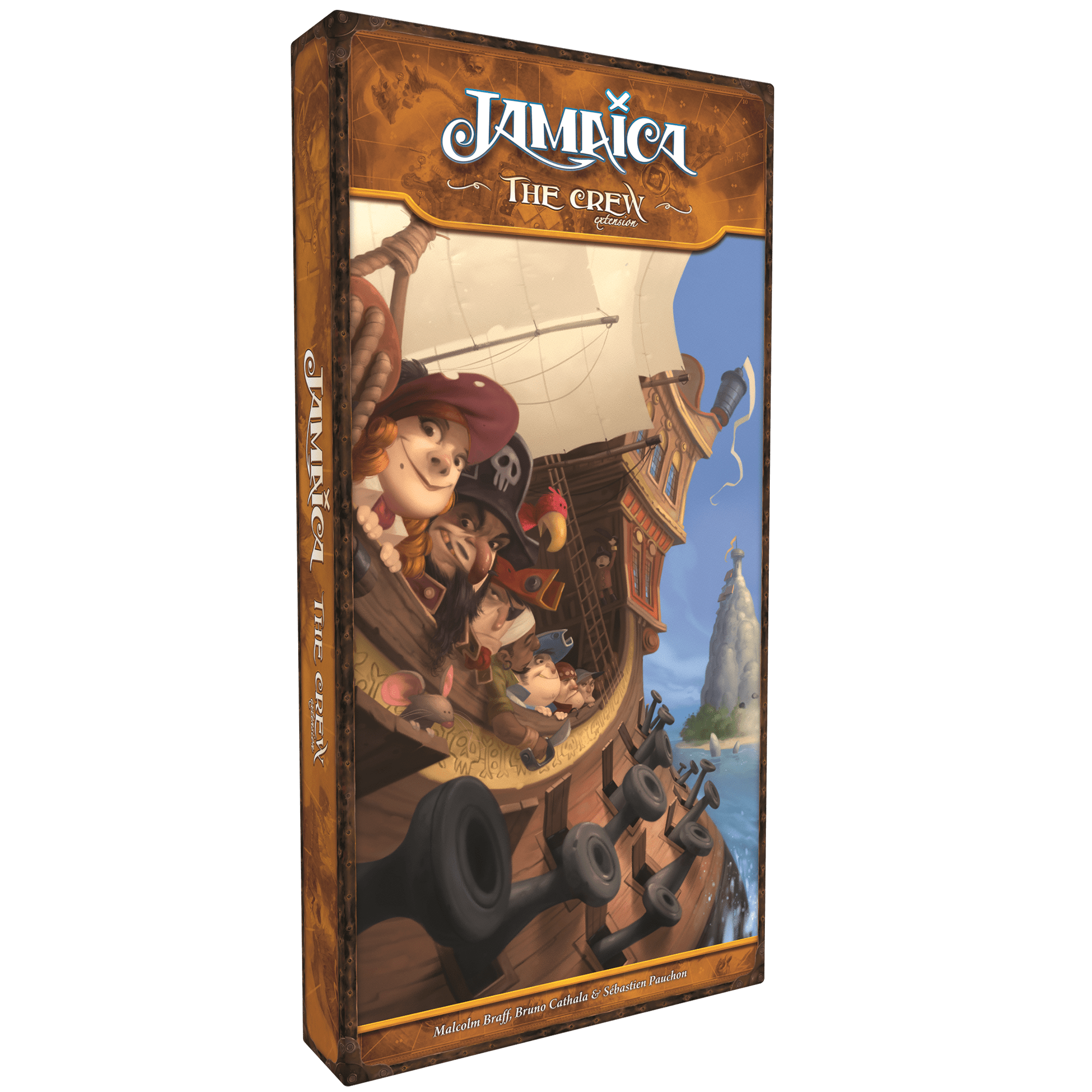 Jamaica: The Crew is a set of twenty new characters, each with a special power. Hire a crew member by paying their fee. But play smart, because while increasing the number of crew members gives you more points, they take up more valuable cargo space! New characters follow the same rules as all other resources in the game.
Jamaica: The Crew is an expansion. A copy of Jamaica is required to play it.
Ages: 7+ / Players: 2-5 / Duration: 30-45 minutes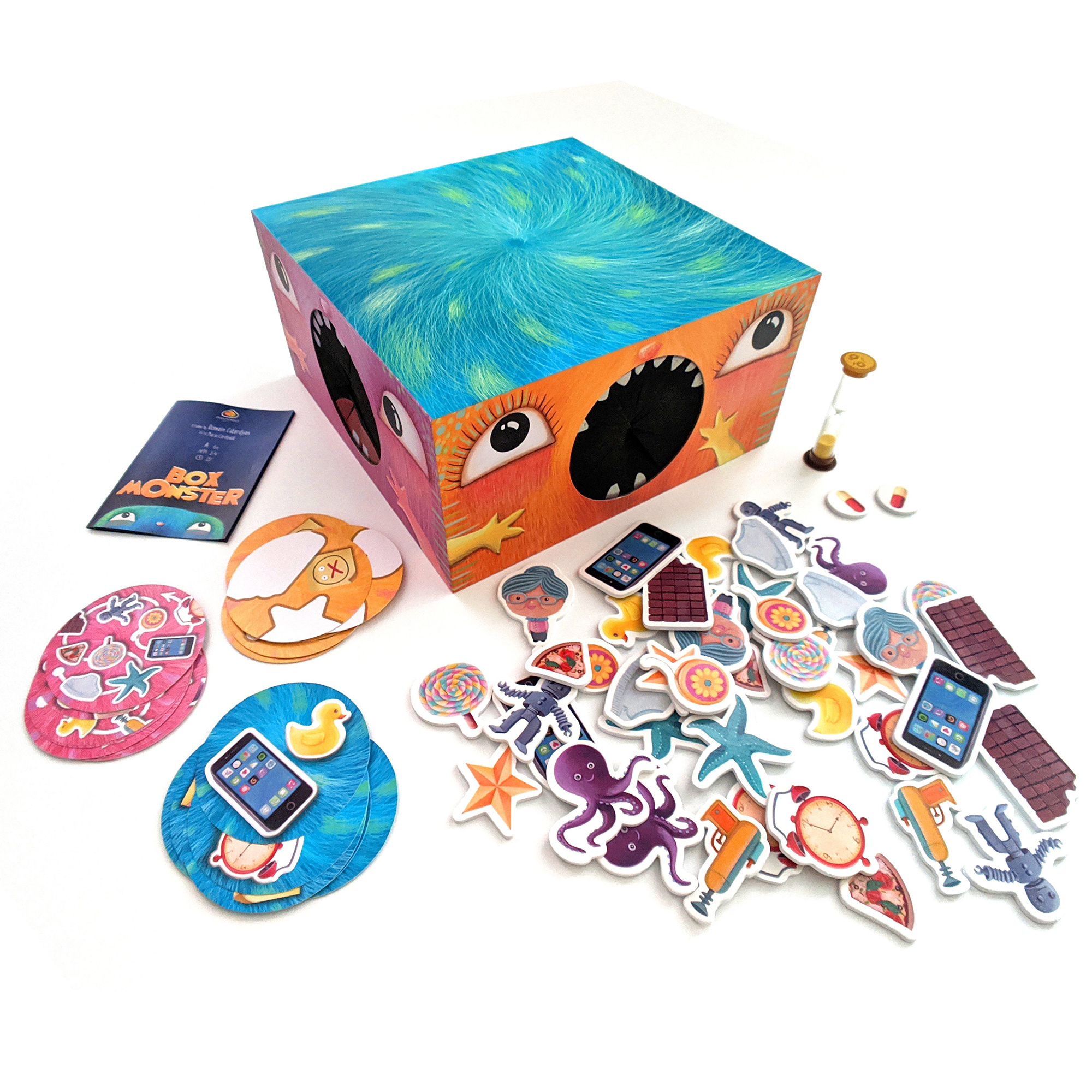 A silly monster lives in my house!

Box Monster eats everything in my room: a piece of pizza, my teddy bear and even grandma's fake teeth! Help this silly monster take out all the things he has eaten so he doesn't get sick!

Box Monster is a fun way to teach kids communication skills. As a team, players must reach into the box and help each other find pairs of unique shapes before time runs out! Players must always pull out the same shape at the same time, so good communication is a necessity. Kids learn teamwork and pattern recognition at the same time while playing this highly addictive, super fun game!
Click here to find these and other great games at a store near you!