And the Winner Is… ?
Each year, the board game industry holds several awards ceremonies to recognize the best games in various categories. Discover our most awarded games!
7 Wonders
Azul
Carcassonne
CATAN
Dixit
Games
Pandemic
Splendor
Ticket to Ride
Top Ten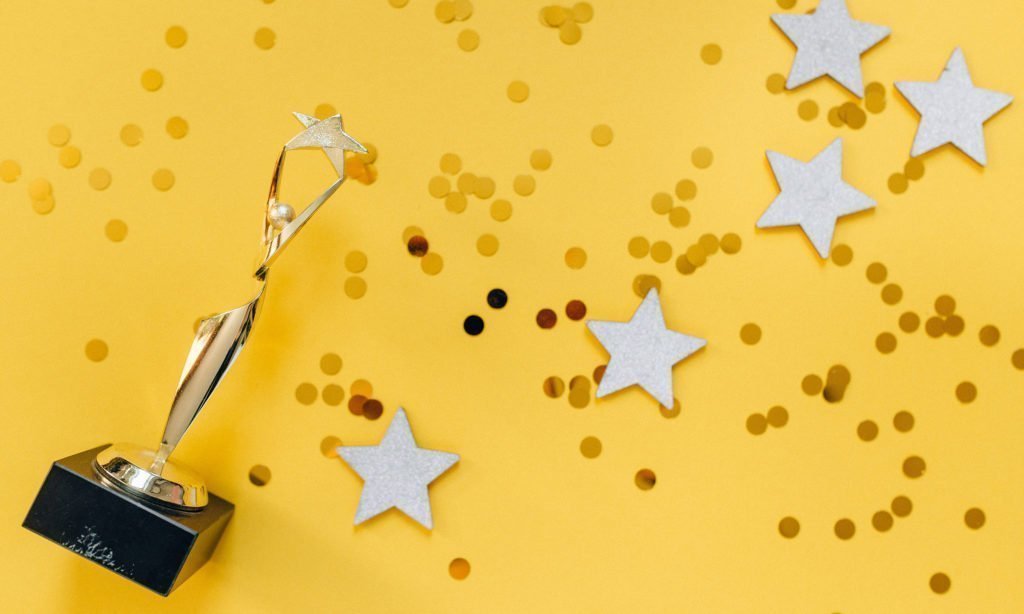 Each year, the board game industry holds several awards ceremonies to recognize the best games in various categories. And while the Oscar for Best Picture is the most coveted and prestigious award for filmmakers around the world, its gaming equivalent is the Spiel des Jahres, which means "Game of the Year" in German. This coveted prize is awarded annually by a jury of journalists who rate German or foreign games published in Germany in the previous 12 months.
In our first article of the year (Hey! Happy New Year!), we present our most awarded games from the last few years (spoiler alert! we have a few Spiel des Jahres recipients on this list ?).
Age: 8 +/Players: 2–4/Duration: 45–60 minutes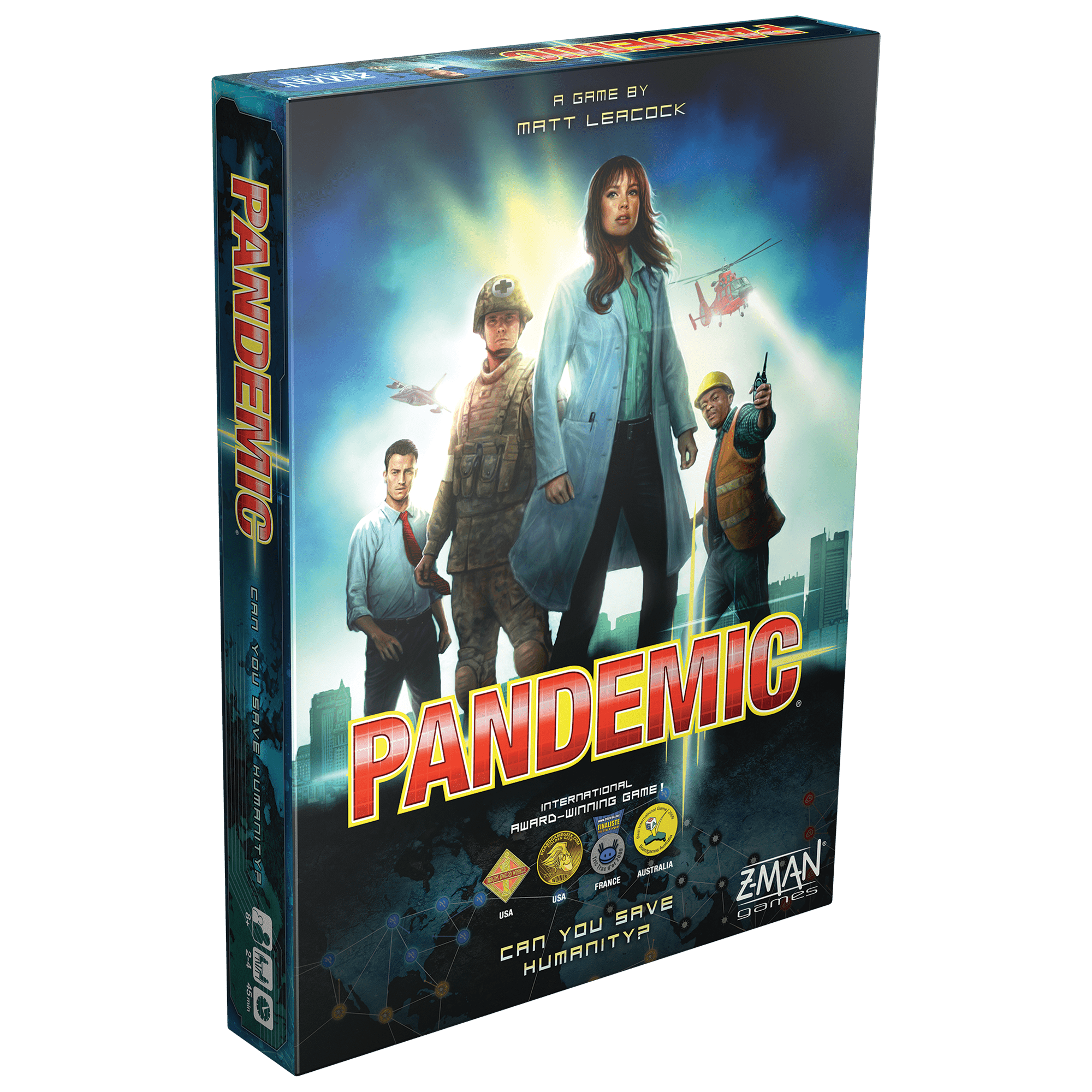 The original game in the popular franchise where players try to save humanity from deadly viruses is popular for a reason. In 2008, its first year of release, the game was nominated for eight awards at various galas around the world, winning three, including the JoTa award for Best Cooperative Board Game. That same year, Golden Geek nominated the game in five categories, including Best Family Board Game, which it won the following year. Its most recent award was the Guldbrikken Special Jury Award in 2015. In total, Pandemic has won 8 awards since 2008.
Age: 8+/Players: 2–4/Duration: 30–45 minutes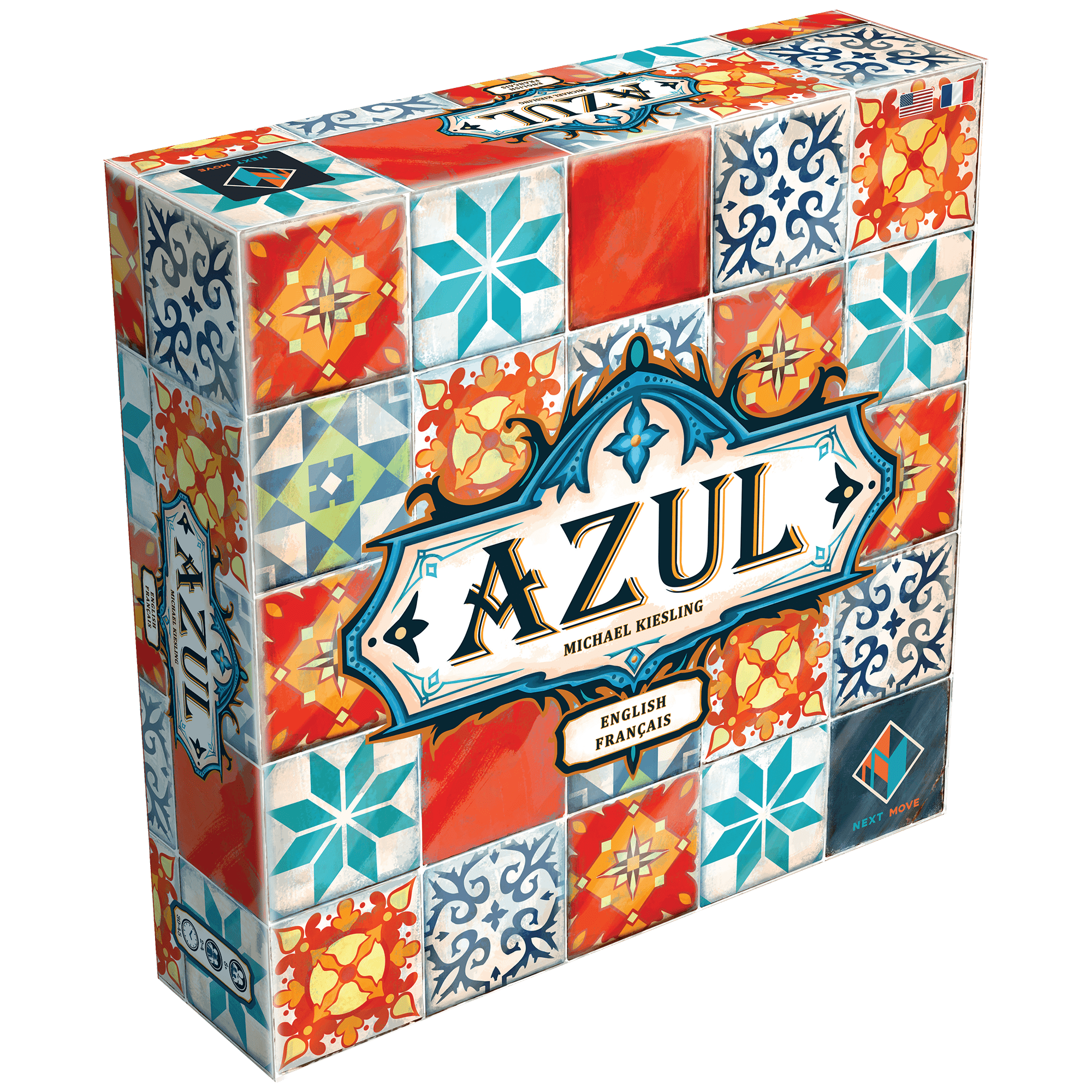 Just five years old, since its debut, the original Azul game has garnered a flurry of praise from all quarters. In total, 19 awards have been granted to the colorful tile-placement game, including 3 in the year of its release. Its most successful year was 2018, when it won no less than 12 awards, including l'As d'Or Game of the Year and the highly prestigious Spiel Des Jahres. Its most recent accolades came in 2019, when it won 4 awards.
Age: 10+/Players: 3–7/Duration: 30–45 minutes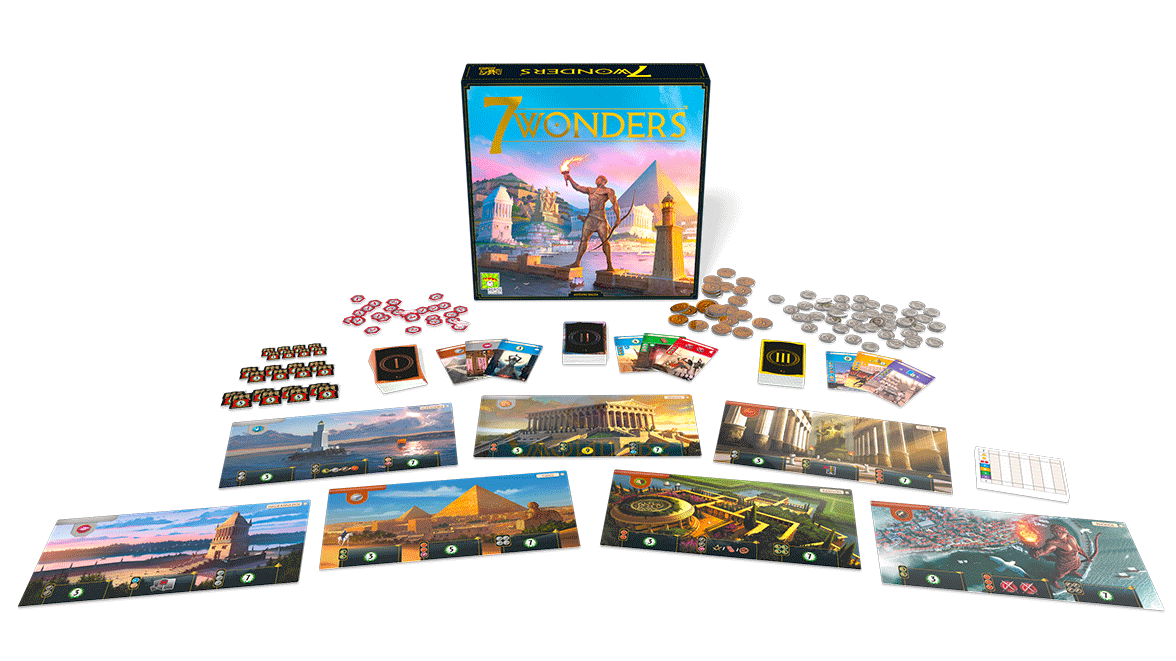 Since 2010 players can lead one of seven ancient cities and build their wonders. In the year of its introduction, 7 Wonders won 3 awards, but it was in the following year that it was on top of the world: 31 nominations in total, which earned it 20 awards, including the Kennerspiel des Jahres, the expert game of the year. This was enough to establish its reputation, and with an additional award the following year, its total peaked at 24! Ten years later, the game is still as popular as ever and its creators have even come up with several expansions and new versions!
Age: 7+/Players: 2–5/Duration: 30–45 minutes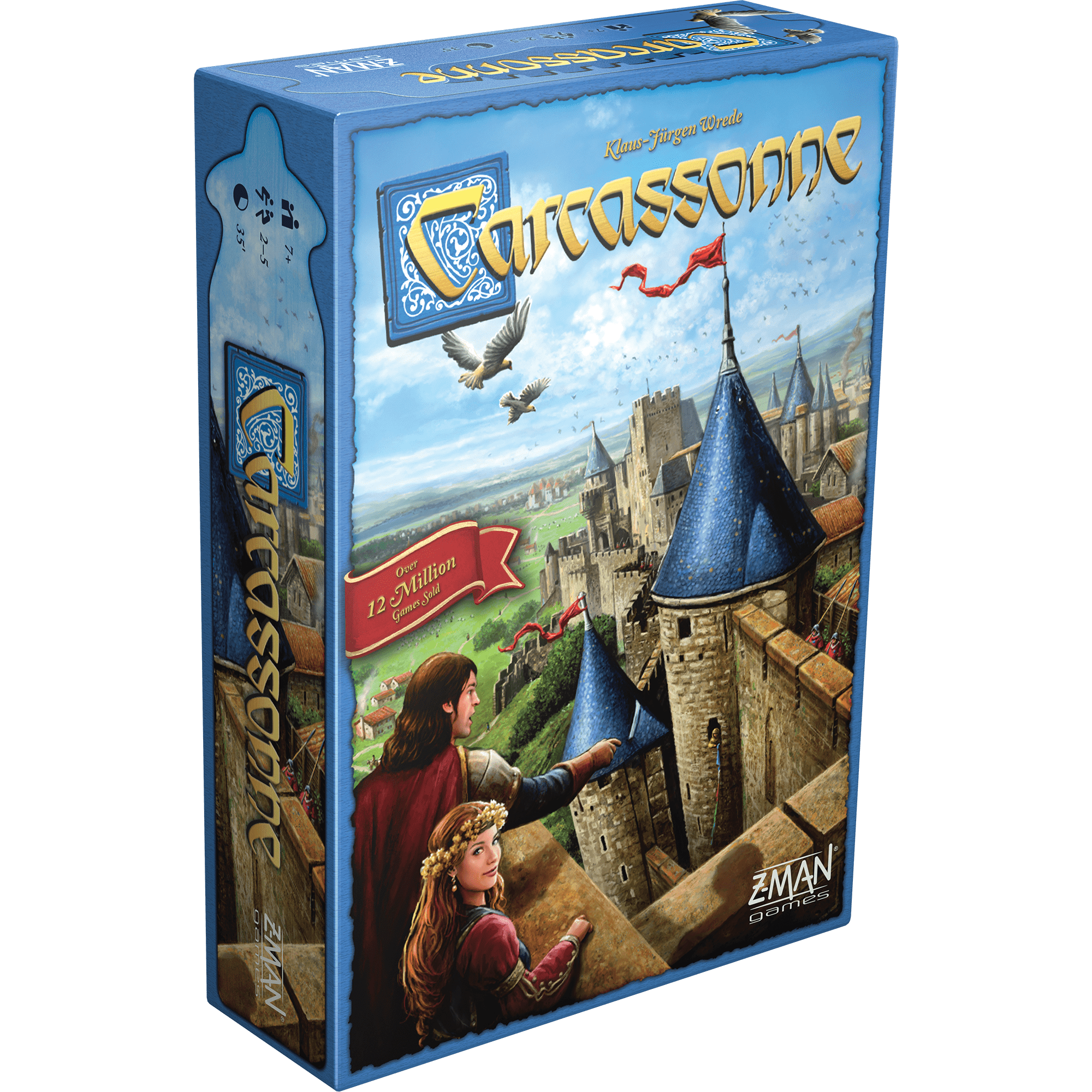 Nearing a quarter-century in existence, Carcassonne has established itself over the years as a must-have for anyone starting out in board games, or for families and groups of friends wanting to enjoy something quick and simple. This pioneer of tile placement games won the Spiel des Jahres in 2001, the year after its release. Winning five awards since 2000, Carcassonne has built its reputation as a must-have in any collection. Expansions and new versions have also kept the brand fresh. In fact, a brand-new version, Mists Over Carcassonne will hit Canadian shelves this spring.
Age: 10+/Players: 3–4/Duration: 60–120 minutes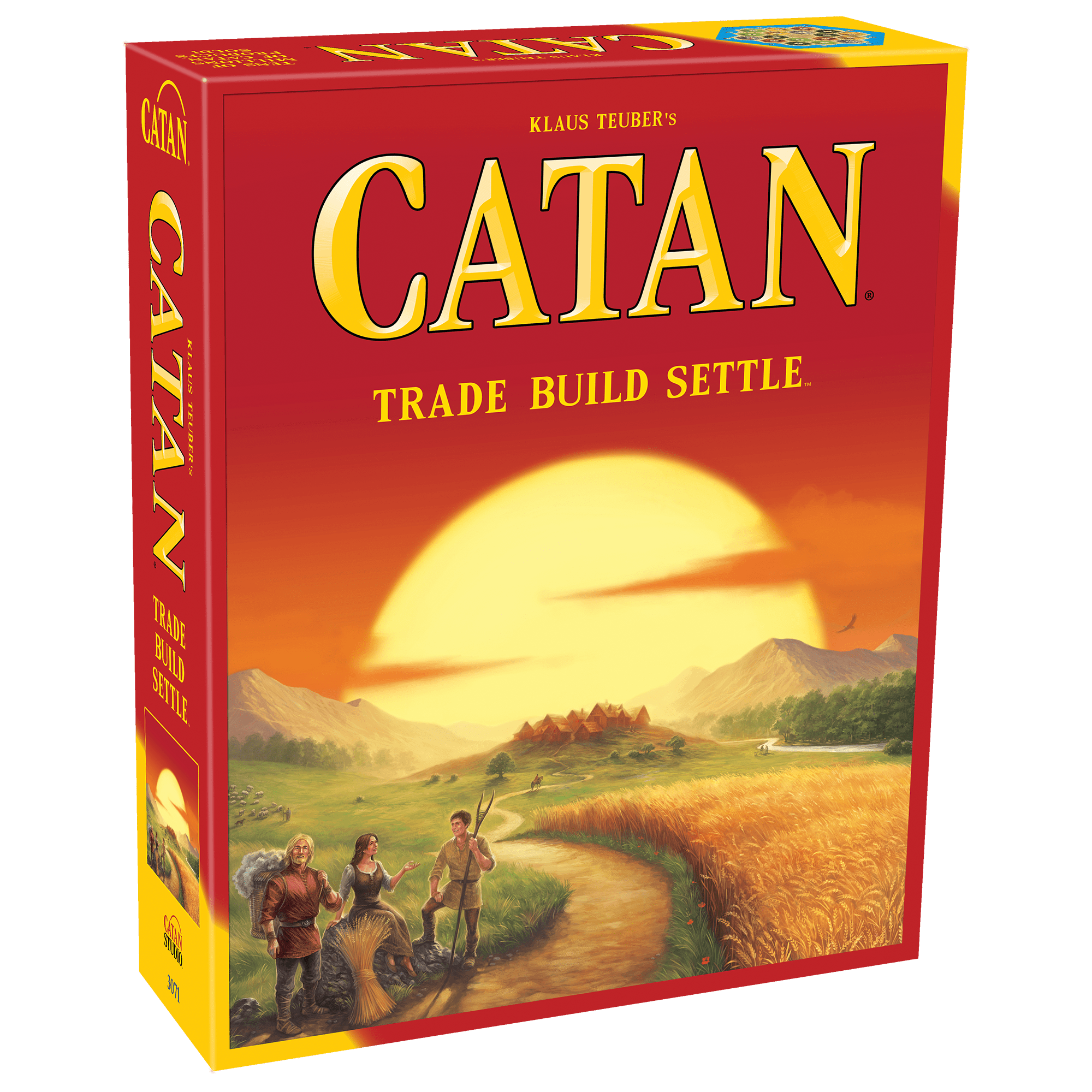 Widely considered the first "modern board game," CATAN was launched in 1995 under the name "The Settlers of CATAN." Like Carcassonne, it has built an established reputation as an essential in any board game collection, and boasts 8 awards, including the Spiel des Jahres 1995. The 25th anniversary version of the game, released in 2020, is a testament to the longevity and popularity of this game of territory development and resource management. It also has several variations, including CATAN—The Dice Game and Rivals for CATAN, its two-player version. The game's most recent award is the JoTa Critics' Choice Award for Best Game Released in Brazil in 2012.
Age: 8+/Players: 2–5/Duration: 45–60 minutes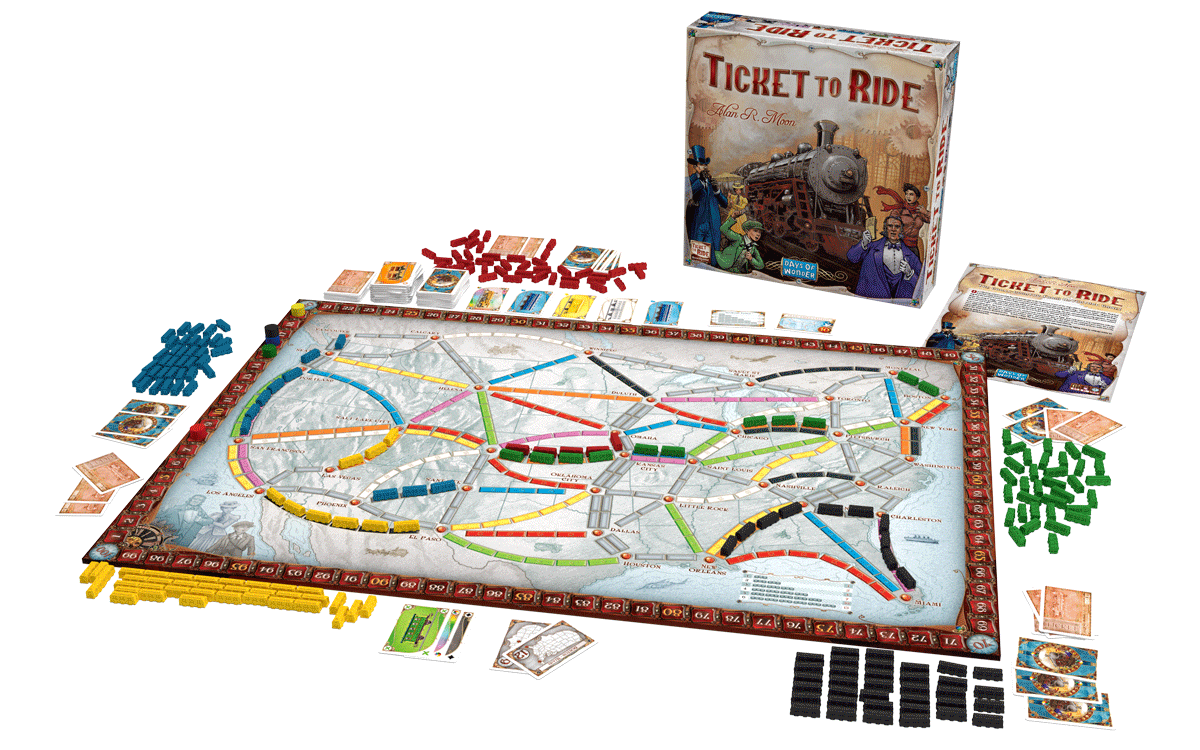 Another mainstay in modern board gaming is Ticket to Ride. The original version was released in 2004, and to date 13 other iterations of the wildly successful game have been released: Ticket to Ride—Europe, as well as Express versions, which are smaller and faster to play. In addition, we've seen kids' versions (First Journey and Ghost Train); not to mention the 15th anniversary edition of the Europe version! Ticket to Ride boasts eleven awards, including the Spiel des Jahres and l'As d'Or Game of the Year, both in 2005.
Age: 10+/Players: 2–4/Duration: 30–45 minutes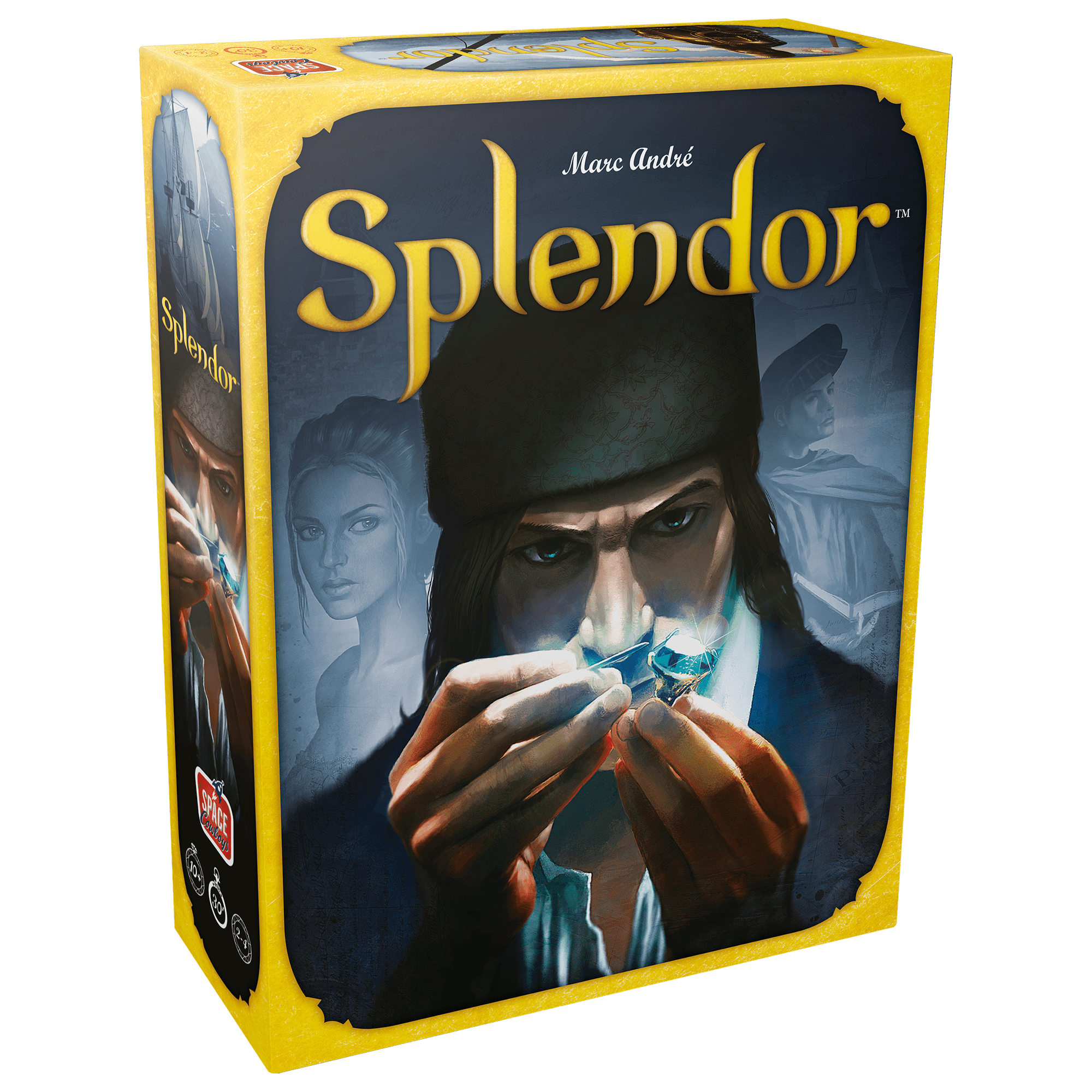 Around since 2014, Splendor is a deceptively simple and elegant game that has won 12 awards. This gem collecting game, so loved by all types of players was named Golden Geek's Game of the Year in all categories in 2014! A two-player version of the game, Splendor Duel, was released towards the end of 2022.
Age: 8+/Players: 3–8/Duration: 30–45 minutes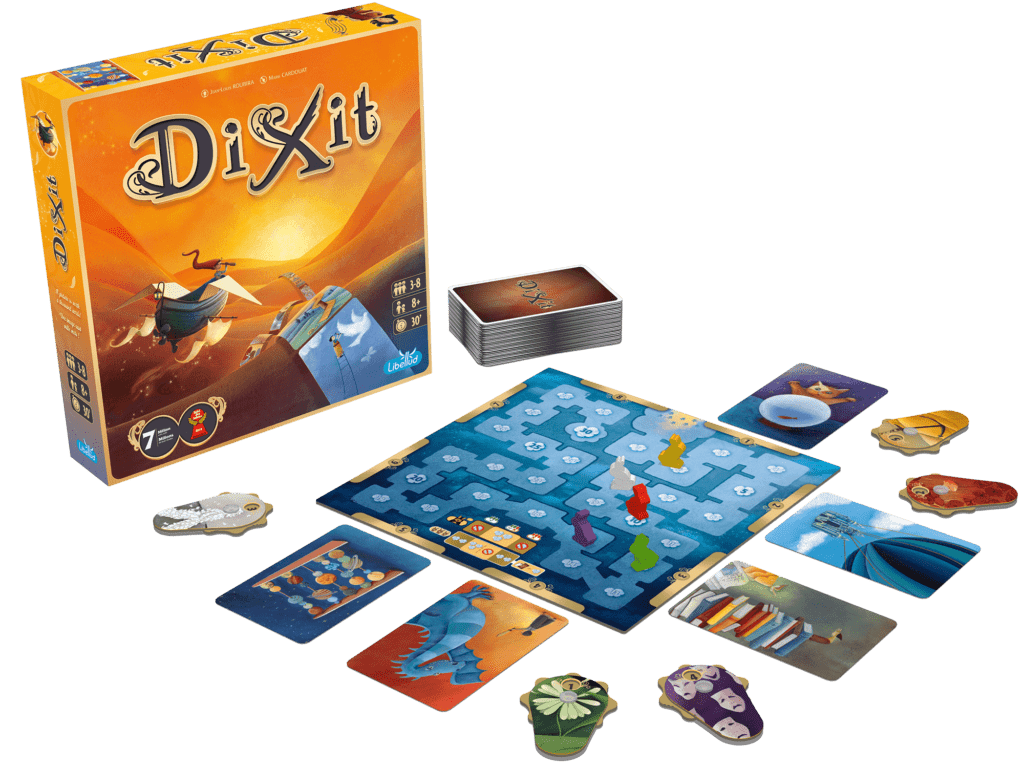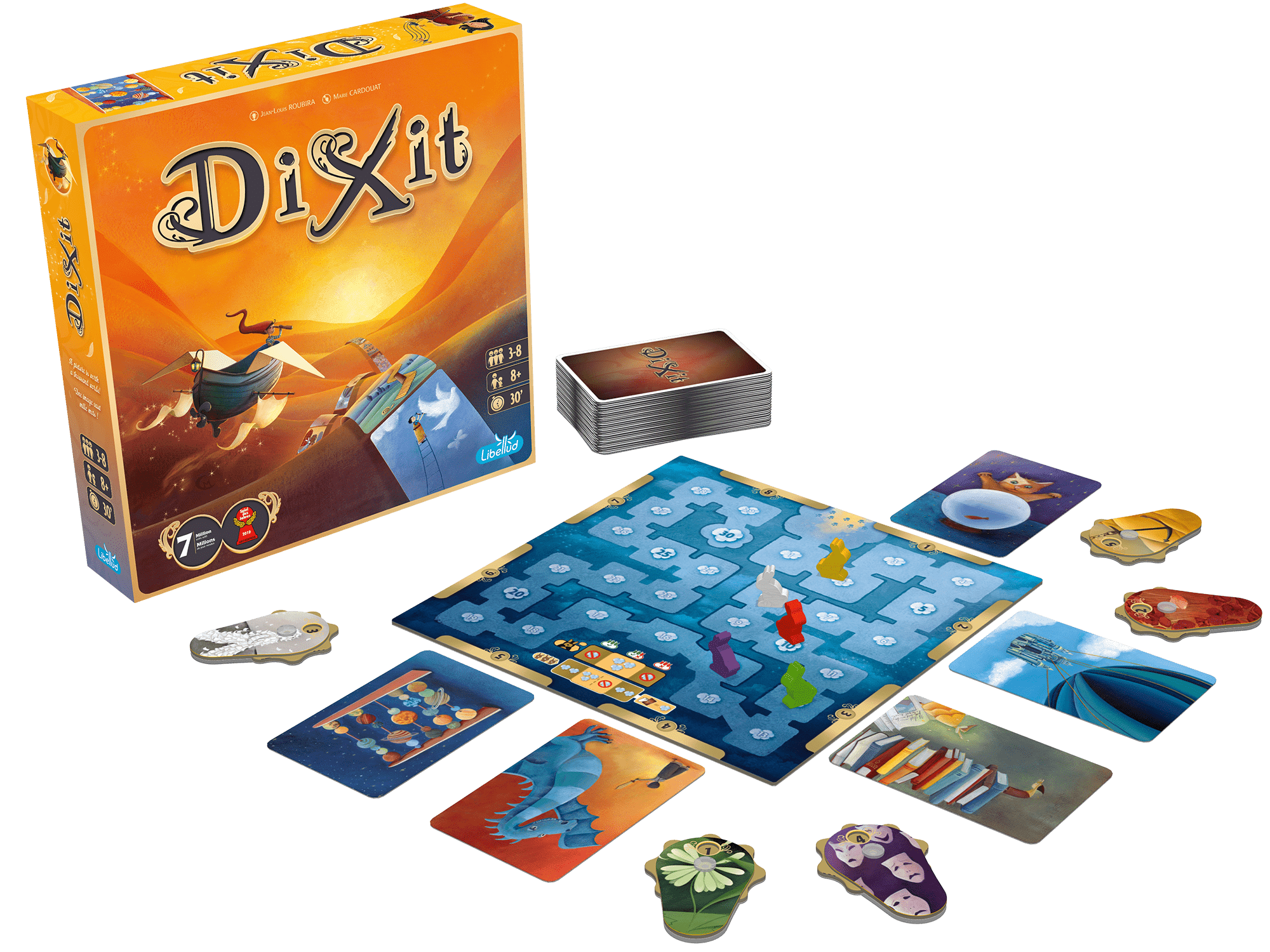 An artistic delight, Dixit has been enchanting players since 2008, winning 10 awards, including a Spiel des Jahres that same year. As of 2022, fans of Dixit can enjoy its magnificent artwork in a range of 14 gorgeous new 500 or 1000-piece puzzles.
And these aren't the only award-winning games in our catalogue! Check out on our website for more information and click here to find them at a retail store near you.