10 Gifts for When They Didn't Give You a List ?
Great gift ideas for those times when you don't have a list
Family
Fun Facts
Games
Kids
Rory's Story Cubes
Seasonal Favorites
Skull
Spot it! / Dobble
Top Ten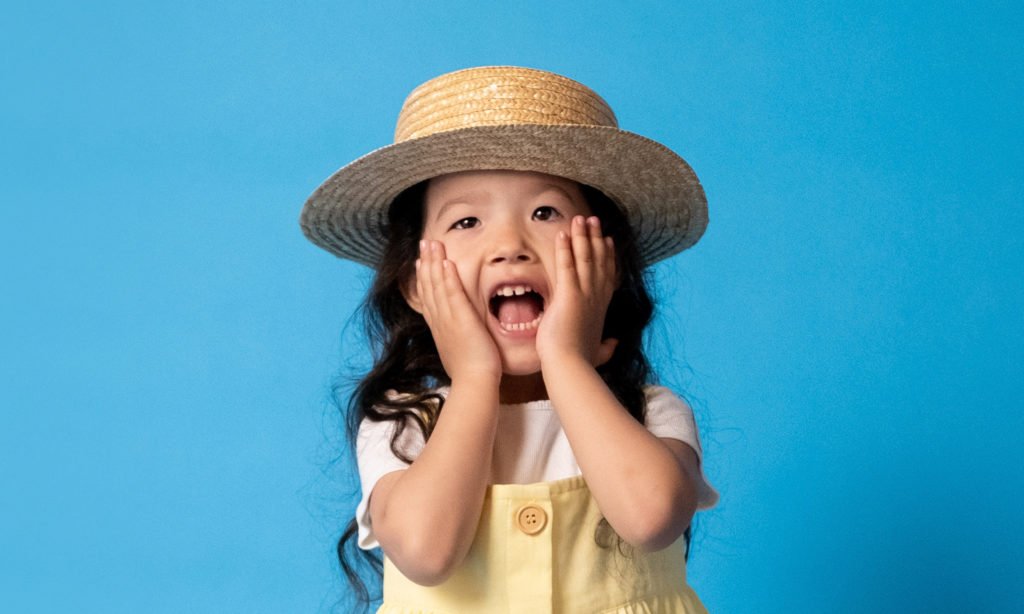 Have you ever found yourself in any of these situations? You've been invited to a party, and there will be a gift exchange… but there's no theme and the recipient could be anyone? Yikes! Or, you want to buy a gift for your niece and/or nephew but they haven't made a list? What to do? You're looking for a gift your entire family would enjoy, but have no idea how to get them all to agree on something? You want to surprise your spouse with something different, but don't know where to look?
Not to worry! We've got a handy list for all the occasions when you need a gift, but don't have a wish list!
For the Little Ones
Age: 6+ / Players: 2 – 8 / Duration: <15 minutes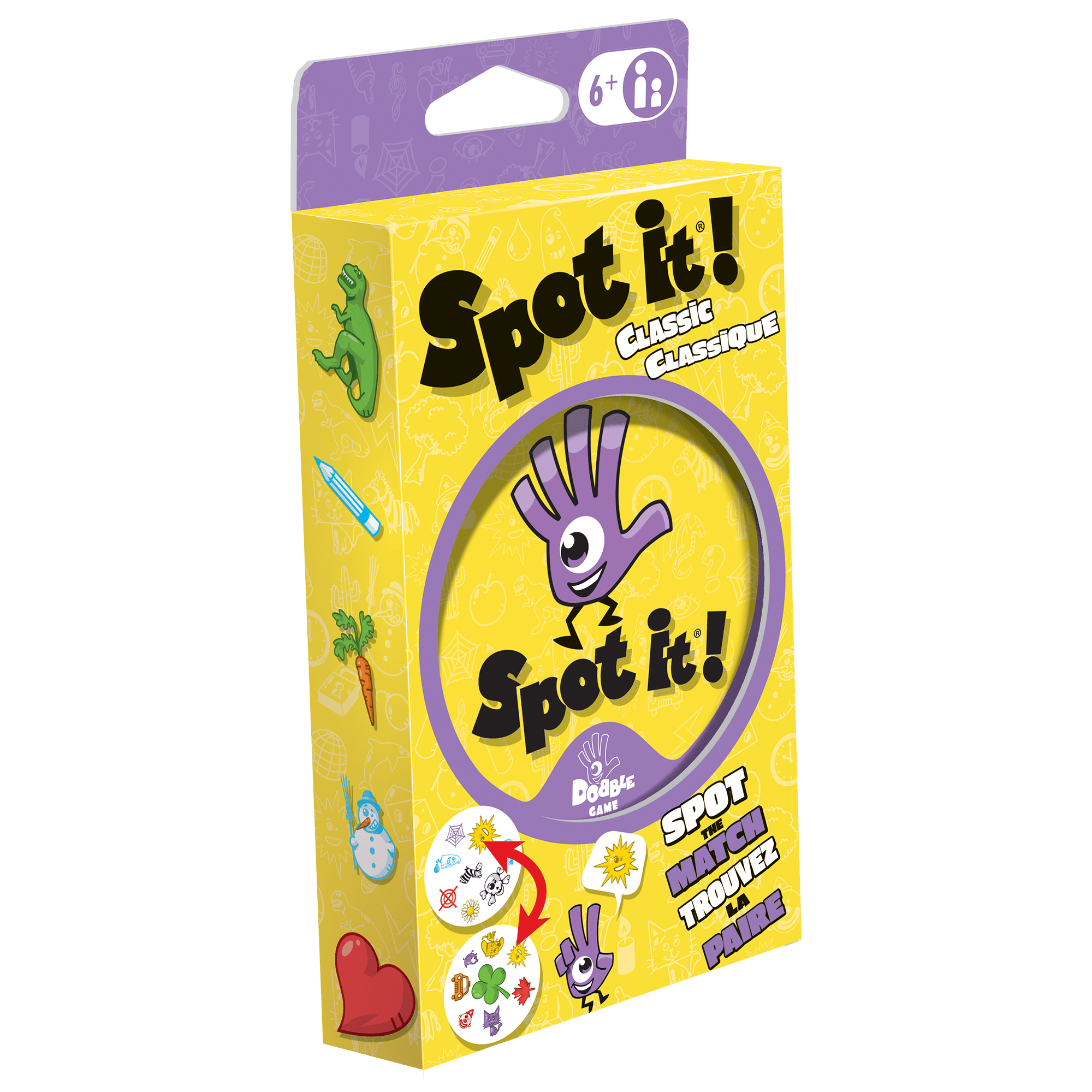 Your niece, nephew, young cousin, sibling, or any other kid you are shopping for is a ball of energy and always wants to do things SUPER fast? Then Spot It! is the game to get them! In this simple game of observation, you must be the first to find the matching symbol on two cards. Now get those crazy kids together around the table and see how fast they can find the match! With five different ways to play, you'll surely be able to keep them having fun for a while!
Age: 6+ / Players: 1 – 12 / Duration: <15 minutes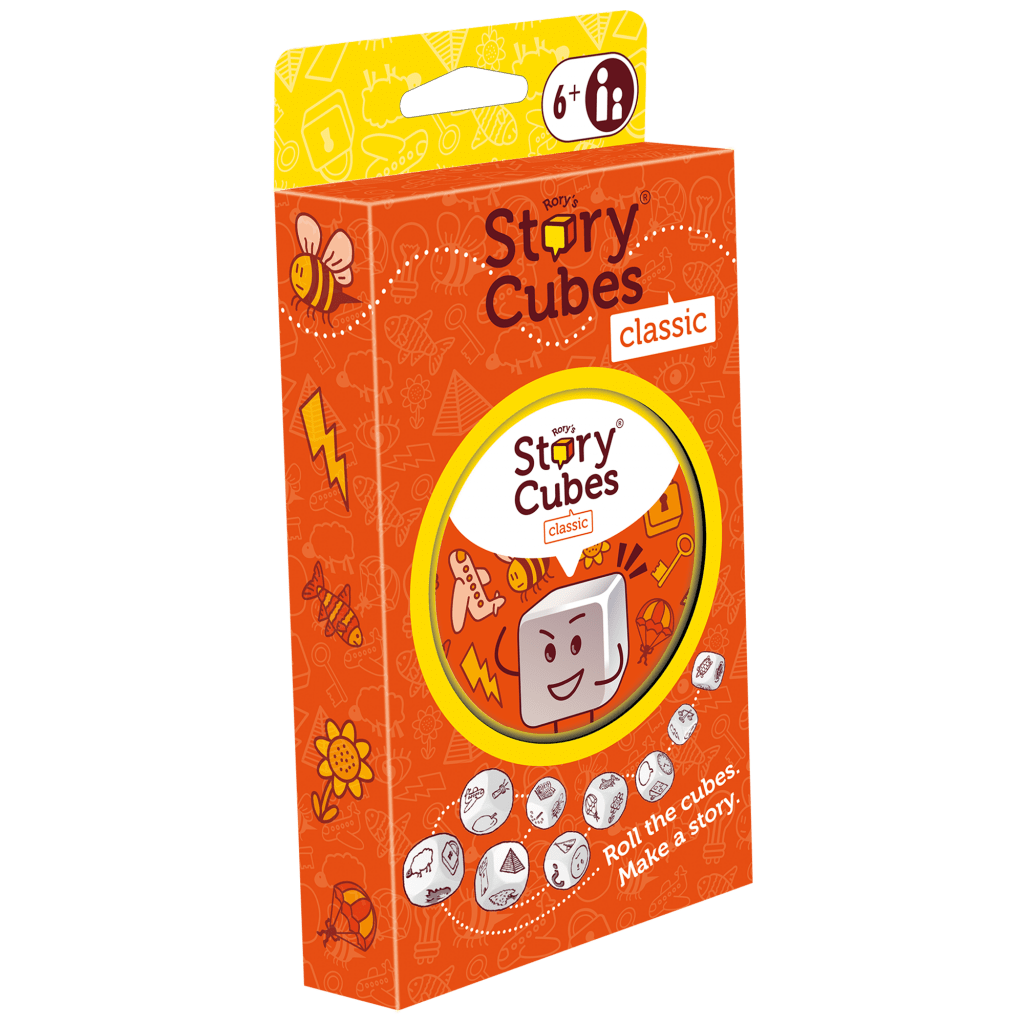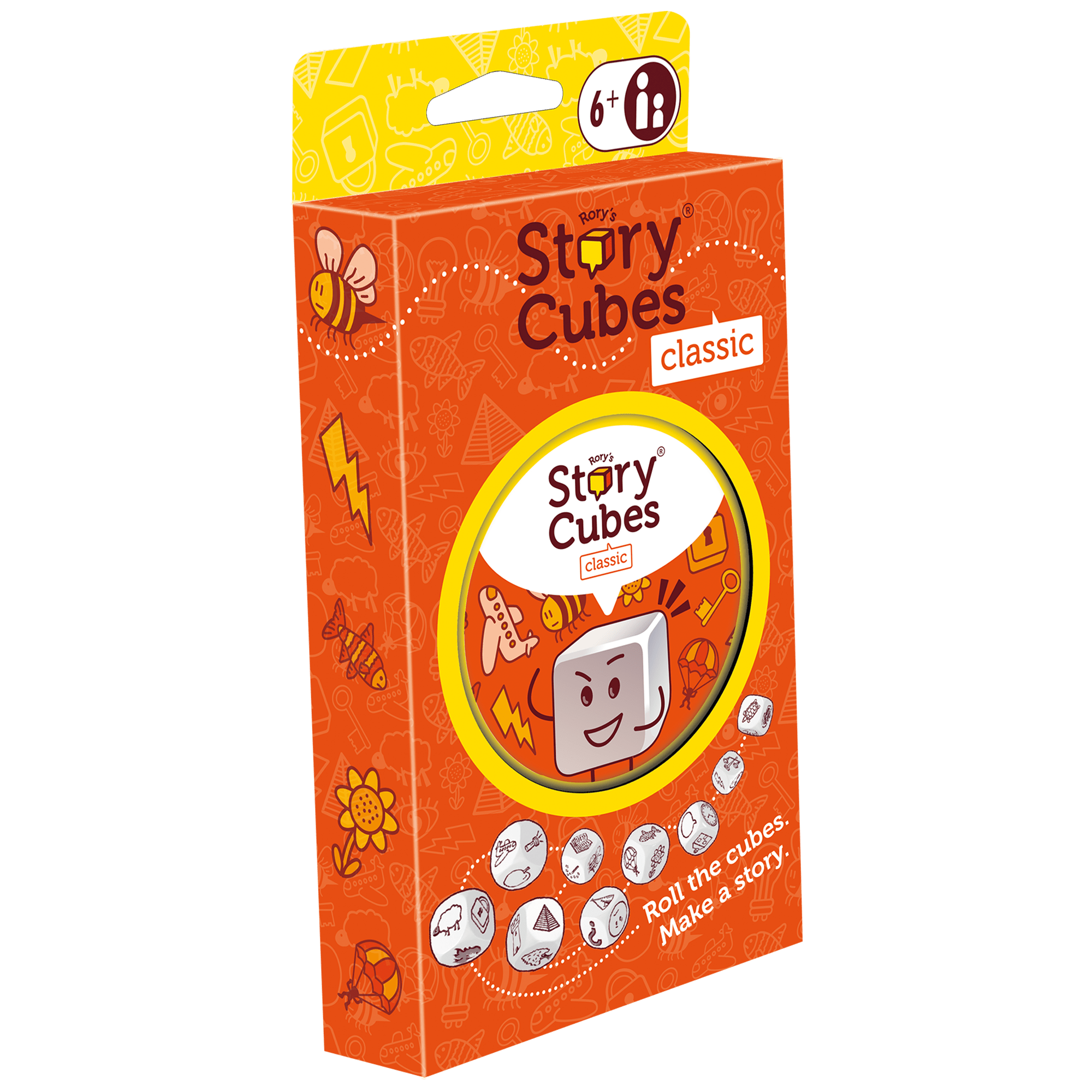 If you have a toddler/preschooler in your life, you know that they LOVE to chat, invent stories, create imaginary worlds. Continue to grow that creativity with Rory's Story Cubes! Just roll the cubes and create a story with the images you see. There are endless possibilities and no limits to what their imaginations will come up with! There are also many different games in the product line that you can even mix and match if you want!
Age: 6+ / Players: 1 – 4 / Duration: 15 – 30 minutes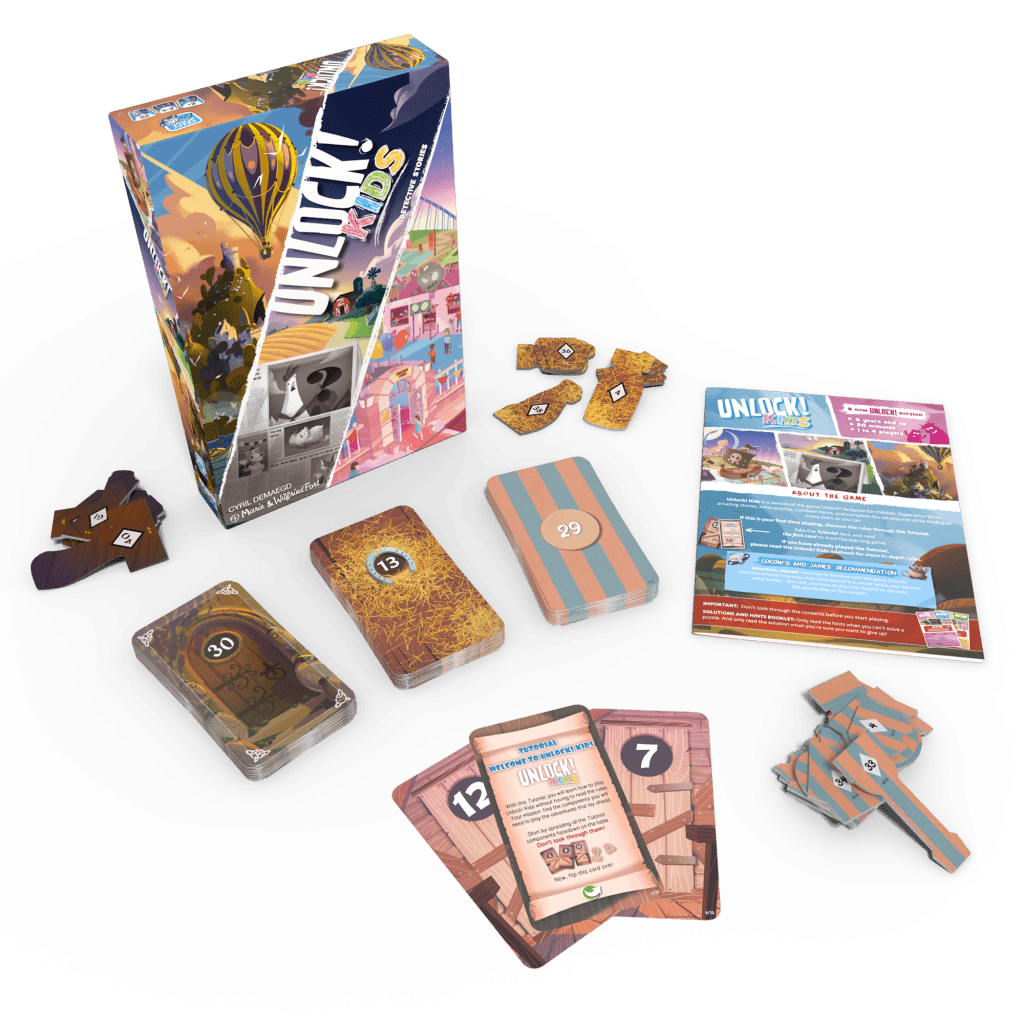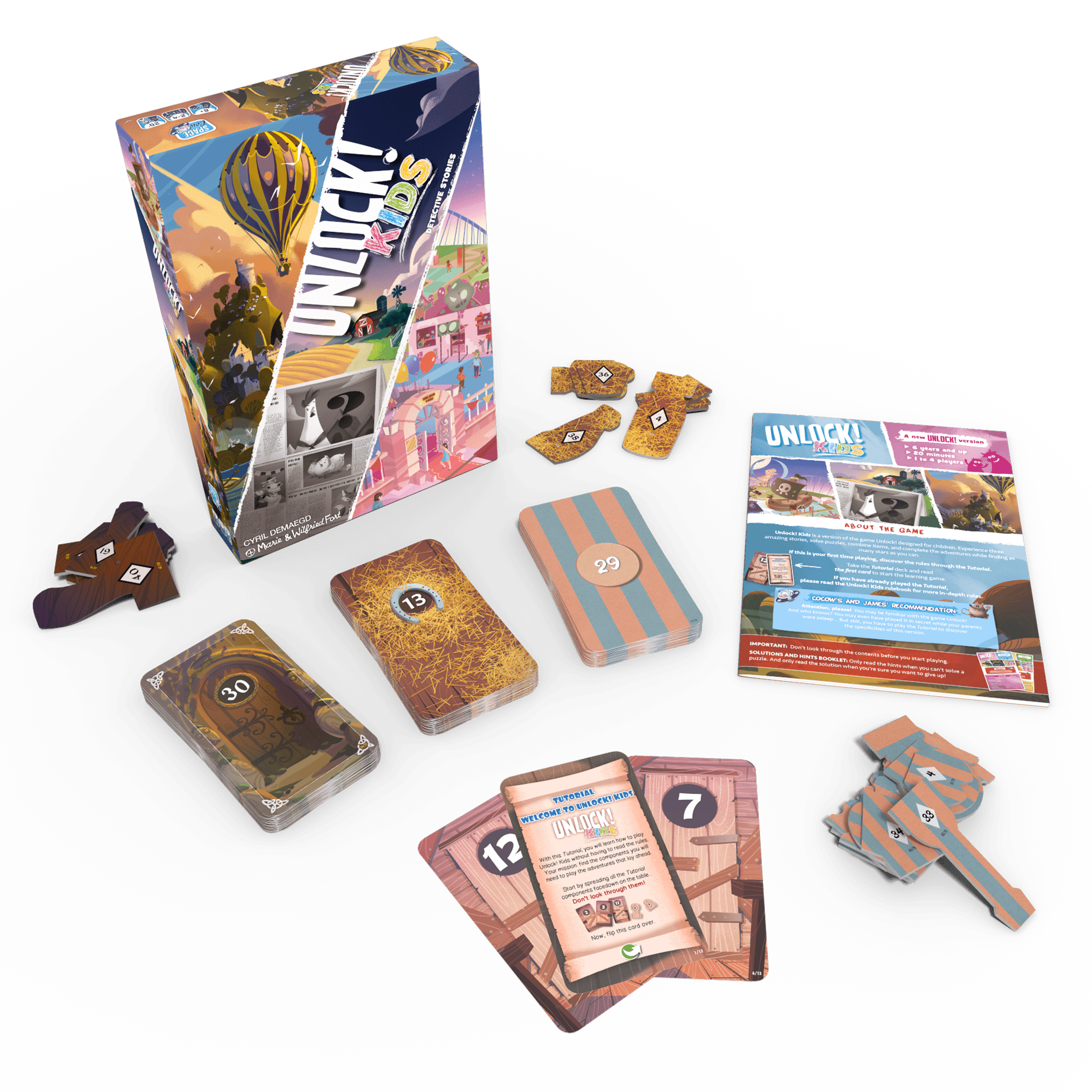 Do you have or know any inquisitive kids? The ones always looking to find out how things work, what's hiding behind something, observing every aspect of the world? Then Unlock! – Kids will give them a thrill! Based on the same principle as escape rooms, this game asks kids to figure out encrypted messages, find clues, and combine items to win! With 6 different challenges included in one box, hours of mind-bending fun await!
Bring the Party to Them, With These Gifts!
Age: 8+ / Players: 4 – 8 / Duration: 15 – 30 minutes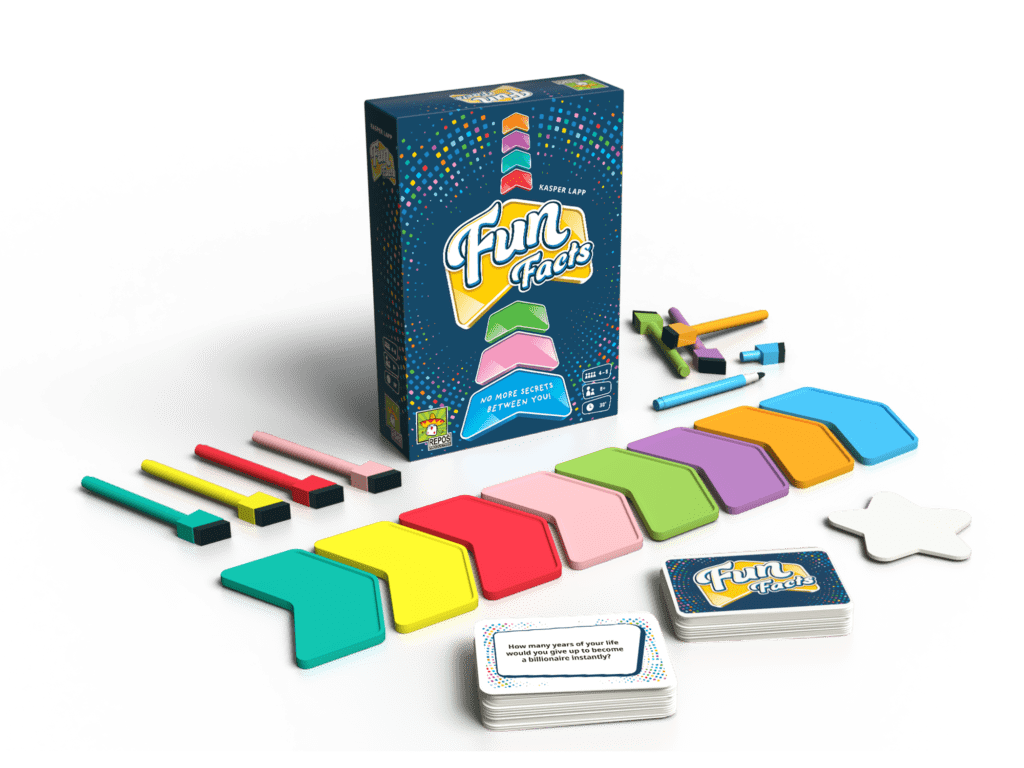 So, you think you know your friends and family pretty well, right? Well, you can test that theory with Fun Facts. It's simple! Read a question: "How many books do you own?", secretly write down the answer on your board, then, cooperatively, sort the answers in ascending order. For each correct answer, you'll get 1 point! With nearly 200 different questions, you'll never want to stop playing!*
*All questions in Fun Facts are safe for a family setting that may involve kids, no NSFW content here!
Age: 10+ / Players: 3 – 6 / Duration: 15 – 30 minutes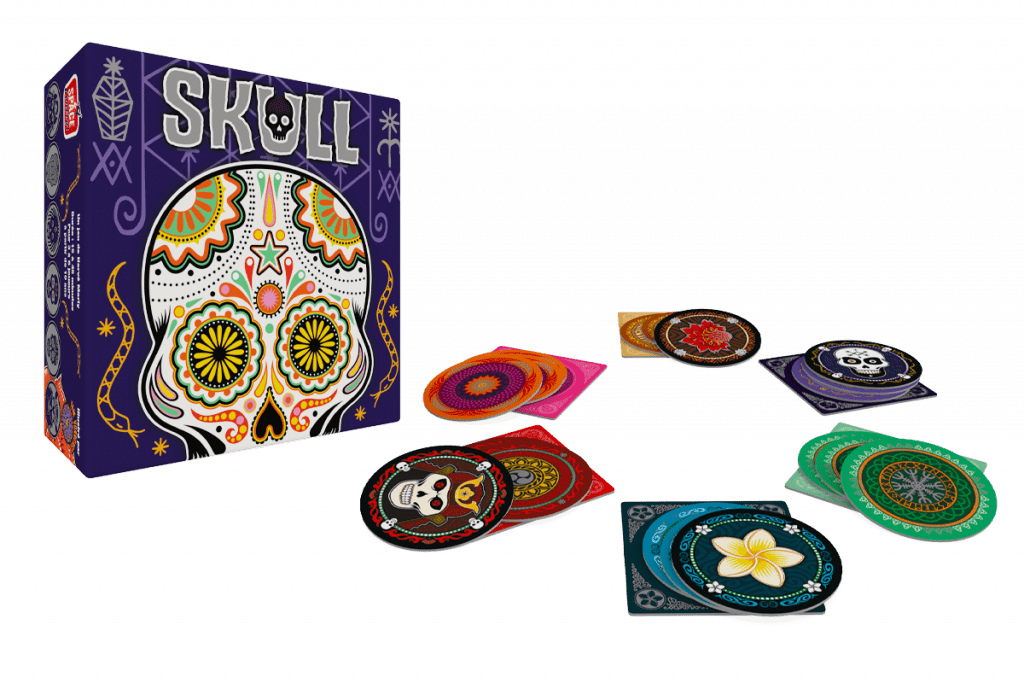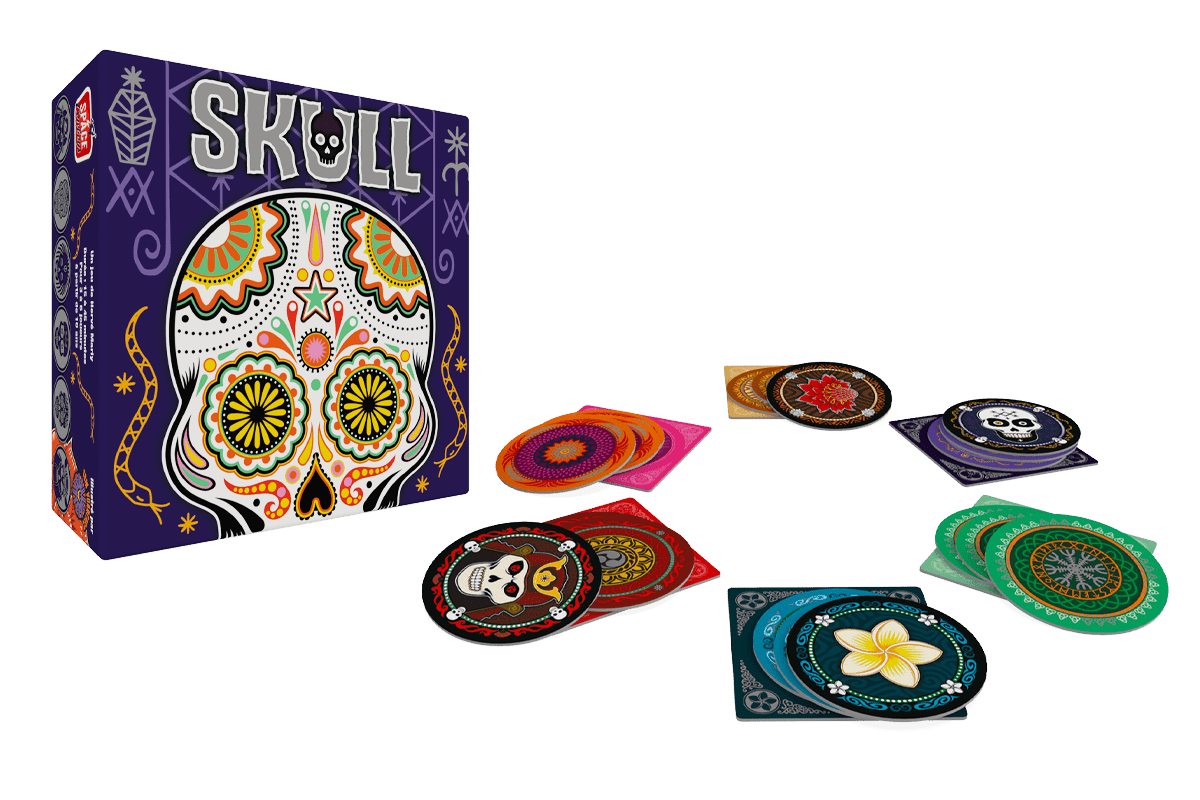 Skull is the perfect game to offer to your most cunning friends ?. It's a quick and tense bluffing game that subtly mixes risk-taking and tactical decisions. Try to get rid of your Skull card by hiding it among Flower cards, but don't get caught! With its simple but addictive gameplay, it's the perfect way to hone your bluffing skills!
Age: 7+ / Players: 2 – 6 / Duration: 15 – 30 minutes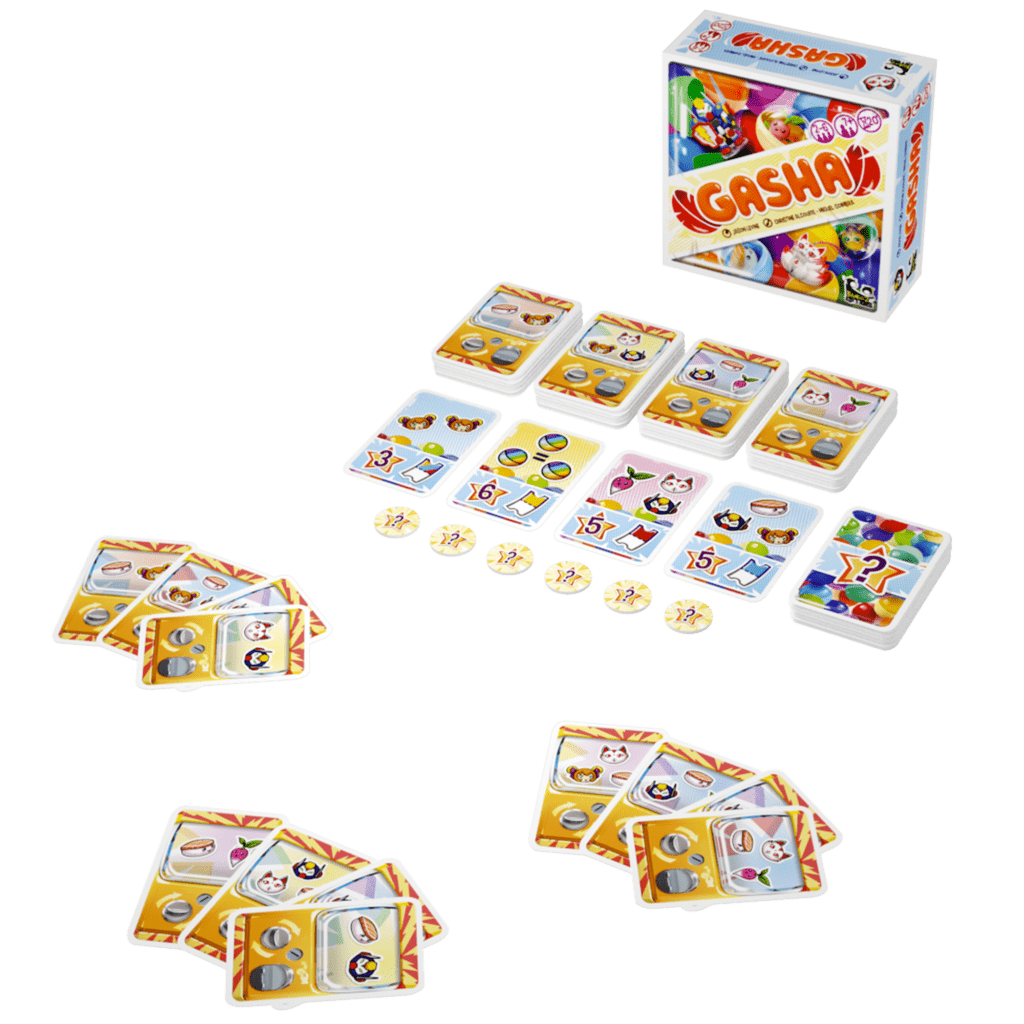 We all have that friend that just LOVES trinkets. Now imagine a game about little trinkets and toys! You know, the ones you find in gumball machines? In Gasha that's exactly what you'll get! Just pick up cards and try to make the right combinations to purchase a prize card. The more prizes you get, the closer you will be to getting bonus tokens, and possibly winning the game! With simple rules and mechanics, anyone can play.
Family time
Age: 8+ / Players: 2 – 4 / Duration: 15 – 30 minutes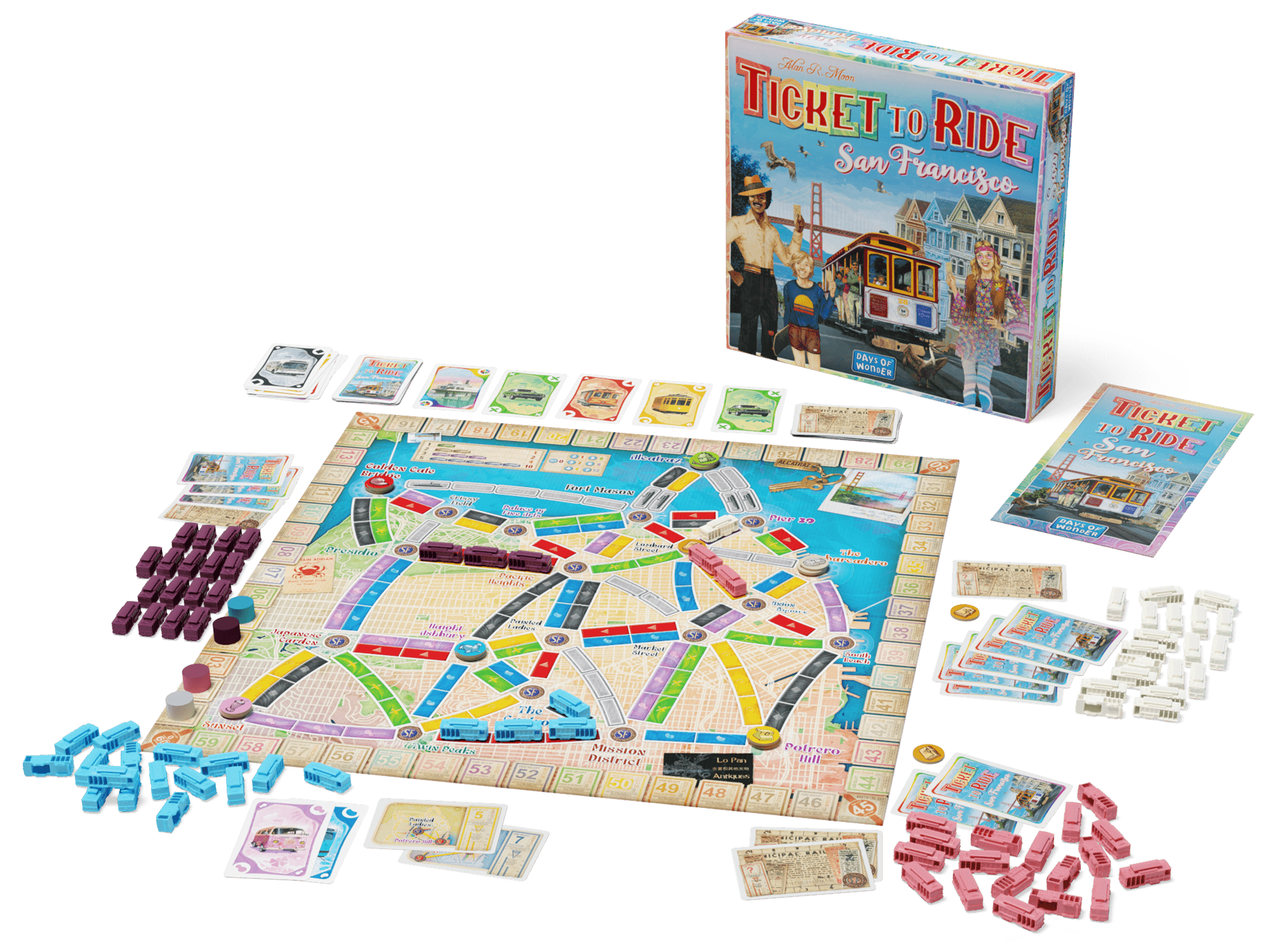 Who has never dreamed of hopping on a cable car and heading to the Golden Gate Bridge? We sure have and you might have a traveller – or a travel-dreamer – on your list! In this fast-and-easy version of the classic Ticket to Ride, players can explore all that makes San Francisco such a great city, collecting souvenirs along the way. With its accessible rules and quick play, the entire family can enjoy the Golden City from the comfort of home.
Age: 8+ / Players: 2 – 7 / Duration: 15 – 30 minutes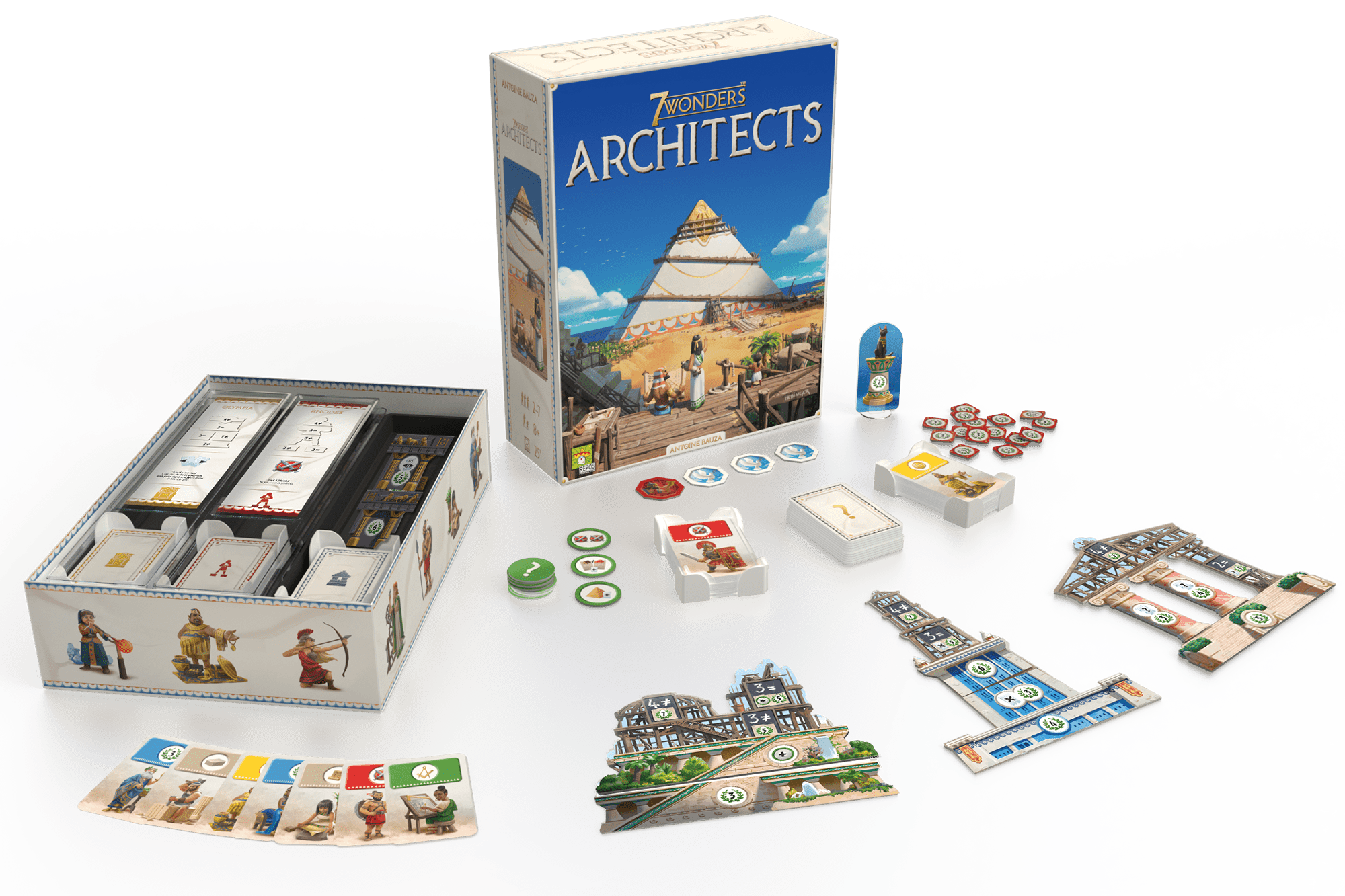 In this family-friendly game for up to SEVEN players (we see you large families!) players attempt to build wonders and win prestige. Simple card-drawing and wonder-building rules make the game a fast-paced funfest where even a seven-player game takes under 45 minutes.
Age: 10+ / Players: 2 / Duration: 45 – 60 minutes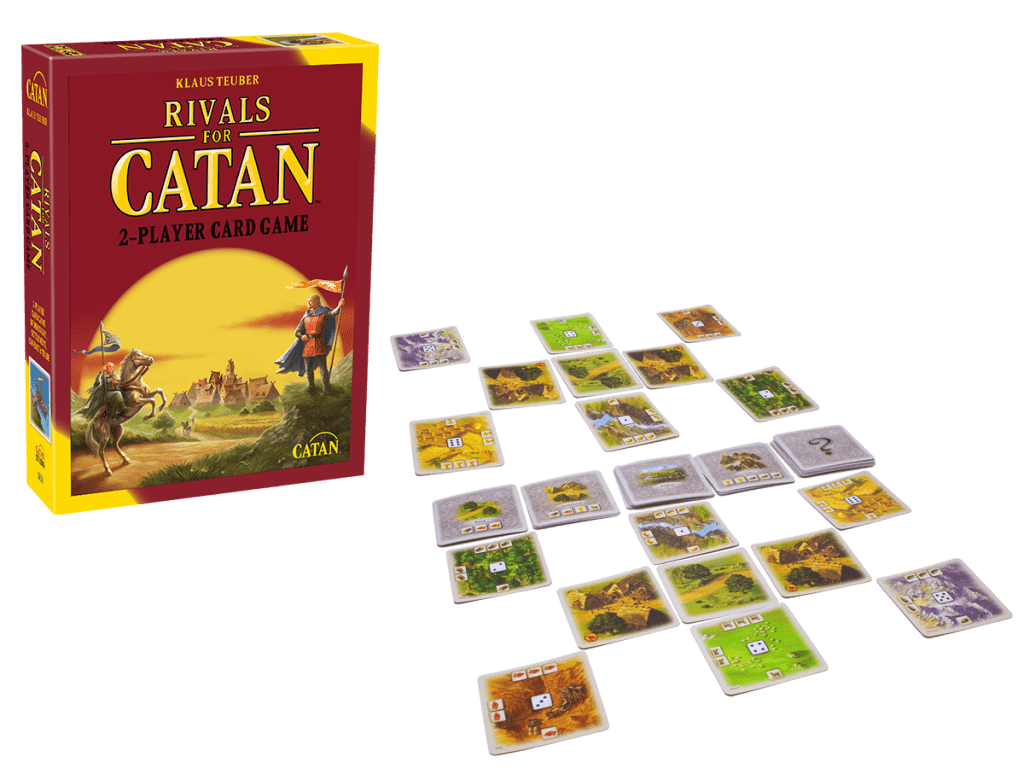 Do you struggle to get a list from your significant other? Do they say things like "oh you don't need to get me anything," or "I'm sure you'll find something I love!"? Does this special person in your life also like to win in head-to-head competition? Well, stop your search, because Rivals for CATAN is just what you are looking for! Go up against one another to become the ruler of the island. Negotiate your way to victory…or don't, that's up to you ?.
Age: 8+ / Players: 2 – 4 / Duration: 30 – 45 minutes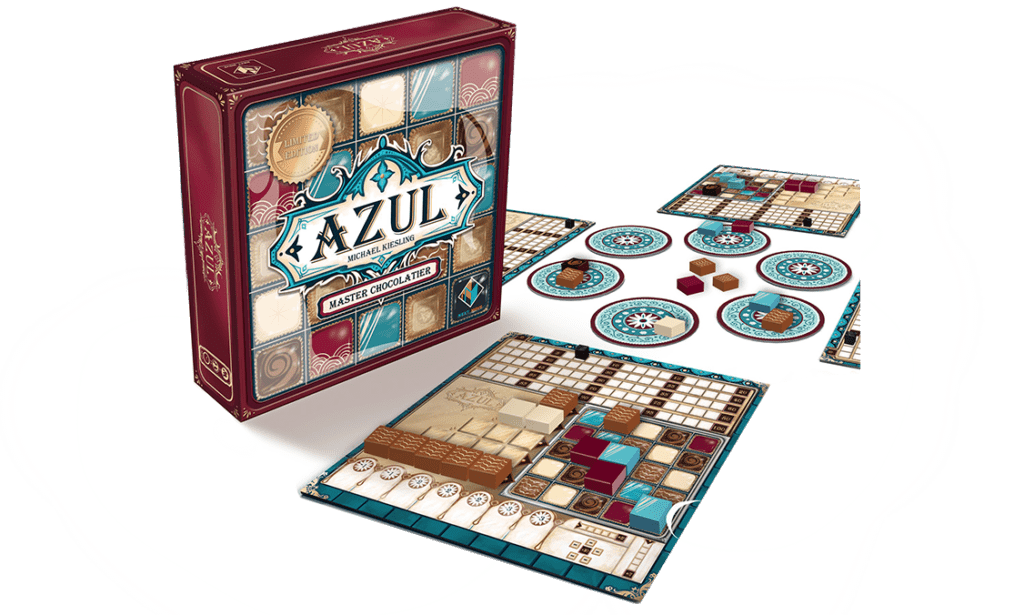 Who doesn't love chocolate? This year, why not give the gift of a chocolate-themed game! Looks delicious and is a ton of fun. With simple mechanics and rules to follow, you can enjoy ample amounts of this game without needing to visit the dentist afterwards! Unless of course you nibble on your favourite goodies while you play ?.
If you know the classic Azul you'll find that there are no changes to the rules in this edition, just a few little extra options on the factory tiles.
There you have it! A list that – hopefully – checks off everyone on your list! Remember, the gift of time spent together is the best gift of all. We hope these games, and others, allow you to spend time with your loved ones this Holiday Season.
Click here to find these and other great holiday gifts!