Hello March. We've Got New Games, so Come on in and Play.
Hello March. We've got big plans for you. This month brings new games, perfect for kids of all ages, stages and inclinations. Read on for more.
Education
Family
Games
Kids
Spot it! / Dobble
Who's playing?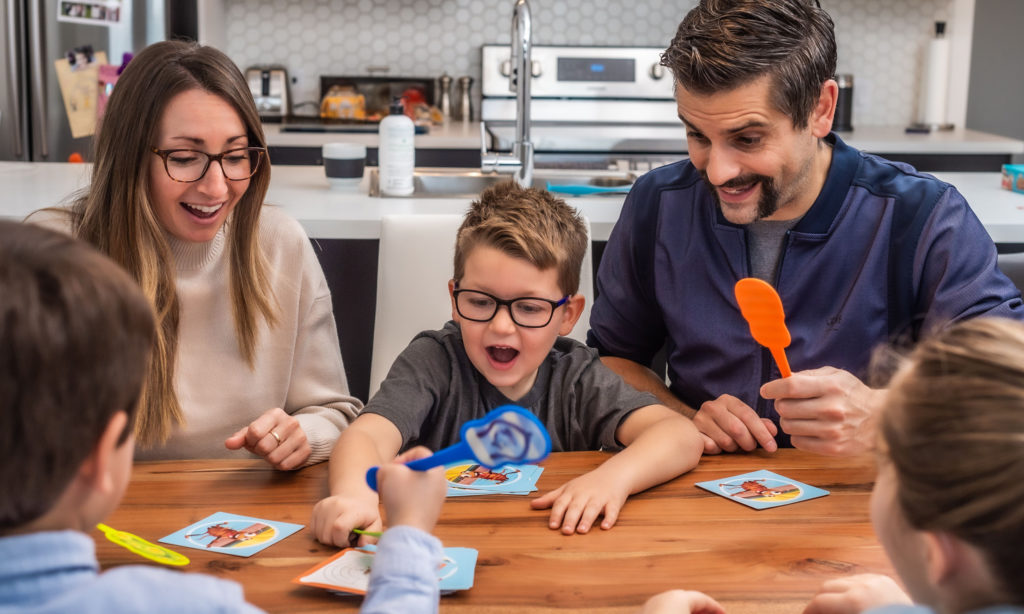 It's March, and with it comes warmer weather, longer days and glimpses of colour peeking out from the snow. It's when we shed winter's coat, stretch our arms to the sky and turn our faces to the sun. It's a time for growth and all things new.
This month we've got new games for kids of all ages and interests. They'll test your wits, your observation, your tolerance for creepy crawlies and your lie detector. And they'll make you laugh. Check them out here ?
Age: 4-8+ / Players: 1+ / Duration: <15 minutes

BrainBox is a line of fun memory and observation card games that test your eye for detail. With nearly a dozen versions, including Dinosaurs, Math, Animals and more, BrainBox games feature pictures-and-facts cards that players spend 10 seconds studying. They then have 10 minutes to see how many questions they can answer!
Great for individuals and groups alike, BrainBox is a colorful and fun first game that will improve observation and memory skills and is perfect to use at home and in the classroom.
Age: 6+ / Players: 2-8 / Duration: <15 minutes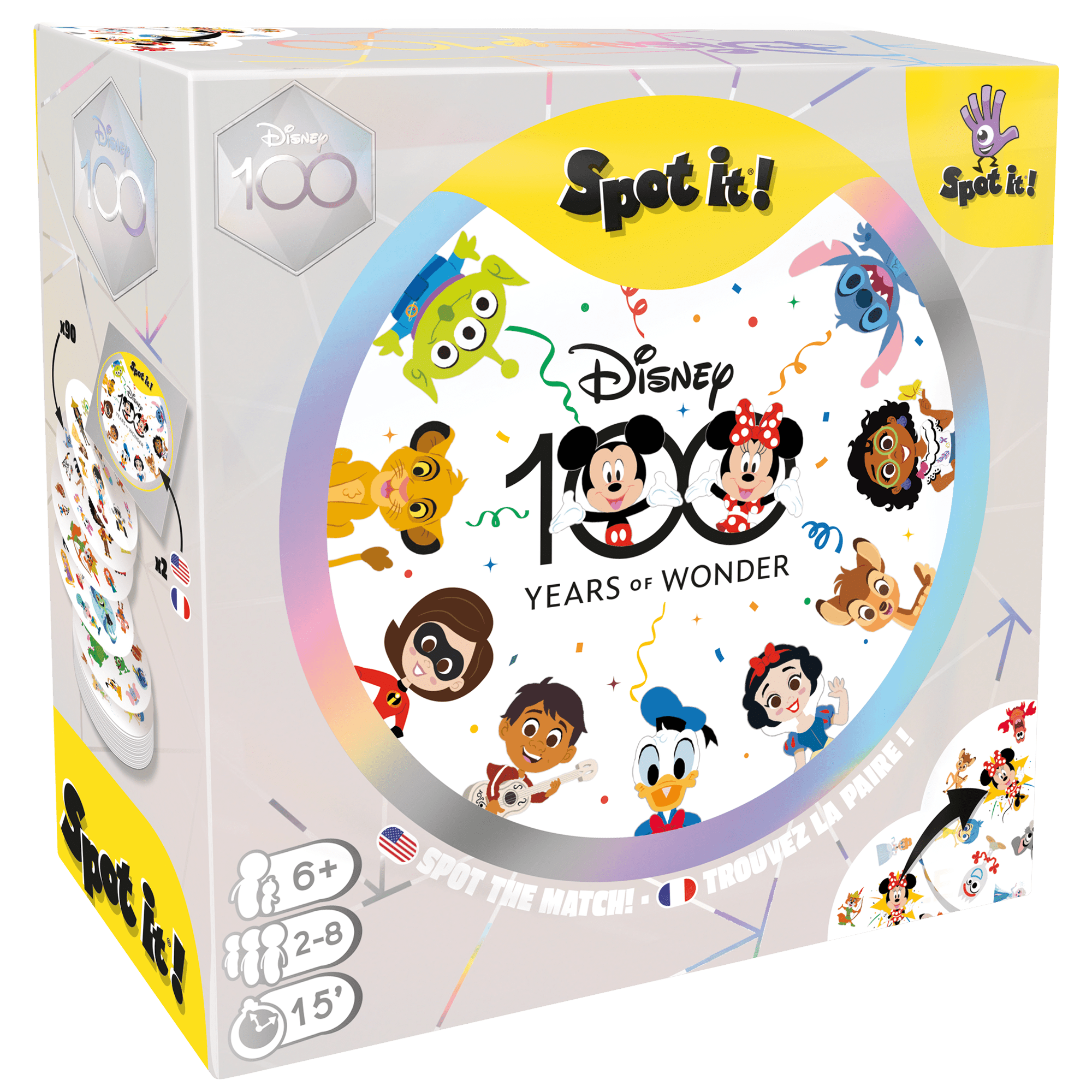 This version of Spot it! celebrates 100 years of Disney! Spot the single matching symbol between 2 cards in a playful battle of speedy observation, featuring some of the most iconic Disney characters: Mickey, Minnie, Donald, Mirabel and more!
Age: 6+ / Players: 2-4 / Duration: <15 minutes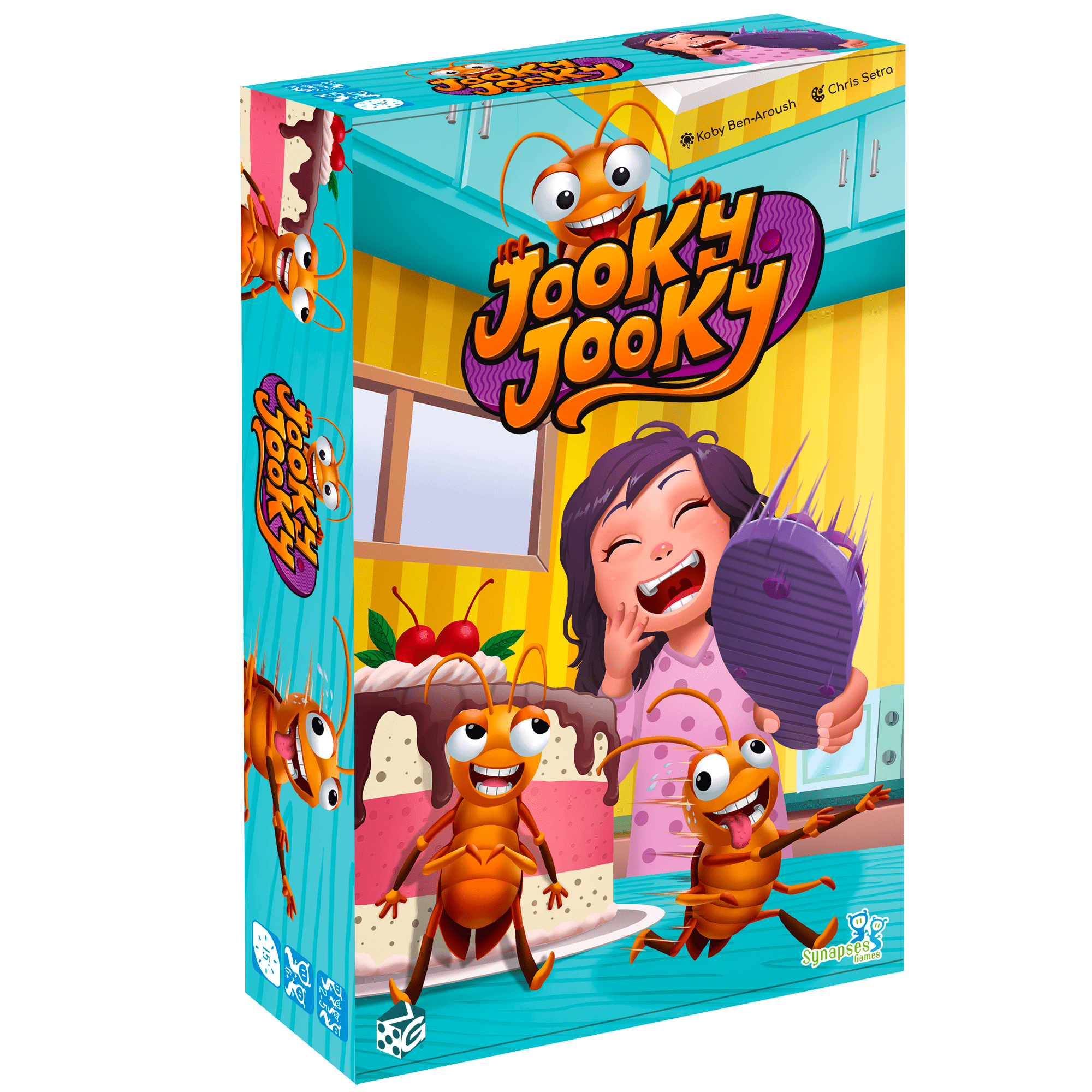 Uninvited "guests," Jooky and friends are wandering around your house ? ??
Chase the little buggers away, armed with your fly swatter, your quick reflexes, problem-solving and observation skills! In Jooky Jooky you'll face four types of challenges: maze, hide & seek, majority and alive. Be the first player to collect enough challenge cards to get Jooky and his friends out of the house and win the game!
Age: 7+ / Players: 2-5 / Duration: 15-30 minutes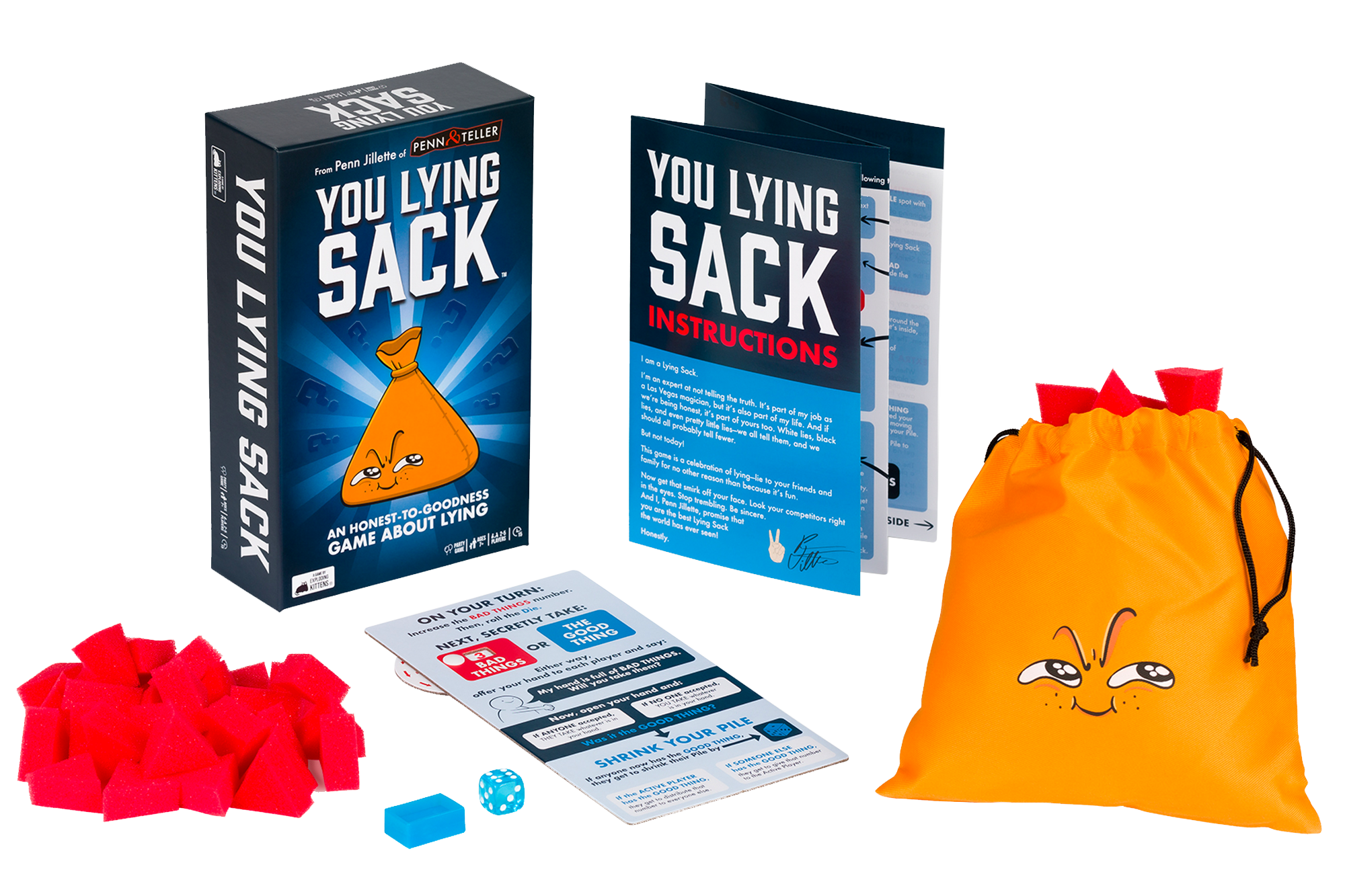 AN HONEST-TO-GOODNESS GAME ABOUT LYING! ? You reach into the Lying Sack. Inside there are good things and bad things. You must secretly grab something and tell everyone what you grabbed. Or lie! The odds change each turn, so your strategy should too. You will need to bluff, double bluff, triple bluff and more! Just make sure you don't get caught!
This game is built on the mischievous joy of outsmarting people, bluffing and getting away with it, and the AH-HA moment of catching onto the fact that someone is lying to you. ?
This March, get outside and get refreshed. And when you go back inside, bring that playful feeling to the board game table. Find these and other great titles at a store near you.